Description
☀️ The ThingsCon Salon Summer edition is coming up! ☀️

The Thingscon Salon is a regular event organised by the Thingscon team. We are creating an open space for the exploration of a responsible, human-centric IoT, a platform for the presentation of different approaches and projects and an opportunity for discussion.
once again, we'll have wonderful speakers with us:
Dries de Roeck (BE)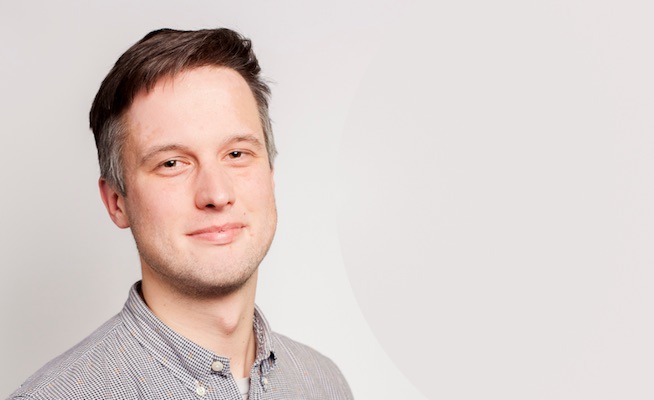 Dries is a designer, researcher and leads all things research at the creative agency Studio Dott (Belgium). In his research work, he questions how design processes change when digital and physical products become increasingly intertwined. He is the creator of the IOT ideation cards and sporadically hosts local Thingscon events.
More speakers tba.
Shout out to our partner:
Special thanks for having us goes to our friends and partners over at the hack.institute. We could not be happier to have our Salon in their wonderful space! <3