Description
This is a regular Things Manchester drop in session on how to take advantage of Greater Manchester's newest public Internet of Things (IoT) infrastructure.
We are a group of people who are building an open and free internet of things network owned and operated by the community. It uses LoRaWAN (Long Range Wide Area Network) technology which is a type of Low Power (LPWAN) technology.
Things Manchester is part of The Things Network launched in Amsterdam back in August. Already over 350 cities have made a commitment to installing an open and free IoT infrastructure.
The network is growing all the time and we are encouraging people to get involved.
Come along and get involved.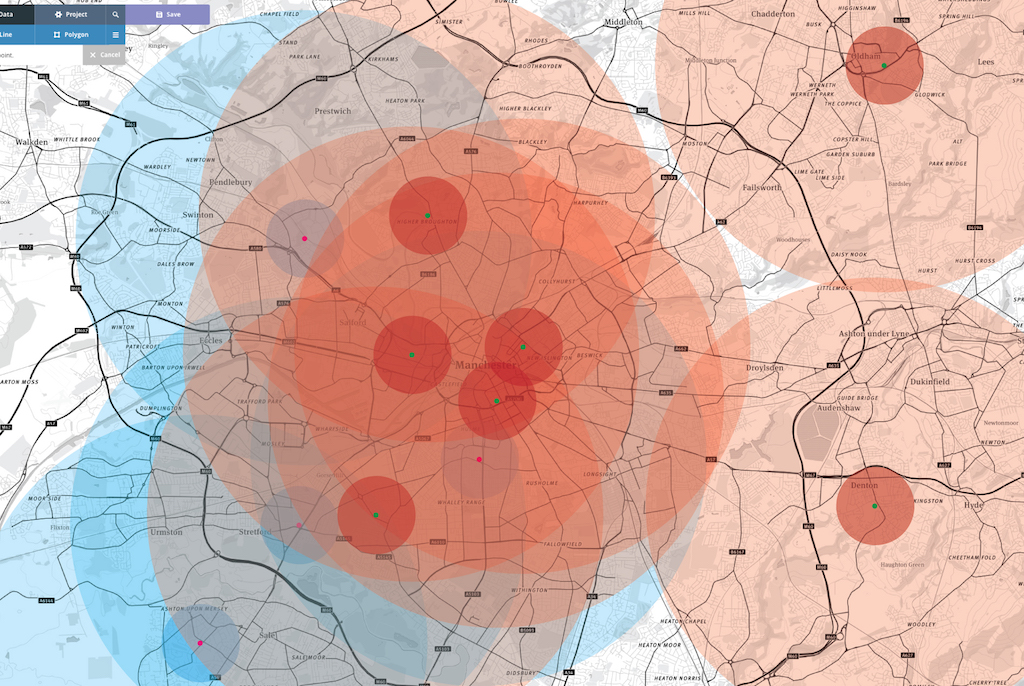 For more information email: hello@thingsmanchester.org.uk
The event is taking place in The Shed part of Digital Innovation at MMU