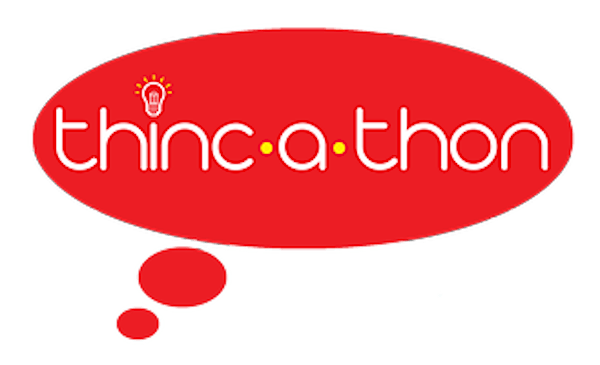 thinc-a-thon 3: Design + Food (+ Health)
Date and time
January 31, 2015 · 8am - February 1, 2015 · 4pm EST
Location
University of Georgia Miller Learning Center 4‎th Floor Rotunda 48 Baxter St Athens, GA 30602
Description
Ready to make a difference over the weekend? Thinc-a-thon returns to UGA! Join us for two fun, intense days of making as we craft, hack, and build human-centered design solutions to real world problems related to food, dining, and health. Prizes will be awarded for the projects that best meet the intersection of viability, desirability, and feasibility. You do not need an idea or a team in advance as projects will be formed at the event. Check out pictures from our last event here:
thinc-a-thon 2: Redesigning the Student Experience
When:
Saturday, January 31st, 2015

- 8:00am - 9:00pm
(After hours design marathon: 9:00pm-8:00am)
Sunday, February 1st, 2015

- 8:00am - 4:00pm
Participants will have the opportunity to form teams on the first day of the event.
The 4th floor study room of the Main Library will be reserved for teams to work on projects. Move around furniture, write on walls, and use low res materials (e.g. paper, rubber bands, paper clips, cardboard, etc) to brainstorm and construct ideas. Mentors will be available to provide feedback and classes will be held on prototyping, pitching, and more.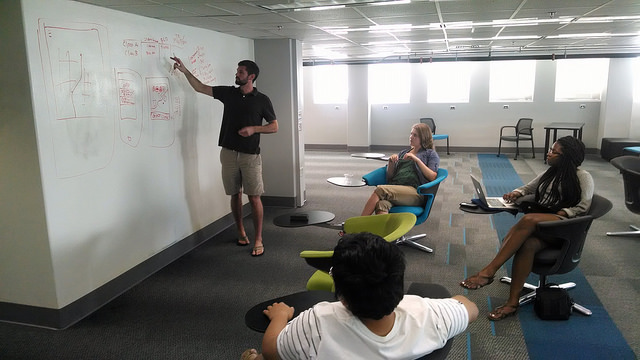 Utilize the new Science Library makerspace to bring your ideas to life. You will have access to 3D printers, a laser cutter, Arduino, littleBits, Raspberry Pi, and more!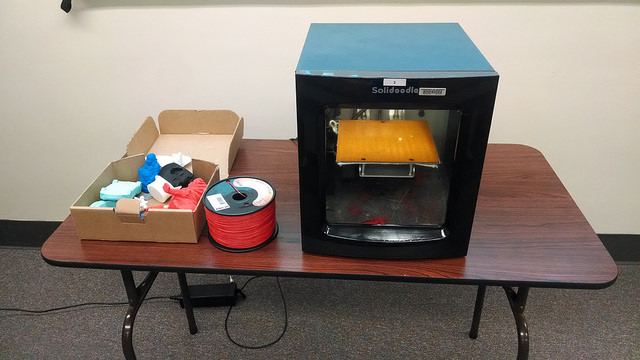 The 4th floor Rotunda in the MLC will be the main headquarters for the event. There will be giveaways, music, food, games, and more.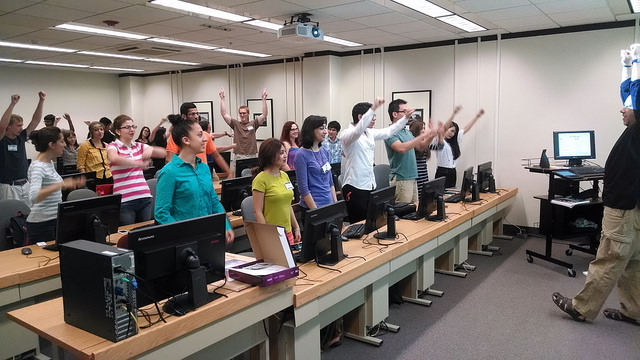 If you have received a ticket and can no longer attend the event, please let us know at mrwilson@uga.edu so that your ticket can be released to someone on the waitlist.
You can also use the twitter hashtag

#thincathon3

to discuss the event.
About the organizer
Thinc. is a university-wide initiative designed to encourage UGA students, faculty and staff to see the world of opportunities both local and global, and to start something in response.  That "something" might be a new for-profit company or a not-for-profit social venture. It might change something in your own neighborhood or community, or it might change the world.