Description
It has never been easier for people to work in Slate, stone, and marble.
---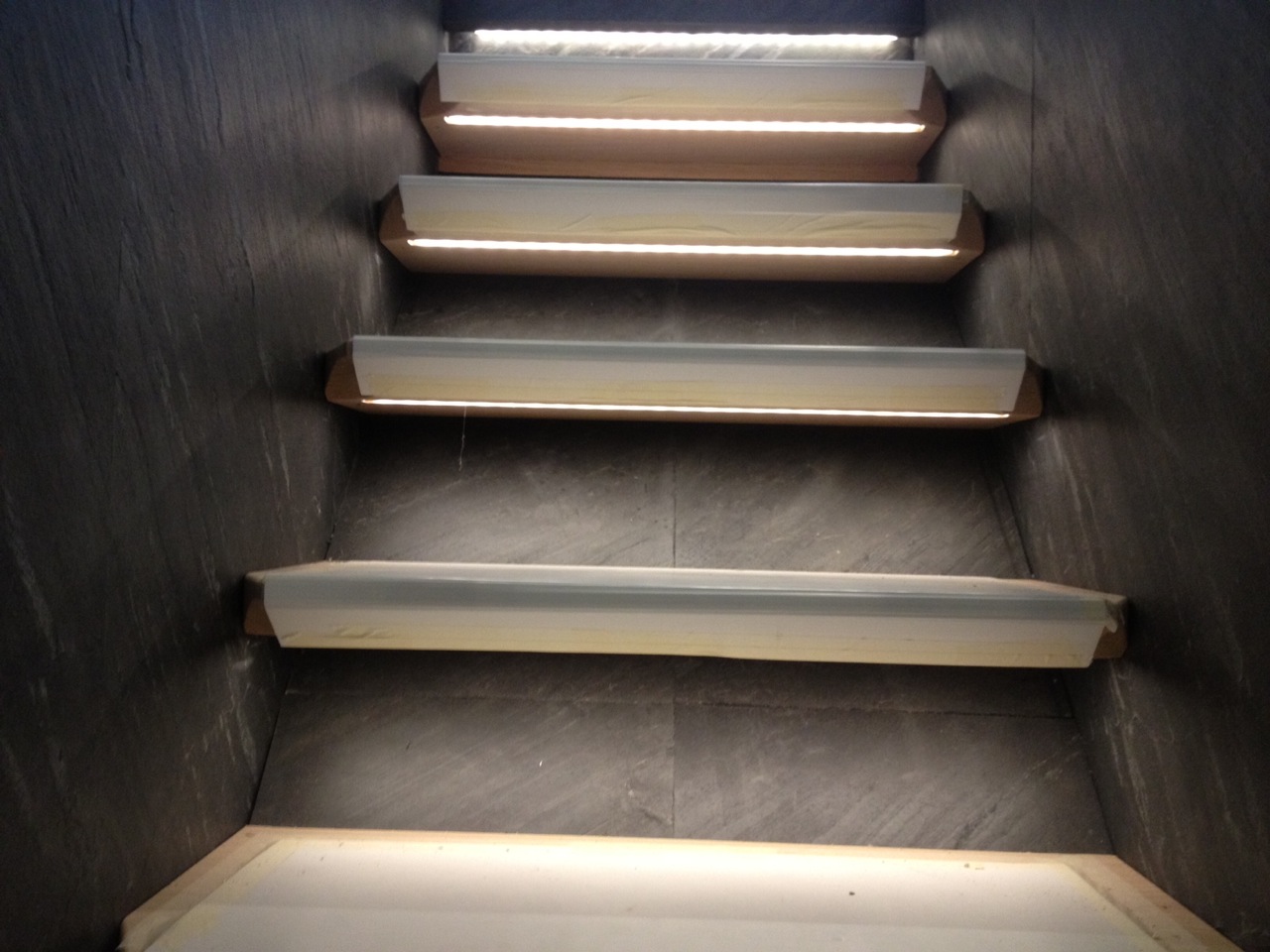 Skinnystone has pioneered thin veneer stonework. With thin veneer slate, you can apply it in almost any way imaginable. It is simple to use, easy to cut, mold, and display.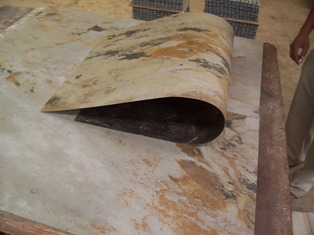 This simple, this easy.
Save money (who doesn't like that!)
Save time (typically installed in about 1/4 of the time of "traditional" slate)
Save materials (no matter how big or how small your project, as long as you have a good saw, and a good drill, you can install this anywhere. No fancy mounting, no extra weight, just easy to use).
---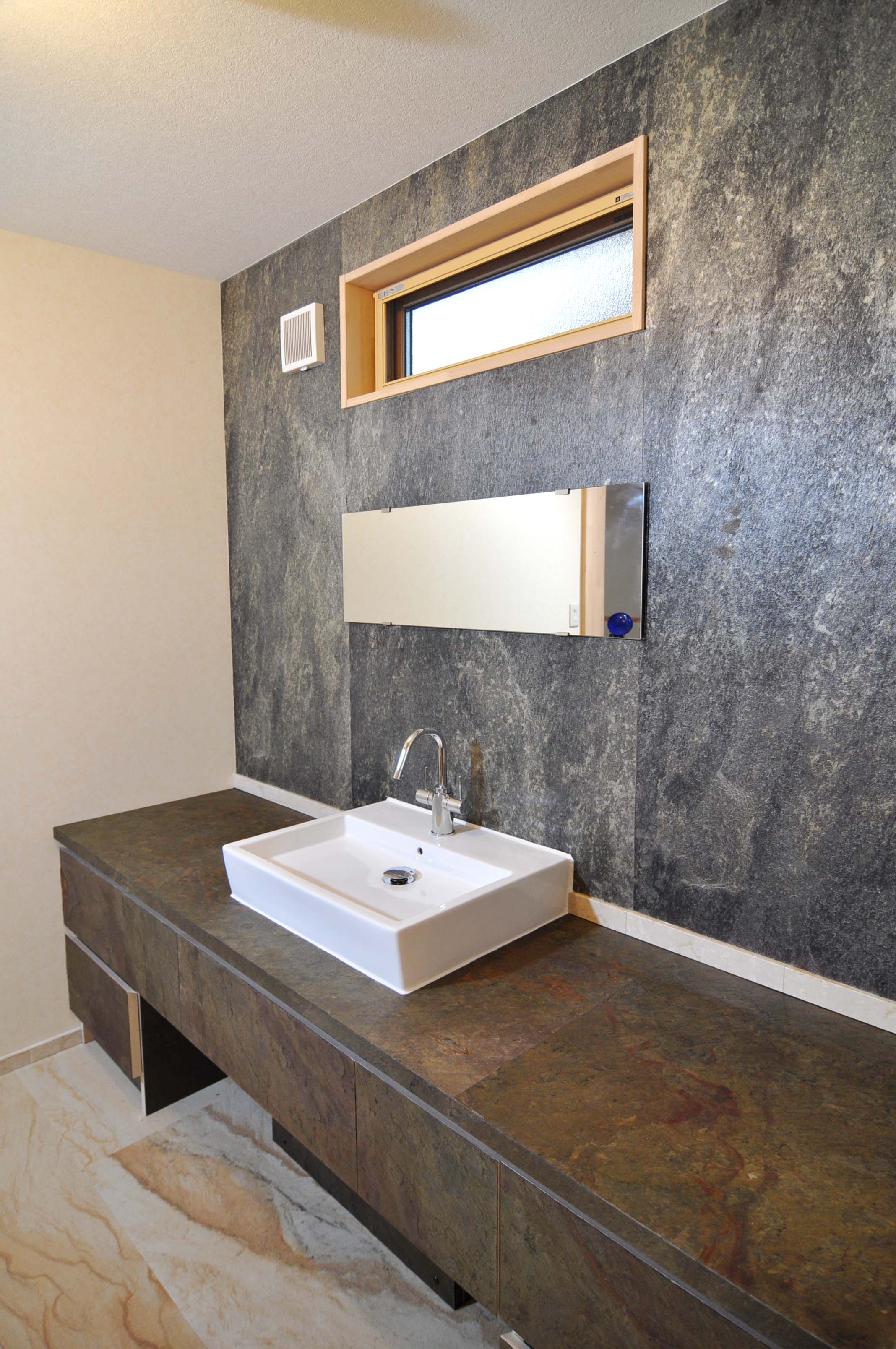 Come visit with us, and see how easy it is for you to bring Slate to everyone.
Have a bite to eat, meet some other fantastic people, and learn something incredible.
(Yes, lunch is included!)
Plan to be with us for the whole 3 hours.