About this Event
Start-Up Fundraiser
Tampa Heritage Initiative is building a community garden right here in the heart of West Tampa. We are in serious need of pre-development funds and would really appreciate your help. Most donations are tax-deductible, and all donations will go to this great cause. There will be Food and Drinks, Networking and Raffle.
02/16/19 4:00PM-8:00PM
The Reed at Encore, 1240 Ray Charles Blvd. (community room) Tampa, FL 33602
Check out our website by visiting www.urbanprogressalliance.org. Support us at www.gofundme.com/thi-community-garden.
You can email us at tampaheritageinitiative@gmail.com.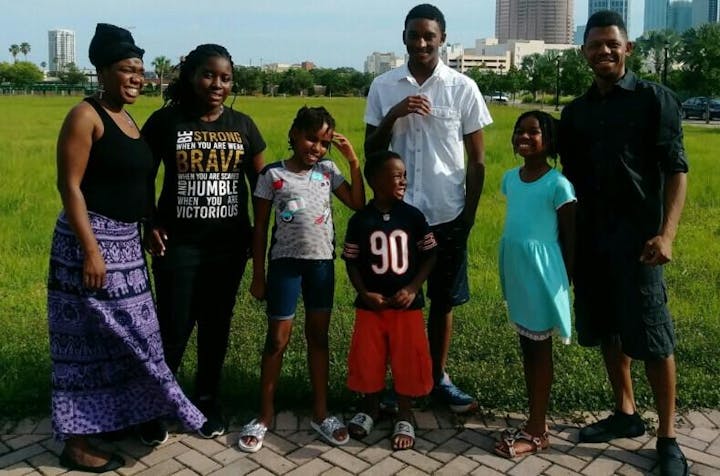 The THI Community Garden will serve children ages 3-17 through hands-on, place-based activities that reconnect children with the earth. The Garden activities will teach children about the source of the food they eat, organic gardening practices, and the importance of biodiversity. Children will learn and practice peace, respect, environmental stewardship, and friendship.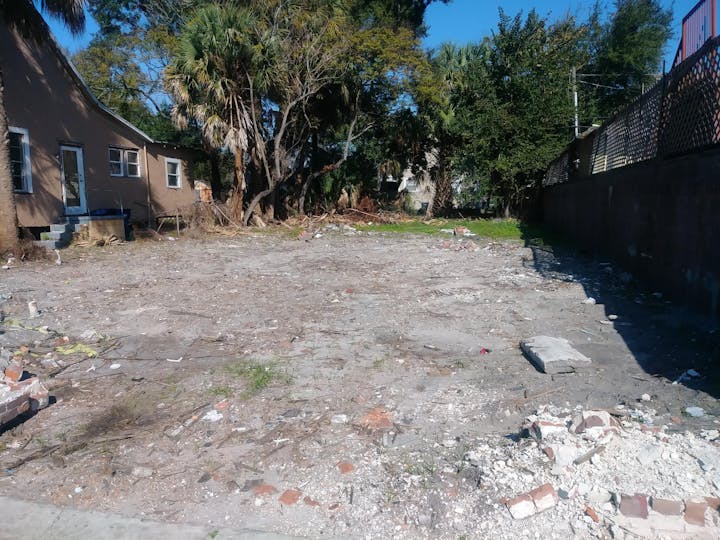 Above is a photo of the lot we will use for the Community Garden. Indeed, we have our work cut out for us to develop this lot into a garden, but we are determined and excited!