They Battle, You Dance #RB3Style

Wednesday, January 16, 2013 at 10:00 PM

-

Thursday, January 17, 2013 at 2:00 AM (EST)
Event Details

Red Bull Thre3Style gives highly skilled DJs a global platform to showcase their skills, battle and gain notoriety by rockin' the dance floor.
Unlike other DJ battles that are based on solely technical aspects, Red Bull Thre3style has a creative and original format that seeks to find the DJ that has best perfected the true art of rockin' the party. Competing DJs are given 15 minutes and the challenge to play three different genres of music while keeping the crowd rockin' on the dance floor. A panel of music industry judges will select the winners based on track selection, creativity, mixing skills, stage presence and crowd reaction. Whoever is named best on the decks gets bragging rights, a prize purse, and advances to the next step on the road to the world finals.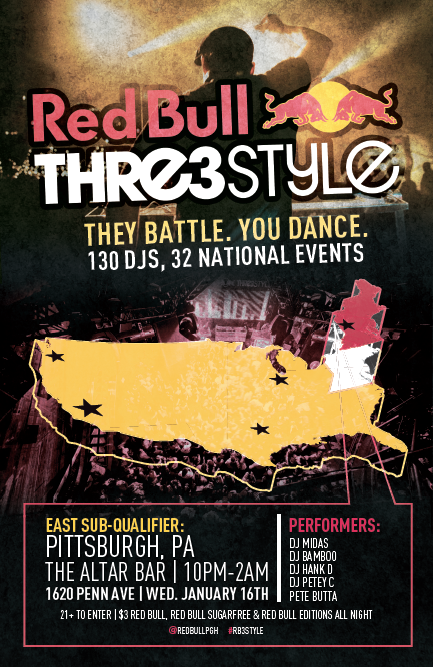 Doors 9 PM I FOUR COLOR ZACK opening until 10 PM I Competition starts 10 PM I $5 Cover
2013 is kicking off with Red Bull Thre3style Pre-Qualifiers on the East Coast in Philadelphie with Pittsburgh being the second of five qualifiers.
The winners from the Pittsburgh competition will represent the East Coast in the Red Bull Thre3Style East Coast Regional Finals, which will be hosted on February 10th in Philadelphia. After solidifying his/her reputation as the most party rockin' DJ in the East, the Regional Champion will battle against DJs from all over the country at the Red Bull Thre3style Nationals in LA.
PARTICIPANTS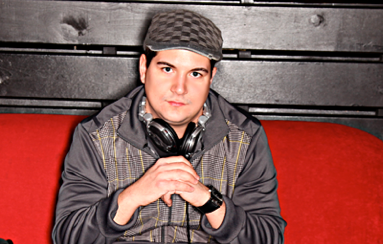 DJ Midas | @djmidas | soundcloud
DJ Midas (Angelo Long), a 10 year veteran DJ born and raised in lovely Pittsburgh, PA.  Midas is a certified staple in the Pittsburgh Nightlife scene; and expands his efforts not only as a club DJ, but in the studio as a Producer & Sound Engineer.  Midas returns as 2011's 3rd Runner Up in Pittsburgh's Regional Redbull Thre3Style Competition, and has remained a constant in Pittsburgh's Nightlife in the meantime.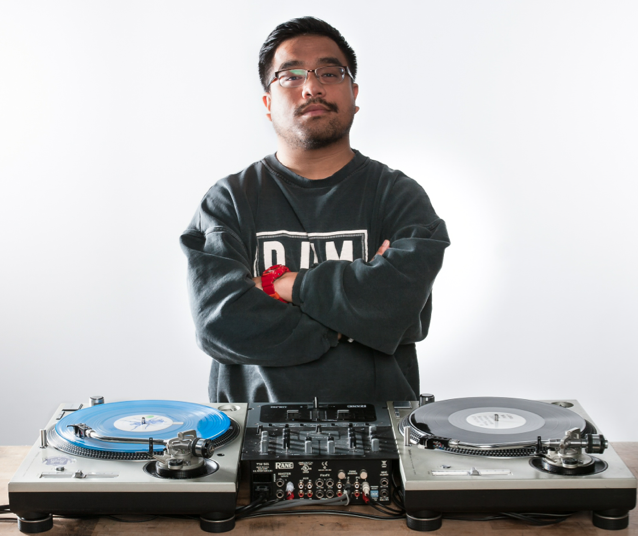 Bamboo is a refreshing new face to the Pittsburgh DJ scene. He is greatly inspired by DJ crew battles of the 90's and has massive amounts of respect for the art of DJing and turntablism. Most of all, Bamboo loves to rock crowds. He says that there is no better feeling than experiencing the positive energy and emotion stemming from a packed dance floor.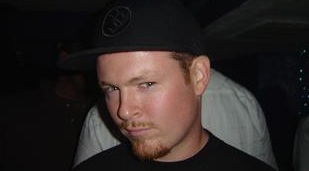 Currently a resident dj for Timebomb, WRK and Down and Derby Roller Disco, Hank D has become known for blending genres, so he is a natural fit for Thre3Style.  No stranger to the spotlight, Hank D has rocked many major venues, including: The Apollo Theater, Stage AE, Diesel, Static, Drum Bar, Brillobox, Belvedere's, Shadow Lounge, AVA,  etc., and has performed on shows with Wiz, Mac, Big Sean, Redman, Wu Tang Clan, etc.  Hank D teaches djing for www.hiphoponlock.org/ 

Pittsburgh native, and defending Redbull Thre3style champ Petey C is going into his 5th year of club DJing in the Pittsburgh area.  Having won the battle last time in Pittsburgh and advancing on to another Thre3style in D.C., he definitely knows what it takes to get it done in this type of competition.  Eager for a back to back win, he plans to demonstrate his eclectic musical taste, passion for the turntables, and his ability to make the party jump.  Look for a high energy collection of music from all types of genres!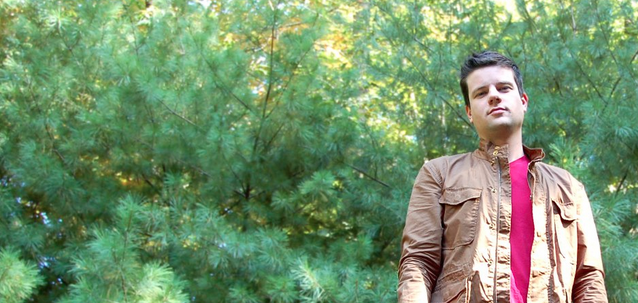 Pete Butta is a fan of quality music, no matter the genre. He played the violin and drums, before finding love with turntables. Pete started DJing on WKPS 90.7-FM his junior year of high school, and found his first nightlife residency the year following. His favorite song is Nas - The World is Yours.
Host: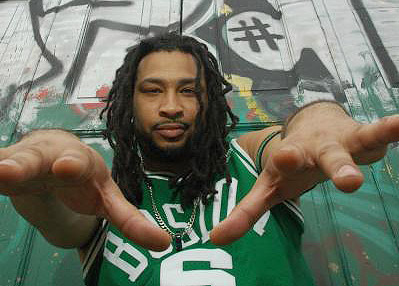 Award-winning hip-hop artist Akrobatik has been a mainstay in rap music since his debut album Balance was released in 2003. The Boston native has collaborated with music heavyweights such as Chuck D. of Public Enemy, Talib Kweli, and 9th Wonder. In addition to having toured to over 20 countries with his music, Akro has also been traveling the country since 2008 as the emcee for various Red Bull live events. His current single, "Alive", is available on iTunes and chronicles his triumphant comeback from a near-fatal 2011 aortic dissection which required emergency cardiac surgery. The single is from his upcoming album, Built To Last, available in Spring 2013.
 Judges: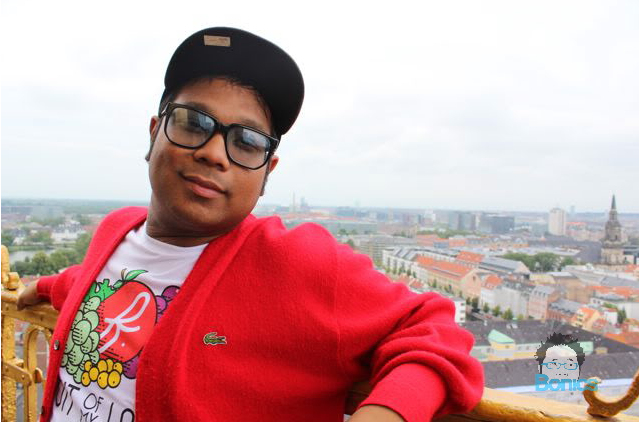 Brandon DJ BONICS Glova is passion in action. A career built with an ear and a hands on approach. Learning a craft that has turned into a lifetime of memories, and possibilities. Continuing to gain affluence in the industry while being an influence to the generation's next, Bonics has only scratched the surface.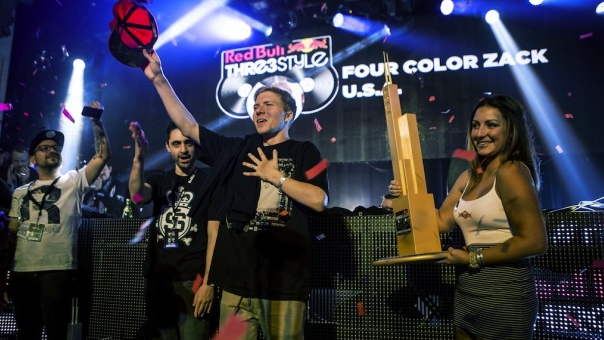 Four Color Zack is a contributor to Fools Gold Records, 2012 Red Bull Thre3style World Champ, and awarded a spot in Top 5 Mixtapes / Live Mixes of 2011 by MTV
DJ Selecta
Owner of 720 Records.
When & Where

The Altar Bar
1620 Penn Ave
Pittsburgh, PA 15221


Wednesday, January 16, 2013 at 10:00 PM

-

Thursday, January 17, 2013 at 2:00 AM (EST)
Add to my calendar
They Battle, You Dance #RB3Style