They Battle, You Dance #RB3Style

Friday, January 25, 2013 at 9:00 PM (EST)
Event Details

Red Bull Thre3Style gives highly skilled DJs a global platform to showcase their skills, battle and gain notoriety by rockin' the dance floor.
Unlike other DJ battles that are based on solely technical aspects, Red Bull Thre3style has a creative and original format that seeks to find the DJ that has best perfected the true art of rockin' the party. Competing DJs are given 15 minutes and the challenge to play three different genres of music while keeping the crowd rockin' on the dance floor. A panel of music industry judges will select the winners based on track selection, creativity, mixing skills, stage presence and crowd reaction. Whoever is named best on the decks gets bragging rights, a prize purse, and advances to the next step on the road to the world finals.
Event schedule, updates and music from past competitions can be found at http://www.redbullthre3style.com/usa.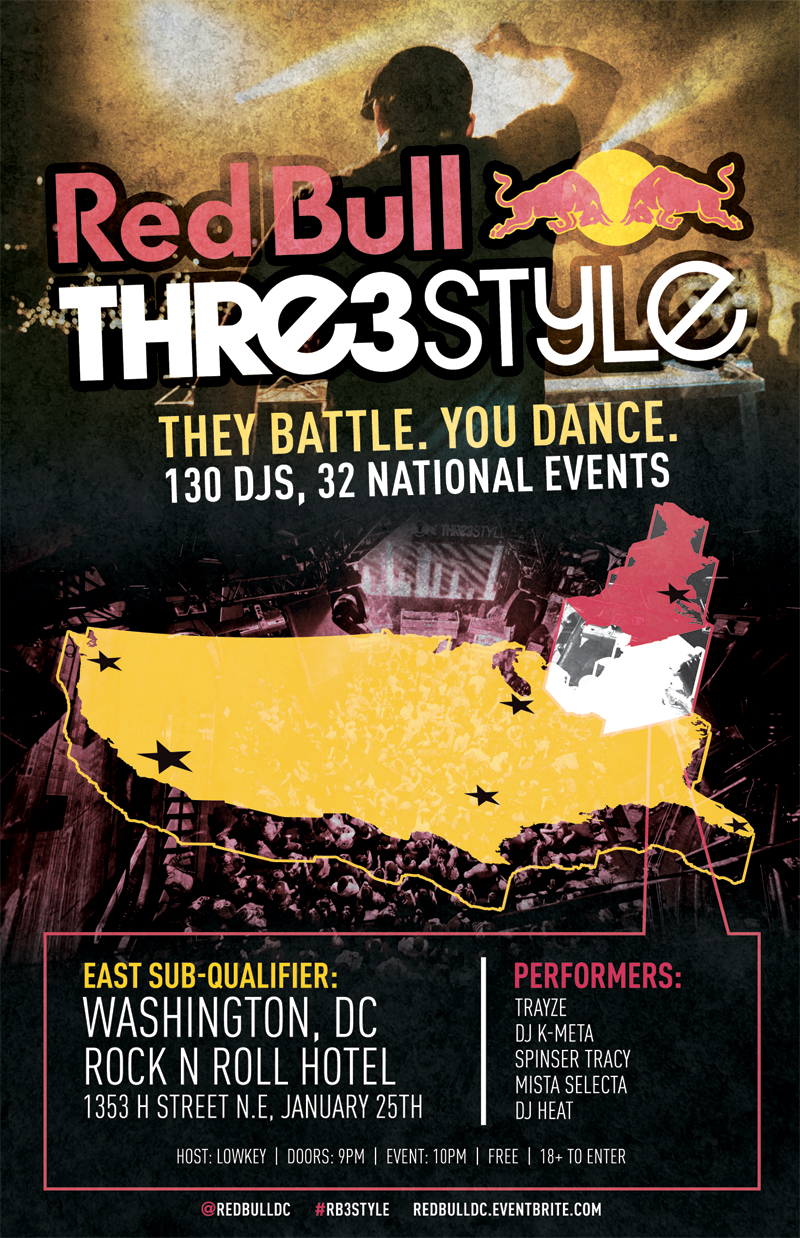 Participants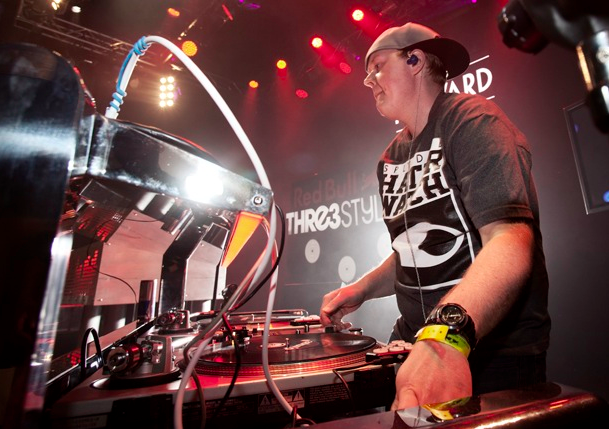 Trayze sets the dance floor on fire, whether behind the mixing board in the studio, or behind the turntables at the hottest clubs around the world like FUR, Heist, and Metro, just to name a      few. A brief snapshot of his recent music and entertainment industry accomplishments would reveal affiliations with Red Bull Music, Adidas Originals, Live Nation, The Rewind Artists, and a catalog of hit remixes for artists like Christina Aguilera, Marina & The Diamonds, and Kanye West. Trayze is also a member of the world-renowned Beat Refinery Crew, and landed second place at last year's Thre3style competition.
DJ K-Meta | twitter | soundcloud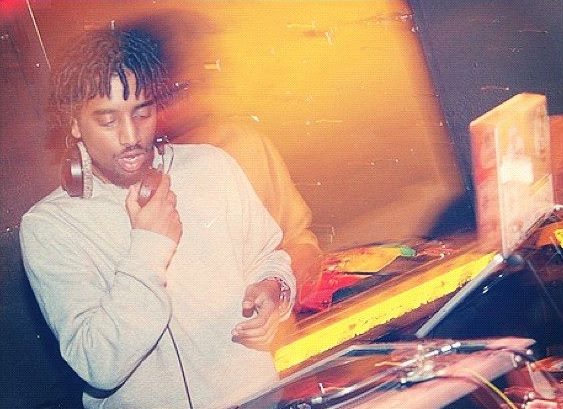 Kaleb "K-Meta" Metaferia started DJing professionally in 2010, starting out spinning hip hop open mics and house parties. With a serious work ethic and love of his craft, K-Meta soon landed gigs throughout DC, Baltimore, New York, Philadelphia and Pittsburgh. This year, K-Meta has enjoyed spinning residencies at Ras Lounge and Tap & Parlour, while continuing to work on his craft and expand his knowledge of all types of music. 
Spinser Tracy | twitter | soundcloud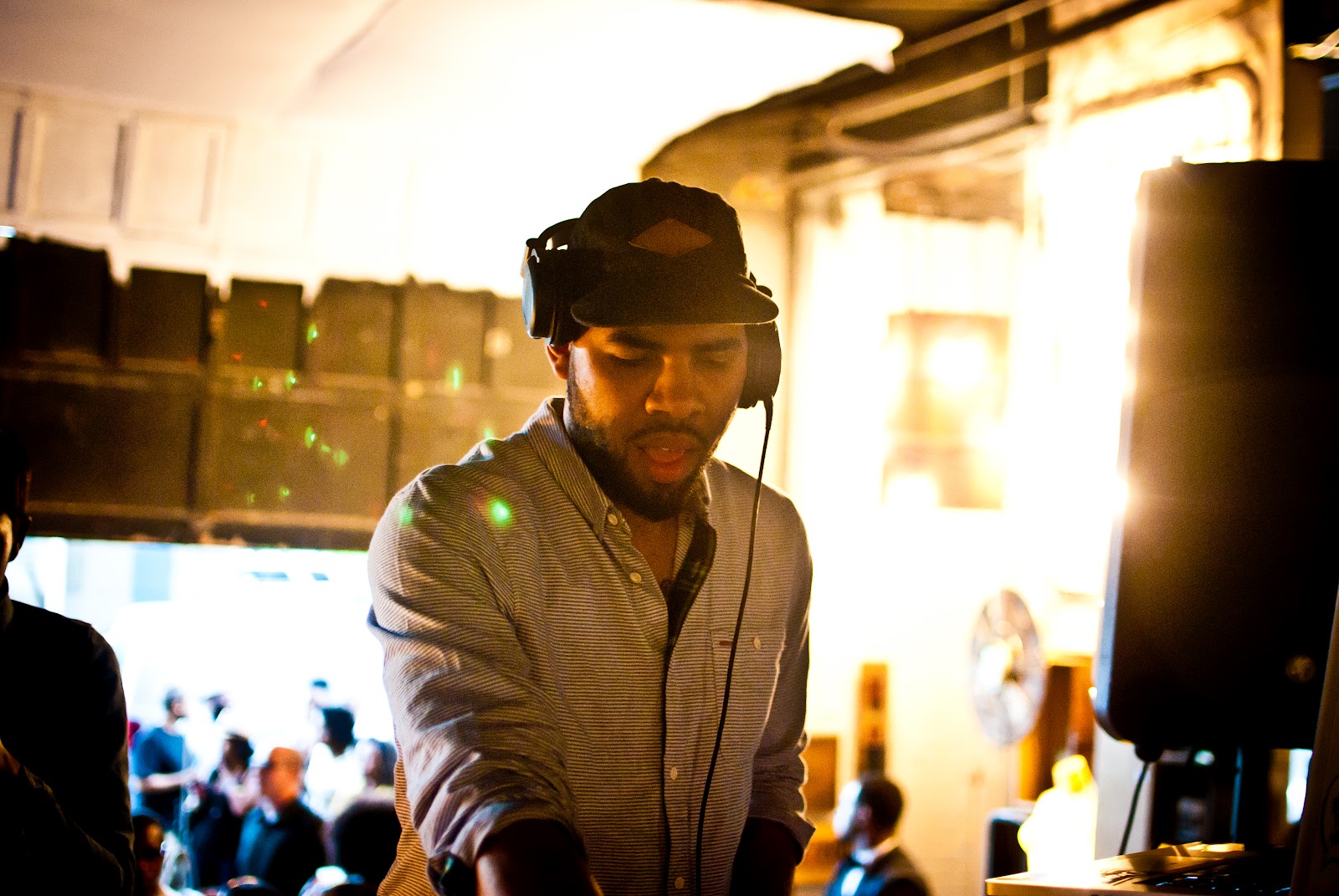 In 2010 he went from relative newcomer to one of its most sought after and respected DJs. However, this proverbial rookie of the year has a much deeper musical history. His background as a respected Contemporary Jazz percussionist and Fusion enthusiast afforded him a musical dexterity and technical knowledge required of a DJ long before he created his first crate. He is DC's Thre3style reigning champ and will be defending his title at this year's competition.
Mista Selecta | twitter | soundcloud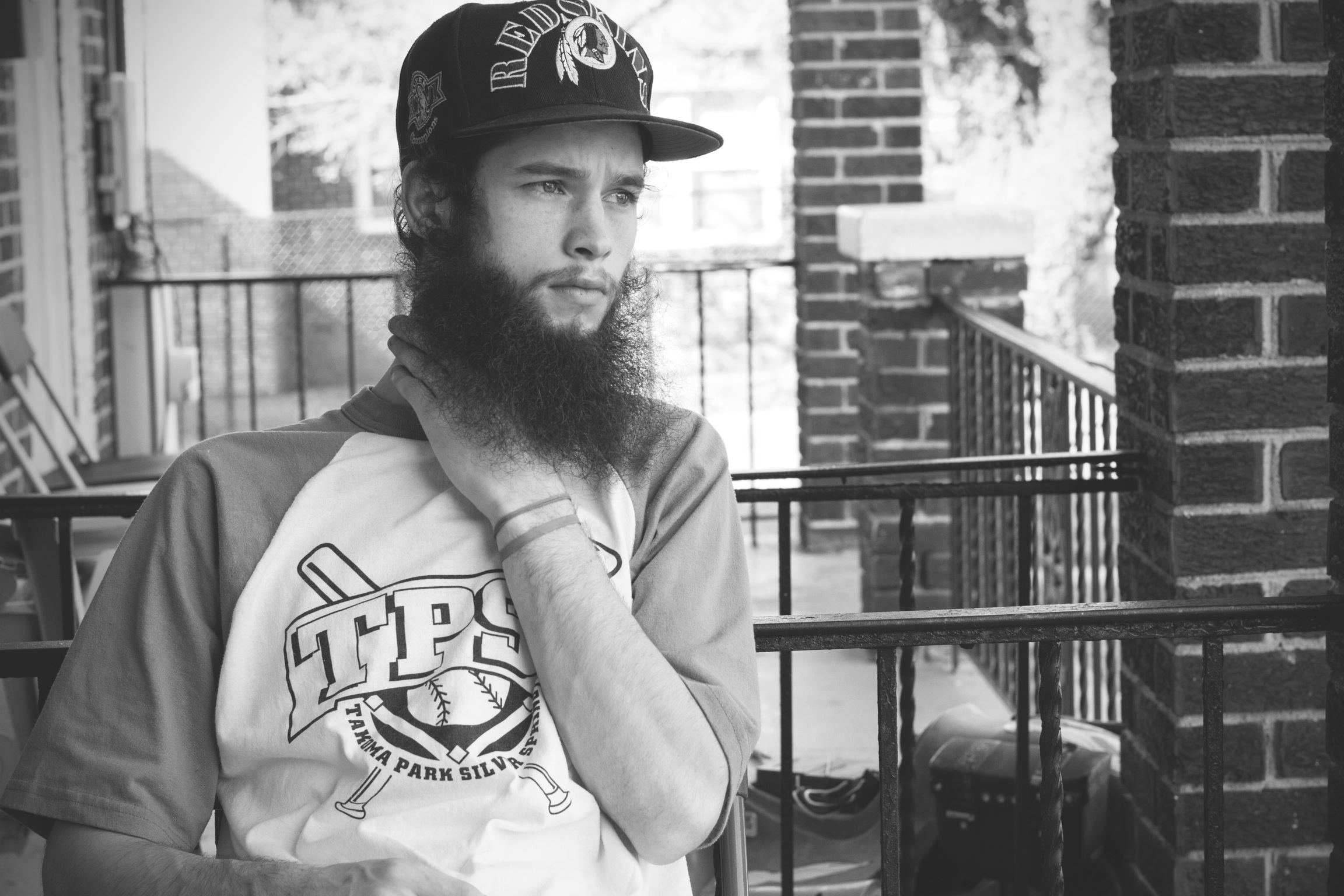 There are many DJ's but there is only one SELECTA. Born and raised in PG County, MD in May of 1989, Tommy Smolka began his career on the turntables at the age of 16. He thanks brothers, Chris Styles and Ryan Banks, for their early influence in his life. The pure adrenaline rush and happiness he gets when rocking a crowd are what keep him going everyday. 
DJ Heat | twitter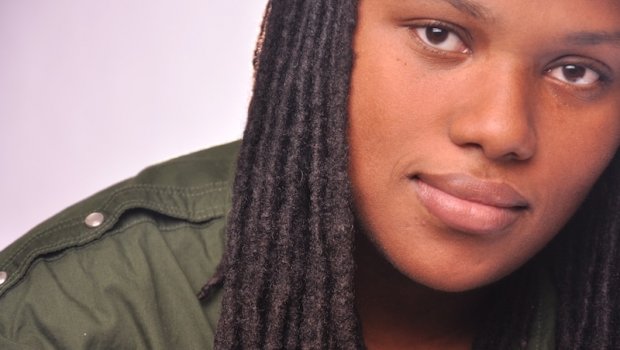 A spotlight of positivity in the literal and figurative darkness of nightclub culture, DJ Heat (Nicole Mosley) is a champion of Washington, DC area music as well as a noted national disc jockey. Currently an on-air personality for WPGC 95.5 FM's AM drive time program with nationally respected host Miss Free, Heat is also a member of the Core DJs and as well, the Editor-in-Chief of the award-winning DC Metropolitan area hip-hop blog DCMumboSauce.com.

Judges
ENFERNO | web | twitter | youtube
House Studio
2011 Northeast Thre3style Champion
Host
After graduating from Howard     University, Nile Ivey, also known as LowKey, started his own music blog in July 0f 2005 titled YouHeardThatNew. The site is composed of up to date music news, the hottest music, videos and photos within the hip-hop culture. The success of YouHeardThatNew landed Nile a job with BET.com as their Music/News producer and resident blogger. His duties consisted of interviewing artists, documenting the music news, covering album release parties, concerts and other music related functions. Not only does LowKey, also known as LowKey, fulfill his daily editorial duties at YouHeardThatNew and music postings at LebronJames.Com, but the full-time blogger is now a flourishing host whose microphone talents have led him to MC events for Rocawear, The Source Magazine, By Any Means Productions and more. He's also hosted concerts for Kendrick Lamar, Wale, Machine Gun Kelly, Fred The Godson, Meek Mill, Slaughterhouse, Trae The Truth, Joe Budden and plenty more. 
Venue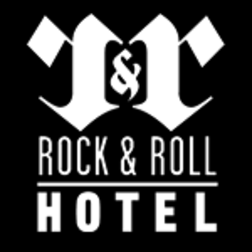 Check out the Red Bull Thre3Style 2012 World Finals in Chicago below.

Doors @ 9pm
Event starts @ 10pm
18+
#RB3style on Twitter
Follow Red Bull DC on Twitter: @redbullDC
When & Where

Rock N Roll Hotel
1353 H Street N.E
Washington, DC 20002


Friday, January 25, 2013 at 9:00 PM (EST)
Add to my calendar
They Battle, You Dance #RB3Style