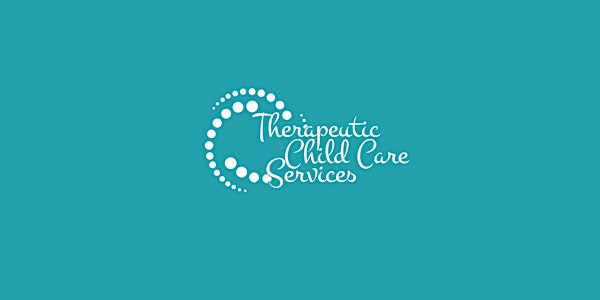 There is No Magic Wand! - Strategies & techniques for challenging behaviors
Training for TCCS sites
About this event
Learn strategies and techniques used to promote success for children with behavioral needs while discussing the realities of working with children with challenging behaviors in an integrated environment. Participants will learn to implement a range of useful strategies to decrease these behaviors. Participants will learn functions of behavior/ABCs of behavioral management.
**This training will be delivered virtually via Zoom**
This training is APPROVED for 2 hours of training by the Center for Early Learning Professionals.
All teachers can benefit from this training, but it's geared towards Toddler, Preschool, & School Age with a focus on children with special needs.
Each employee planning to attend the training should reserve a seat. If you are unable to attend after reserving a seat, please cancel your ticket or notify us at info@tccsri.com. Seats are limited, please plan accordingly.
For TCCS sites, while ALL staff are invited to attend, it is required that Therapeutic Integration Specialists (TIS) attend trainings. TIS staff are responsible for attending these trainings in order to learn crucial techniques and strategies and to complete daily tasks in an efficient manner. If you are not able to attend, please email Program Director Lisa Furtado at lfurtado@tccsri.com.