THERE IS A SOLUTION - 2021 OA VIRTUAL REGION CONVENTION
Sales Have Ended
Registrations are closed
As it is after Sunday, February 21, 2021 the ticket sales are complete for the Virtual Region of OA Convention February 20 and 21, 2021. Go to the Virtual Region Convention page for updates https://www.oavirtualconvention.org/ If you have any questions contact us at: registration@oavirtualconvention.org
Sales Have Ended
Registrations are closed
As it is after Sunday, February 21, 2021 the ticket sales are complete for the Virtual Region of OA Convention February 20 and 21, 2021. Go to the Virtual Region Convention page for updates https://www.oavirtualconvention.org/ If you have any questions contact us at: registration@oavirtualconvention.org
The Virtual Region of Overeaters Anonymous Presents
About this Event
2021 Virtual Convention
THERE IS A SOLUTION
Saturday February 20, 2021 - Start 5:00 am EST
Sunday, February 21, 2021 - End 9:30 pm EST
No matter what your language, or what your problem with food, you are welcomed and accepted here!


Webinar room & Zoom meeting rooms offer attendees:
HIGHLIGHTS
Five (5) keynotes over two days, speaking for 30 minutes each, followed by question and answer sessions
Over 25 workshops and meetings on the Steps, Long timers, Body Image, Relapse Prevention, Respecting Diversity and many other topics.
The complete convention schedule can be found on the Virtual Region convention website
Multilingual, click-on listening channels including French, Spanish, Portuguese, and English; check schedule for availability for Italian, Russian, Greek, German and Hebrew
Live transcription feed
Sponsorship speed dating
Around the world meeting marathon relay
Interactive Workshops including writing and sharing

When you register using the green REGISTER button, you will have the option to insert the amount of your donation: $5/$10/$15/$20 USD or donations of more than $20 USD.
A 7th Tradition contribution of $20 USD will help meet this event's expenses.
Your contribution supports the Virtual Region in carrying the message world wide and in many languages.
Contributions less than $5.00 USD will not cover fees.
***IMPORTANT*** THE "PLACE ORDER" BUTTON WILL TURN RED ONLY AFTER YOU HAVE -
1) Answered all questions
2) Made a payment
HAVING PROBLEMS CONTACT: registration@oavirtualconvention.org
Can't afford the registration fee - in need of a scholarship - please email registration@oavirtualconvention.org or visit the Virtual Convention Website page for further details.
And...
While this event is organized and hosted by the Virtual Region of OA, as is true with everything in Overeaters Anonymous, we never have to do anything alone.
This convention has been made possible with the cooperation and assistance of other OA service bodies and individual members from land-based regions around the world--far too many to list in this invitation.
The Virtual Region would like to express its gratitude to the entire fellowship for supporting our global work to Carry the Message.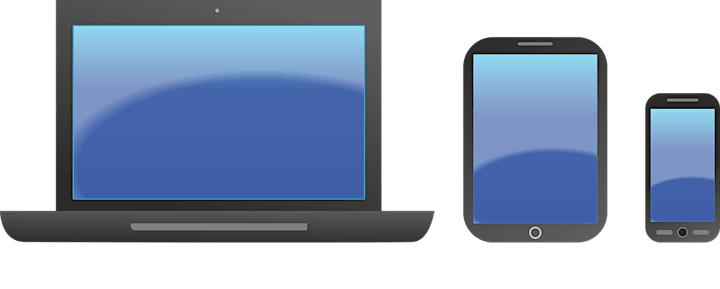 Please continue to check the Virtual Region convention page https://www.oavirtualconvention.org/ for updates and instructions!
QUESTIONS EMAIL: registration@oavirtualconvention.org


Virtual Region Convention 2021 Terms of Service and Privacy Policies
We have made reasonable efforts to protect the personal information of all fellows registering for Virtual Region Convention as are detailed in the terms of service and privacy policies for Eventbrite, Zoom and Zoom Webinars, and for the Virtual Region Convention 2021 with respect to the information you supply during registration and use thereof. Below are the links to documents for your review. To register you will need to agree to and accept all of the following:
Documents Posted :
Privacy Notice to Convention Attendees
Endurance International Privacy Policy
Eventbrite:
Zoom
Constant Contact
Google