Ticket availability is limited for social distancing measures. Audience size is limited.
About this Event
Due to ongoing capacity restrictions, we kindly request that you purchase tickets in specific areas according to your group size. We reserve the right to move your reservation if it does not match the seating group size. This will help us ensure that our venue remains viable for the foreseeable future. For individuals or groups larger than 4, please call us at 302.684.3038 and our box-office staff would be happy to assist you.
Comedy is still best in person! So get out of your zoom screen and have a safe fun time with us this as we welcome summer!
Stand-Up Comedy Show
Headliner: Coleman Green
Feature: Pat Rocchi
Hosted By: Keith Purnell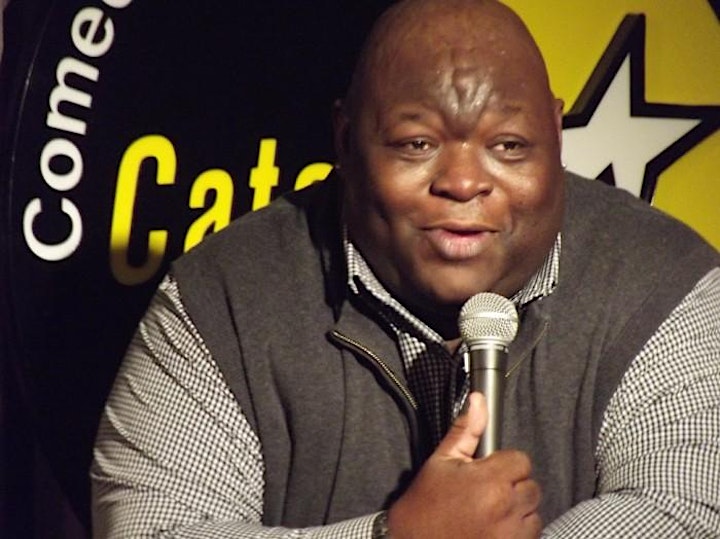 Headliner: Coleman Green
Coleman Green who's notoriety in the Philadelphia comedy scene has quickly increased his comic opportunities nationally and internationally.
A rising star, Coleman Green is no stranger to the entertainment world. Gracing the stages of many venues, clubs and corporate events, Coleman has managed to find the common link between all races, ethnicities, cultures, and incomes. He's a stand-up comedian, actor, writer and producer of his own animation series. He has the ability when needed, to bring his comedy into the roles that he often portrays. His ability to make you laugh is certainly a talent that can not be taught.
One of the fan favorites is Coleman's portrayal of a pink pixel in the Optimum iO Pixels television commercial. Look out for Mr. Green because he's coming to a stage, TV or large screen near you!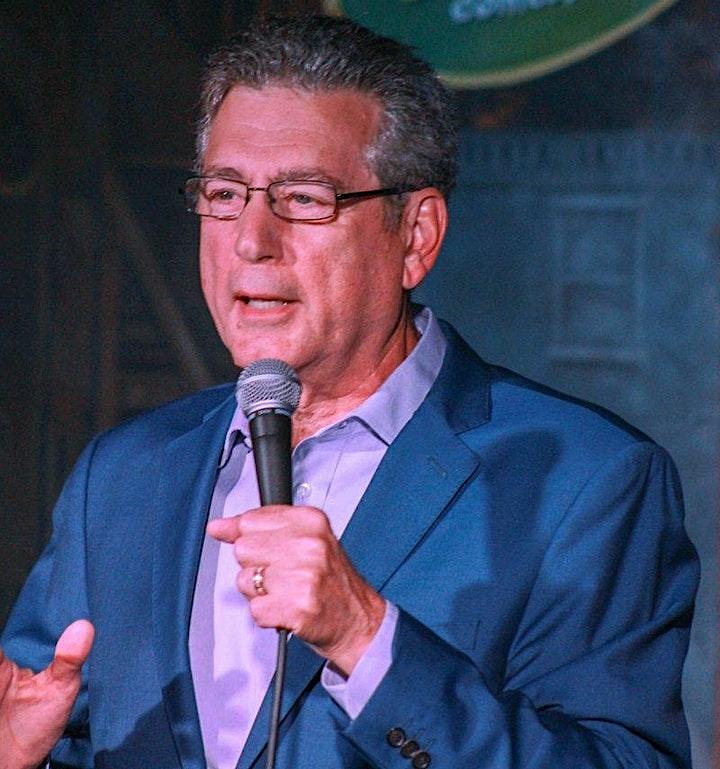 Featuring: Pat Rocchi
Stand-up comic, emcee, keynote speaker. Author. Film & TV historian & critic. Lifelong communicator.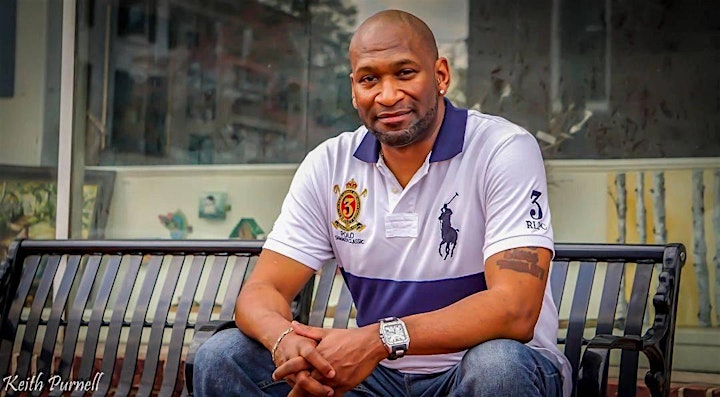 Host: Keith Purnell
Official Website | YouTube | Facebook
Keith is one of the fastest rising comics from Delaware. He's a high energy performer whose quick wit, style, and fast pace humor makes him a hit and personal favorite of audiences young and old. He performs at Comedy Clubs across the country and has appeared on Television and in Movies. He was a winner in the Howard Stern "Kill or Be Killed" Comedy Competition and was the Philadelphia Regional winner in the Sierra Mist Next Great Comic Comedy Competition. Keith has had appearances on Last Comic Standing and is gaining the reputation as the next rising star. So watch out America, he's coming your way....be prepared....he's armed with Laffs!!!!!
The Milton Theatre is "COVID-19 Customer Protection Standards Certified" by the Delaware Division of Small Business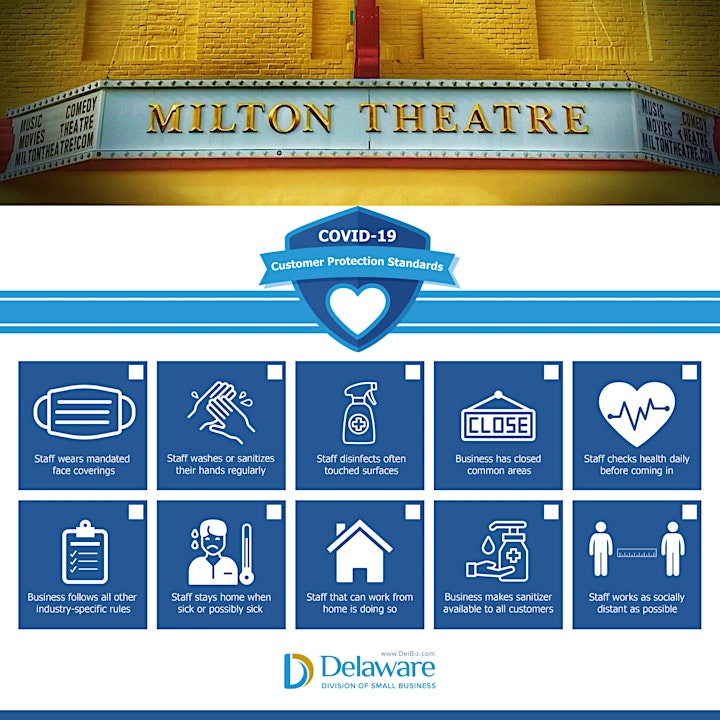 About the Milton Theatre
Official Website | Facebook | Twitter | Instagram
The historic Milton Theatre is a uniquely diverse venue where you will find the best local, regional, national, and international talent. Free municipal and on-street parking are available. Full bar and light food options available. This facility is fully accessible.