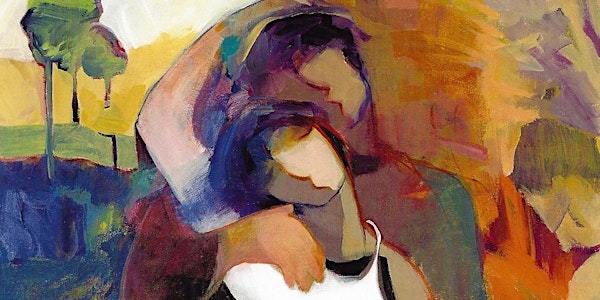 Therapy with the one who cheats with Dr. Tammy Nelson (6 CE hours)
Tammy Nelson, renowned couples and sex therapist, will be returning to UCI to offer training on the treatment of infidelity.
When and where
Location
Beckman Center of the National Academies of Sciences & Engineering 100 Academy Way Irvine, CA 92617
Refund Policy
Refunds up to 1 day before event
About this event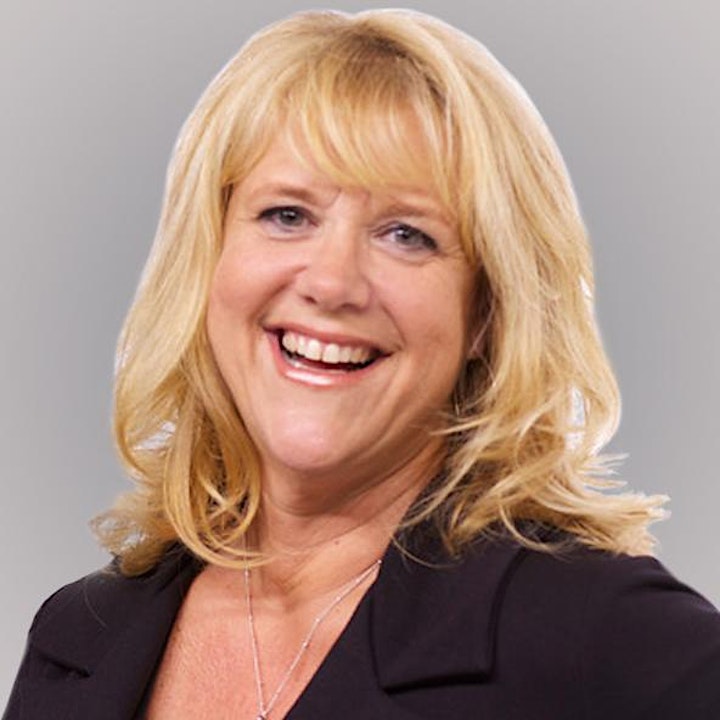 COVID POLICY: UCI requires that all attendees entering the Beckman Center must be fully vaccinated and bring proof of vaccination to the workshop. Acceptable verification can be a vaccine card or photo or digital COVID-19 record using the MyVaccineRecord app. Masks outdoors are optional but will be required inside the Beckman Center (e.g., our interior courtyard "classroom" and rest-room access require passage through the building).
Morning program (9 am–noon): Therapy with the One Who Cheats
Many therapists dedicate much therapy time helping betrayed partners heal deep emotional wounds in the wake of an affair. Therapy is often lopsided in a victim–perpetrator model, dealing with the injury of the betrayal.
Less attention is typically paid to helping the partners who had the affair, one-night stand, or online infidelity, especially regarding why and how it happened. Dr. Nelson will give you a more nuanced understanding about the motivations for the infidelity and present practical interventions for helping them understand the underlying meaning of the cheating, what it means about the relationship, and whether it is a Wake–Up or Break–Up call for the marriage. She will also show you how to help the partner end the affair or the marriage with integrity.
Learning objectives:
1. Describe 3 motivations for infidelity besides a bad marriage
2. Prepare clients to end an affair or a marriage with integrity
3. Assess whether a "trauma triangle" is part of the infidelity and how therapists can inadvertently reenact the affair
Afternoon program (1–4 pm): Erotic Recovery After Infidelity
Much therapy on on infidelity focuses on trust and forgiveness, overlooking direct repair of the couple's sexual relationship. Therapists are unclear how to intervene in restoring the sexual connection, especially in the context on ongoing trauma triggers. Infidelity causes an erotic injury to the relationship and, if the partners stay together, the sexual connection must be dealt with head on.
In this segment, Dr. Nelson will present a step-by-step erotic recovery process to help couples repair the erotic injury and navigate sexuality as a way to find comfort and connection, even during destabilization. A specific protocol of experiential exercises to use along with a dynamic dialogical process will be offered.
1. Describe 3 phases for erotic recovery after infidelity
2. Define implicit and explicit monogamy agreements
3. Plan interventions to promote connection and comfort despite destabilization in the relationship