Sales Have Ended
Registrations are closed
Sorry you missed this event. Be sure to get on the email list and follow us on Facebook, Instagram, and Twitter to keep up with all future events! www.estherboykin.com | www.grouptherapyassociates.com www.facebook.com/GroupTherapyAssociates www.instagram.com/estherbmft www.twitter.com/GTAtherapists | www.twitter.com/estherbmft
Sales Have Ended
Registrations are closed
Sorry you missed this event. Be sure to get on the email list and follow us on Facebook, Instagram, and Twitter to keep up with all future events! www.estherboykin.com | www.grouptherapyassociates.com www.facebook.com/GroupTherapyAssociates www.instagram.com/estherbmft www.twitter.com/GTAtherapists | www.twitter.com/estherbmft
Description

Therapy Is Not A Dirty Word Q & A Happy Hours are social events featuring great food, great drinks, and great conversation with real psychotherapists and mental health professionals. Hosted by Esther Boykin, LMFT and Group Therapy Associates, these events are part panel discussion, part mid-week happy hour and 100% fun and informative.
Basically we are inviting you to an intimate cocktail party with therapists to help end the stigma around mental health. Our Dirty Word Happy Hours are a fun way for all of us to come together as a community and rewrite the narrative on what mental health and therapy are really all about.
And because this is our first time across the pond we are welcoming everyone for FREE! Whether you're a mental health professional or the general public- we want to meet you and hear what you think about Therapy Is Not A Dirty Word Q & A Happy Hours
Have you ever thought it'd be great to get professional advice on a relationship dilemma? Wondered whether your momentary stress or panic warranted a second opinion? Do you want to communicate with friends or coworkers better even when they push your buttons?
These are the kinds of questions therapists answer all day.


Join Us at Q & A Happy Hour to Talk About: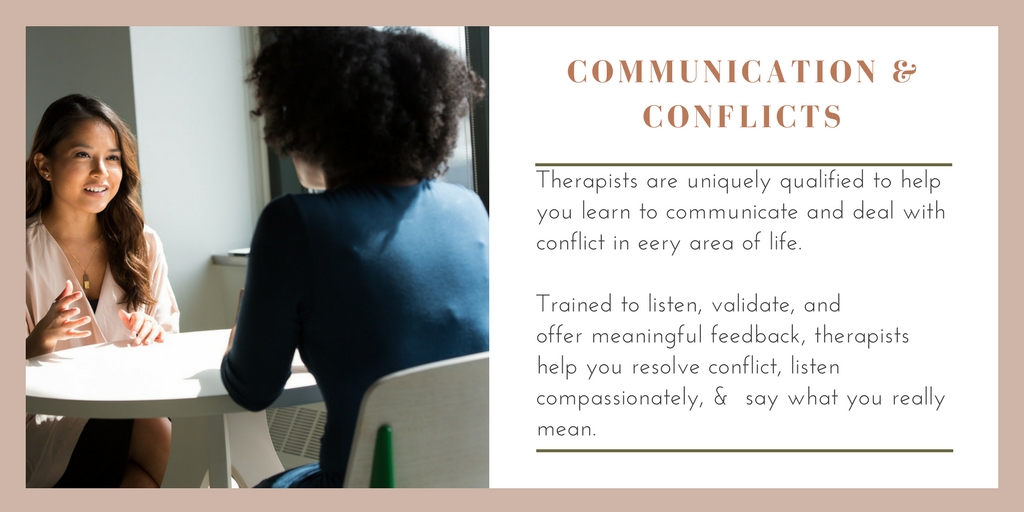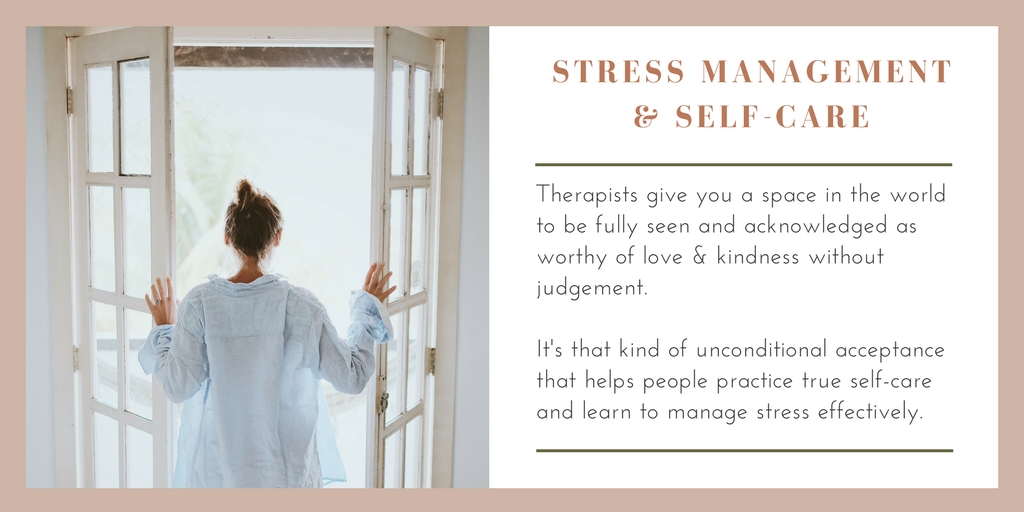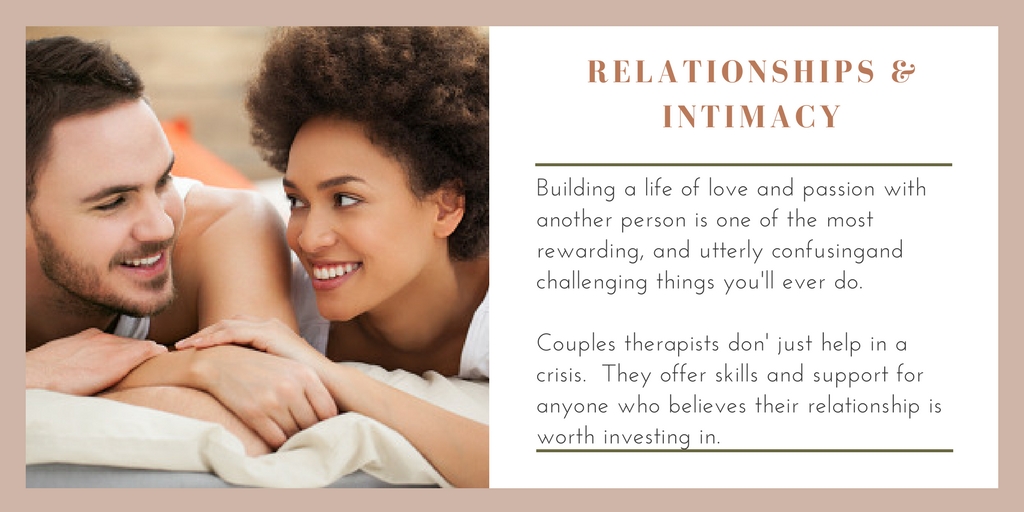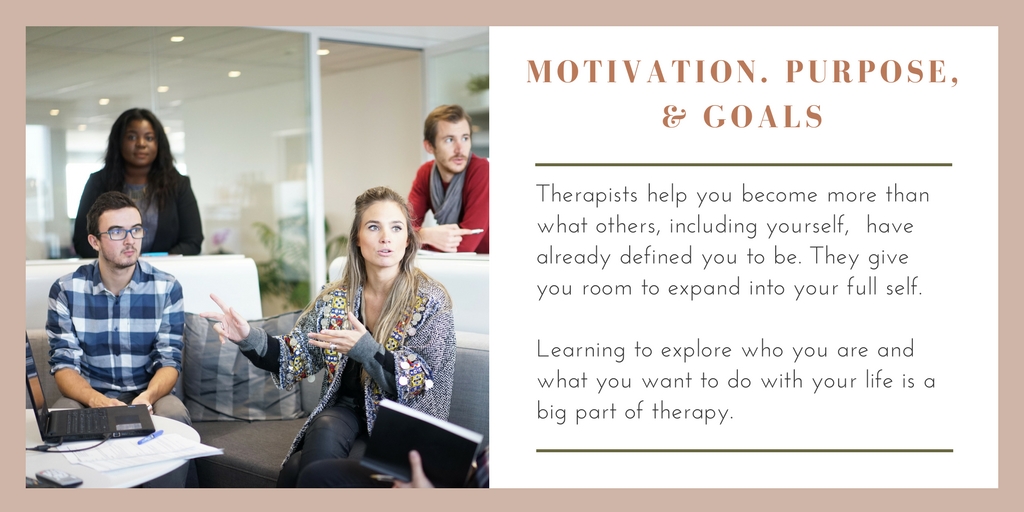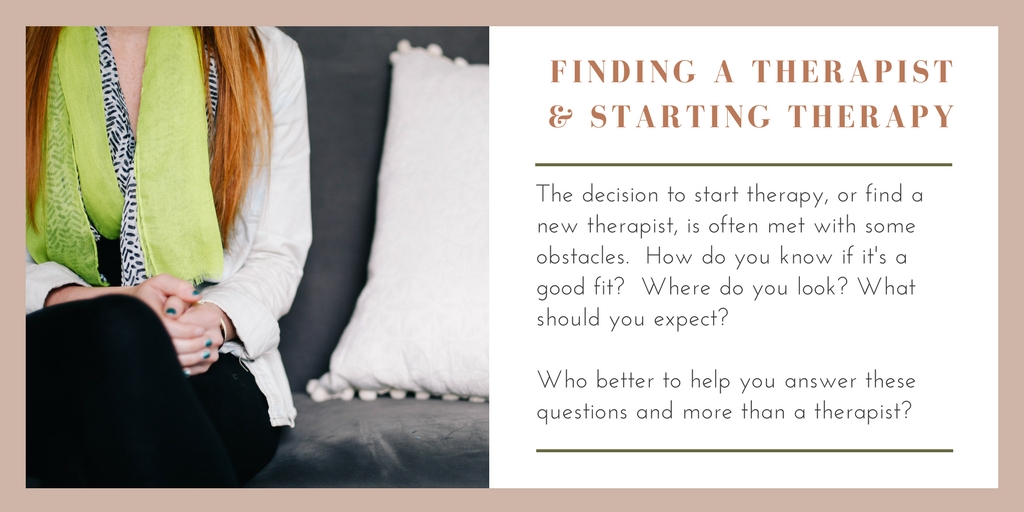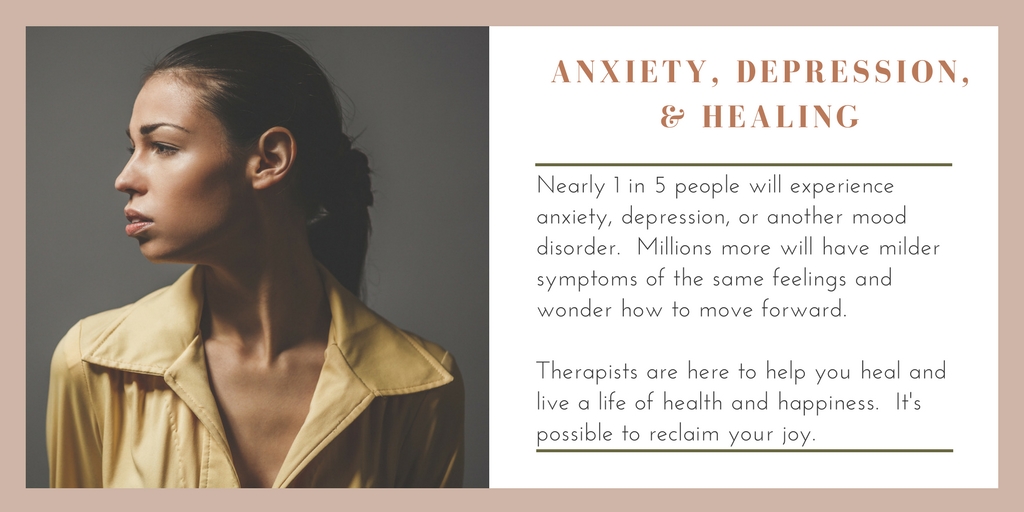 So What Exactly Is a Q & A Happy Hour?
To be clear, this is not a therapy session with cocktails and snacks. Therapy Is Not a Dirty Word Q & A Happy Hours are social events designed to give you a chance to tap into the wisdom of local experts and get to know real psychotherapists outside of their offices. We start the evening with some introductions and flow into a panel discussion, followed by mixing and mingling with other guests and therapists.
Here's a general guideline of what to expect:
Welcome and Check-In
grab a drink and some snacks; fill out your anonymous Q card if you have questions you want answered privately
Q & A Discussion
open Q & A format begins; therapists will answer anonymous Q cards; guests can stand and ask any question and get insight and advice from all the psychotherapists
Happy Hour & Mixer
get to know fellow guests, meet the therapists and chat one-on-one about your personal questions
---
your ticket includes complimentary snacks, drinks, and access to the Q & A panel discussion
all guests must be age 21 or over
---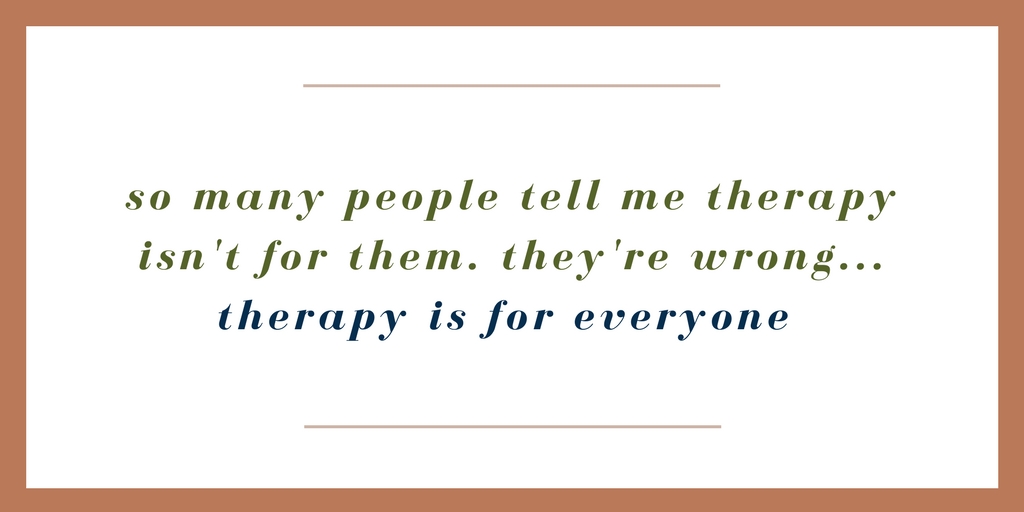 No Uptight Offices Here; Just Beautifully Designed Social Venues
One of the things you'll learn about therapists is that the details always matter. It's the tiny nuances of a situation, setting, or person that often help direct our work. We bring that same attention to detail to every event; just check out the photos below to see what I mean.