Welcoming guest speakers, helpful therapeutic interventions & building a community of health care professionals from around the world!
About this event
Jeffrey J. Magnavita, Ph.D., ABPP
Licensed Psychologist CT & MA
Diplomate in Clinical Psychology, American Board of Professional Psychology
Yale University, Lecturer in Psychiatry
CEO, Strategic Psychotherapeutics, LLC
https://www.strategicpsychotherapeutics.com/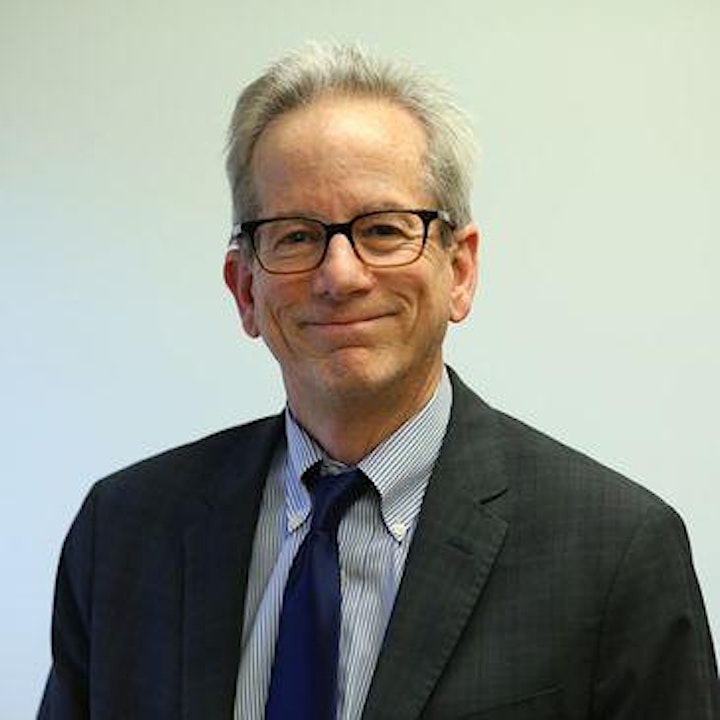 Jeffrey J. Magnavita, Ph.D., Chief Executive Officer & Founder
A nationally known psychologist, psychotherapist, and theorist Jeffrey is an innovator in the treatment of behavioral and mental health disorders. He has written and edited eleven volumes in the field and published extensively in peer-reviewed journals. He served as the President of the Society for the Advancement of Psychotherapy in 2010 . Jeffrey was selected to work on the APA Steering Advisory Group for the Development of Clinical Practice Guidelines. He is the recipient of numerous awards for his work in the field and is a lecturer in psychiatry at Yale University. He founded Glastonbury Psychological Associates, PC and has been in active clinical practice for over 35 years. He has conducted over 30,000 psychotherapy sessions and has been described by Dr. David Barlow as "perhaps the most prominent psychologist in the broad area of mental health practice.
To assure that all of us are healthcare professionals or students, we are asking you to register and agree to our privacy policy.
You'll receive your invitation to zoom the day of the meeting via email.
Kristin Osborn
Mark your calendars year round!
We will continue our Therapist Hour monthly on the second Monday of each month! Donation will be $10 per month, please register each month.
Upcoming dates:  Oct 11, Nov 8, Dec 13
In order to register, you will need to:
• Verify your status as a Licensed Health Care Professional or a current student or graduate from an accredited University (we may request proof of licensure and/or student status).
• Agree to our Privacy and Confidentiality Agreement below
• Make a donation to join our email distribution list
Hope you can join us on Mondays at 12pm Eastern Time.
AGREEMENT TO PRIVACY & CONFIDENTIALITY OF AUDIOVISUAL PATIENT MATERIAL
Dear Participant:
For online meetings/courses/webinars, I agree that material will be viewed in an area that is completely private and will not be shared with, viewed by or made accessible in any way to anyone else. This includes the audio portion as well as the video portion.
This agreement and all the conditions stated apply equally to individual and group consultation, whether conducted in person or through videoconferencing.
I understand that I will be held fully responsible for any violations to these conditions as well as consequences resulting from these violations. Consequences for violating these conditions may range from dismissal from the meeting/course/workshop/training group, notification to your licensing board or professional organization(s), up to and including possible legal action.