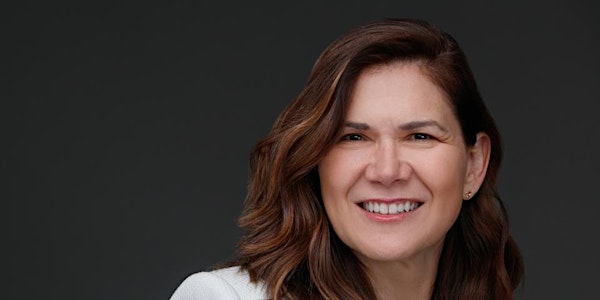 Therapist Hour September!
Welcoming guest speakers, helpful therapeutic interventions & building a community of health care professionals from around the world!
About this event
Mark your calendars year round!
We will continue our Therapist Hour monthly on the second Monday of each month! Donation will be $10 per month, please register each month.
Upcoming dates: 
Oct 12, Nov 9, Dec 14, Jan 11, Feb 8, Mar 8, Apr 12, May 10 , June 14
The impact this pandemic is having and will continue to have on us, our clients and our communities is unprecedented, however together we will get through this. We are committed to being both responsive and responsible, navigating these times with everyone's safety, mental health and well being in mind. Let's support each other and explore what is our experience right now with our clients and ourselves.
For this month's Therapist Hour, we are welcoming our returning guest and colleague, Dr. Robert Neborsky who will review the role of the therapeutic alliance in psychotherapy!
He will summarize how the concept of the therapeutic alliance has evolved over time and the more popular alliance measures used in literature to assess the level of the alliance are presented. The proposal of a therapeutic alliance characterized by a variable pattern over the course of treatment is also examined. Research suggests that the quality of the patient-therapist alliance is a reliable predictor of positive clinical outcomes independent of the variety of psychotherapy approaches and outcome measures. Some time will be spent on examining different concepts of the therapeutic alliance in short term dynamic psychotherapy with reference to the "Working Alliance" as opposed to the "Unconscious Therapeutic Alliance." Clinical Examples will be discussed.
To assure that all of us are healthcare professionals or students, we are asking you to register and agree to our privacy policy. Once registered, you'll receive an email invite to join us on Zoom each Monday morning.
In order to register, you will need to:
• Verify your status as a Licensed Health Care Professional or a current student or graduate from an accredited University (we may request proof of licensure and/or student status).
• Agree to our Privacy and Confidentiality Agreement below
• Make a donation to join our email distribution list
You'll receive your invitation to zoom the day of the meeting via email. Hope you can join us on Mondays at 12pm Eastern Time.
Kristin Osborn
AGREEMENT TO PRIVACY & CONFIDENTIALITY OF AUDIOVISUAL PATIENT MATERIAL
Dear Participant:
For online meetings/courses/webinars, I agree that material will be viewed in an area that is completely private and will not be shared with, viewed by or made accessible in any way to anyone else. This includes the audio portion as well as the video portion.
This agreement and all the conditions stated apply equally to individual and group consultation, whether conducted in person or through videoconferencing.
I understand that I will be held fully responsible for any violations to these conditions as well as consequences resulting from these violations. Consequences for violating these conditions may range from dismissal from the meeting/course/workshop/training group, notification to your licensing board or professional organization(s), up to and including possible legal action.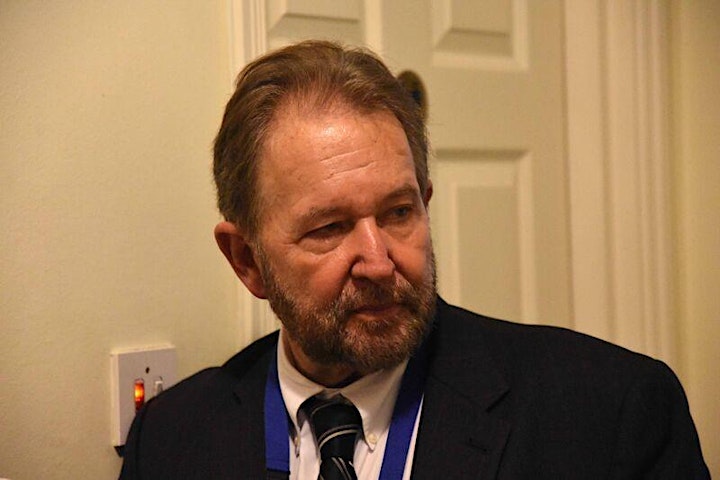 Robert J. Neborsky, M.D., is a psychiatrist in private practice in Del Mar, California, and a Clinical Professor of Psychiatry at UCSD School of Medicine as well as UCLA School of Medicine (Hon). He was a founding member on the Editorial Board of the International Journal of Short-Term Dynamic Psychotherapy. He served as guest editor of the Ad Hoc Bulletin of Short-Term Dynamic Psychotherapy. In 2003, Dr. Neborsky was honored by the UCLA School of Medicine clinical faculty association as the Distinguished Psychiatric Lecturer of the year for 2002.
In 2001, he co-authored Short-Term Therapy for Long Term Change (Norton) and is a contributing author in the 2003 book, Healing Trauma (Norton). In 2011 along with Josette ten Have de Labije he authored Roadmap to the Unconscious: Mastering Intensive Short-Term Dynamic Psychotherapy, Karnac Books (translated and published in Polish in 2017) In 2013 he published Predicting Attachment Status from Observation of a Clinical Intensive Psychotherapy Interview which was nominated for Progress in Psychology as one of the top articles of that year.: Recently the Second edition of The Collected Writings of Robert J. Neborsky was published by Itasca Books. (2018)
Dr. Neborsky's professional activities include training students in the techniques of his unique Attachment-Based variety of Intensive Short-Term Dynamic Psychotherapy (IS-TDP), presenting at local, national and international symposia. He is actively researching the interface between attachment theory, neuroscience, and psychotherapy along with his research interests in predictive pharmacotherapy.