Welcoming guest speakers, helpful therapeutic interventions & building a community of health care professionals from around the world!
About this Event
Speaking about Suicide Part III - Interview with Kristin Osborn and Sean Hansen:
When Survivor's Guilt turns Suicidal
Join us as we talk about survivor's guilt and the suicidal ideation that followed after Sean lost the people closest to him as a member of the U.S. Navy's bomb squad. We'll learn what he understands about death and life and why for years he has been close to killing himself. How his ability to be vulnerable and share his experiences are the reasons why he is still here. How creating raw and intense connection with others, saves lives.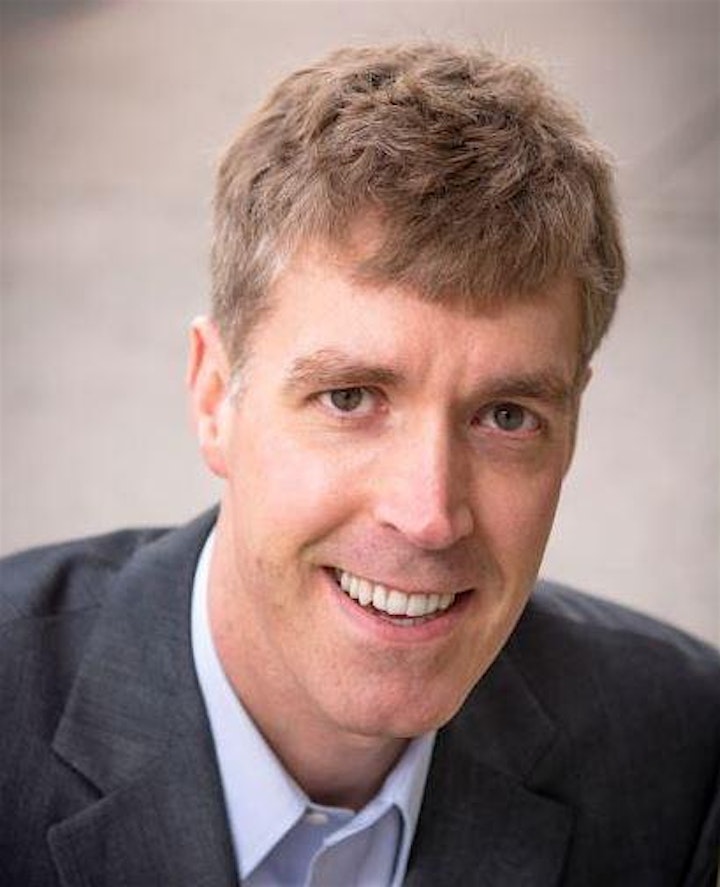 Sean serves as an awareness architect for corporate executives, entrepreneurs, and military special operations combat veterans. While he holds several professional coaching certifications, his approach manifests the multi-disciplinary influences he has acquired in over 20 years of learning and development experience. Sean specializes in identifying and tying in disparate and often obscure details from clients' lives to help them unlock their highest levels of performance while staying connected to the things that make their lives worth living. Although he maintains a performance focus, Sean incorporates deep heart and soul work to help clients uncover and process their deepest inner blocks. With a no-BS approach born of his special operations combat deployments, Sean challenges and supports his clients stride-for-stride no matter how intense their past experiences might be.
Mark your calendars year round!
We will continue our Therapist Hour monthly on the second Monday of each month! Donation will be $10 per month, please register each month.
Upcoming dates: 
Apr 12, May 10 , June 14
The impact this pandemic is having and will continue to have on us, our clients and our communities is unprecedented, however together we will get through this. We are committed to being both responsive and responsible, navigating these times with everyone's safety, mental health and well being in mind. Let's support each other and explore what is our experience right now with our clients and ourselves.
To assure that all of us are healthcare professionals or students, we are asking you to register and agree to our privacy policy. Once registered, you'll receive an email invite to join us on Zoom each Monday morning.
In order to register, you will need to:
• Verify your status as a Licensed Health Care Professional or a current student or graduate from an accredited University (we may request proof of licensure and/or student status).
• Agree to our Privacy and Confidentiality Agreement below
• Make a donation to join our email distribution list
You'll receive your invitation to zoom the day of the meeting via email. Hope you can join us on Mondays at 12pm Eastern Time.
Kristin Osborn
AGREEMENT TO PRIVACY & CONFIDENTIALITY OF AUDIOVISUAL PATIENT MATERIAL
Dear Participant:
For online meetings/courses/webinars, I agree that material will be viewed in an area that is completely private and will not be shared with, viewed by or made accessible in any way to anyone else. This includes the audio portion as well as the video portion.
This agreement and all the conditions stated apply equally to individual and group consultation, whether conducted in person or through videoconferencing.
I understand that I will be held fully responsible for any violations to these conditions as well as consequences resulting from these violations. Consequences for violating these conditions may range from dismissal from the meeting/course/workshop/training group, notification to your licensing board or professional organization(s), up to and including possible legal action.