Welcoming guest speakers, helpful therapeutic interventions & building a community of health care professionals from around the world!
About this event
Join Kristin Osborn and Special Guest Life Coach Chance Taureau as they discuss:
How to suffer well and gain gems to make life more meaningful
The deep and honest layers of living life to the fullest
Your power to truly make choices
Gaining clarity on what your life is really about
How to shift from reactions to responses that are in alignment with your future legacy
As you head into the holidays and start thinking about the new year, it may be time to take a deeper look at your life and choices. It doesn't have to be a painful process. It ca be relieving, empowering and even fun.
May you experience peace and connection this holiday season!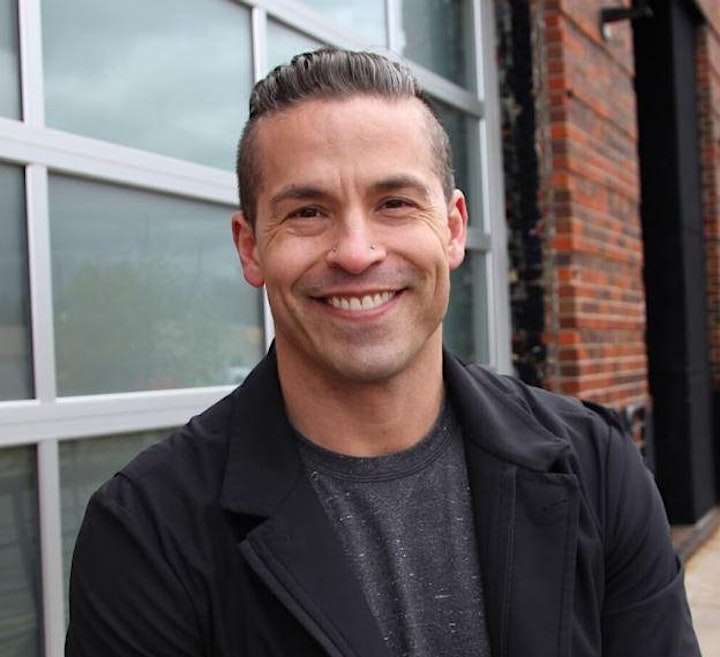 I'm bold and direct. I'm gifted and talented, and bring focus and intuition. I've been honing these skills throughout my life.
I committed ten years to learn about what caused myself and others to make the choices we make and how they created fulfillment, happiness and success…or not. The "not" part was what initially got me interested. In a matter of a few years I'd devoured everything I could find on numerous methodologies to gain a deeper understanding of myself and then in turn how all humans operate.
I learned by my own journey that I was a product of strong emotional imprinting. That imprinting created certain patterns. I identified those patterns and changed them to create happiness and success for myself.
I was involved with Japanese martial arts throughout formative times in my life where I gained a foundation of philosophy and respect. This was, without a doubt, a wonderful place for me to build the rest of my learning on. A seed had been planted and I learned I had talent and enjoyed helping people create positive results and achieve a higher level of success in all areas of their lives. For instance; their health, relationships, career and/or spirituality.