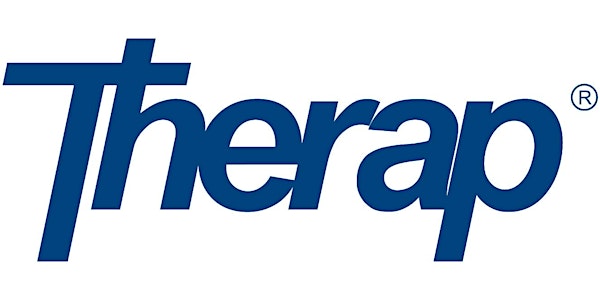 Therap National Conference, February 2-3–4, 2021
Therap Services Tuesday, February 2, 2021 at 11:00 AM - Thursday, February 4, 2021 at 5:00 PM
About this event
Join us online and be a part of Therap's National Conference!
We are excited to announce that we will be hosting the 2021 Therap National Conference online!
Therap's National Conference brings together the Therap team as well as users from around the United States, Canada and internationally.
There are User Presentations, State Specific Discussions, and How-to-Sessions of Therap modules, and more.
It is also a great opportunity for you to network with people from agencies internationally and share experiences.
Join our three-day immersive online experience!
Scheduled to take place on Feb 2, 2021 through Feb 4, 2021, this event brings together the Therap team as well as users around the United States. For more information or queries please write to us at conf@therapservices.net
If you have just registered, please know that Therap will reach out to you with your login information to the Therap Conference Center. You will find an information kiosk right at the main door, a conference catalogue at the welcome desk and more! If you need more information, be sure visit Therap's get ready page.
* It has come to our notice that Eventbrite, Fanshield and related insurance companies are charging additional amounts ($) for refunds on purchased tickets. However Therap sells some non-refundable tickets and some refundable tickets and is not a part/participant of Eventbrite, Fanshield Services.