About this Event
Them Evils had a breakout year in 2018 with 1st single and video "Got Me Rockin'", which premiered @ Loudwire. Key playlist adds included Spotify Rock Hard, & Riffs playlists, Alternative Press Discover, and Loudwire Wired Weekly; Apple Music Breaking Hard Rock; Pandora New Rock channel; Google Play Music Rock Hotlist and Hard Rock Hotlist radio, helped the band gain momentum. Press looks were posted at Kerrang, Loudwire, AXS, Rock Revolt, and others that added to the bands critical acclaim.
They have been road warriors for the past 4 years - the band have caught the ear of no less an icon than Zakk Wylde, as well as touring with The Pretty Reckless, Alter Bridge, Red Sun Rising, and 10 Years, among others. The band plans to continue touring, with breaks in between to finish recording additional new music to be released in the latter part of 2019.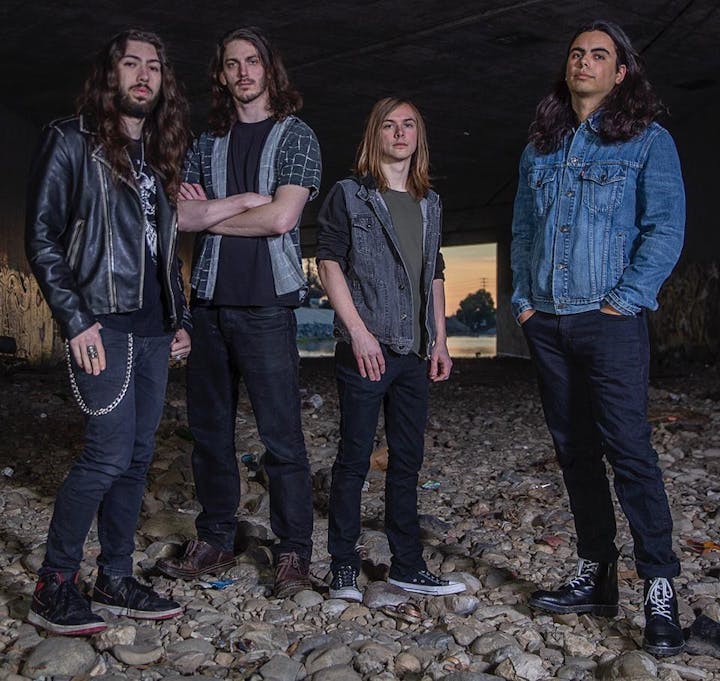 Desert of Talking Shadows is a Rock N' Roll band from Orange County, California. It features Mikey Qubti on Lead Vocals and Guitar, Kyle Vellanoweth on Guitar, Jack Thurman on Bass, and Detrick Forster on Drums. They're a young new band that brings attitude, truth, and storytelling back to rock music. Their live show is explosive and they are not a band to be missed.