About this Event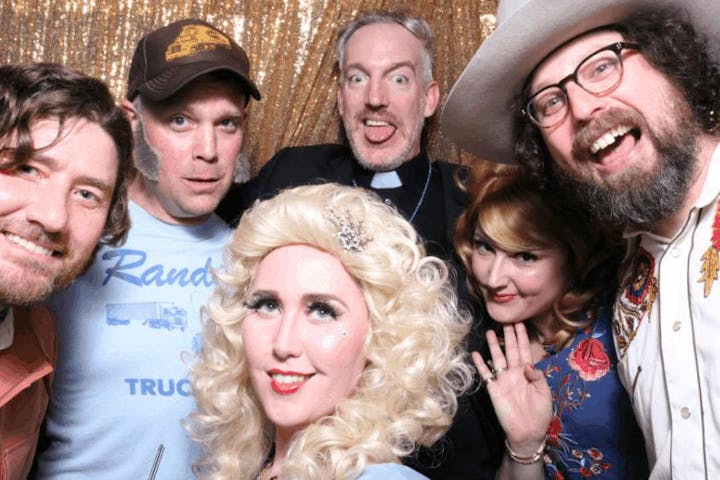 Thee Olde Country
Established in 2004, Thee Olde Country (known back then as "The Country"), emerged from the shadows of Tenderloin dives to the delight of unexpecting bar-flys and honky tonk angels. They quickly became a favorite not only for performing country classics from Patsy to Dolly and Hank to Willie, but also for their creative use of costumes, schtick and stage antics. In true variety-show form, early performances incorporated burlesque dancers, comedy routines and cowboy poets.
In 2010, the band leader, known as Colorado, started a high desert chapter of The Country with his band mates from the spaghetti-western-space-rock band, Gram Rabbit, based in Joshua Tree, CA. The project was an instant hit landing many festival slots and sharing the stage with "Rockabilly Queen" Wanda Jackson, Camper Van Beethoven, Cracker, Southern Culture on the Skids, Spindrift, Brokedown in Bakersfield and more.
Returning to San Francisco in 2012 and adding the charming Magnolia Buckingham to front the line-up of founding members, Thee Olde Country are putting on the rhinestones and big hair and carrying on the generations old tradition of spreading joy and comforting life's hard times through the healing ways of Honky Tonk music. - Starring: Magnolia Buckingham, Sandi Sweetwater, Colorado, "The Pastor" Nack, Shasta Dan and The Milkman.
Are you ready for The Country?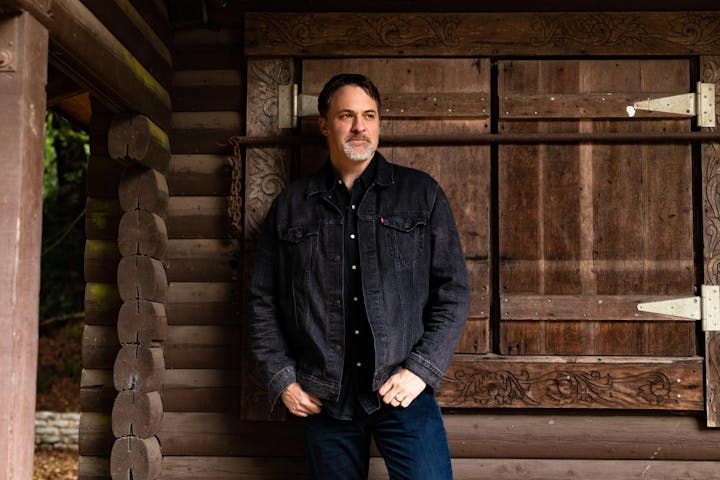 Four Year Bender
Four Year Bender's brand of country fried rock n roll was a mainstay on the Bay Area scene for well over a decade. Their debut album, "Lucky" garnered critical acclaim as well National airplay, but it was the live shows that made them legends.
Led by songwriter, Ryan Smith, the Bender expertly walked the line between earnest, quality song-craft, and raucous rock n' roll debauchery. There was a little bit of something for everyone at a Four Year Bender show, and it was all excellent.
After an extended, and drama-filled hiatus, the original band has jumped back into the studio and recorded a new full-length album entitled "Gettin' Gone", slated for release in the Spring of 2019. This eagerly-awaited follow up revisits Four Year Bender's specialty for catchy, melodic tunes about the beautiful weirdness that is modern life. Recorded in 5 days while the band was holed-up in a remote studio in Stinson Beach California, it sounds like old friends that have been through the wringer and lived to smile about it.

Hank Maninger and the Jukebox Charlies
860 San Pablo Av
Albany, Ca. 94706
East Bay
21+