Description
Join us for a special Community Manager appreciation day breakfast sponsored by Lithium Technologies and The Community Roundtable. This special event is part of a monthly breakfast series (#TheCRLiveATX) for Austin and is part of the worldwide Community Manager Appreciation Day (#CMAD).
We'll be gathering at the Lithium Austin office 8:00 AM to 10:00 AM Monday, January 28. We hope you can stop by for a fun, casual morning with breakfast tacos and perhaps a Ping-Pong tournament or two in celebration of the tireless work community managers do daily.
You do not have to be a member of the TheCR to attend.
Your hosts,
@wesley83, @heatherjstrout and @TheCR @LithiumTech
Hashtags: #TheCRLiveATX #CMADATX
Brought to you by: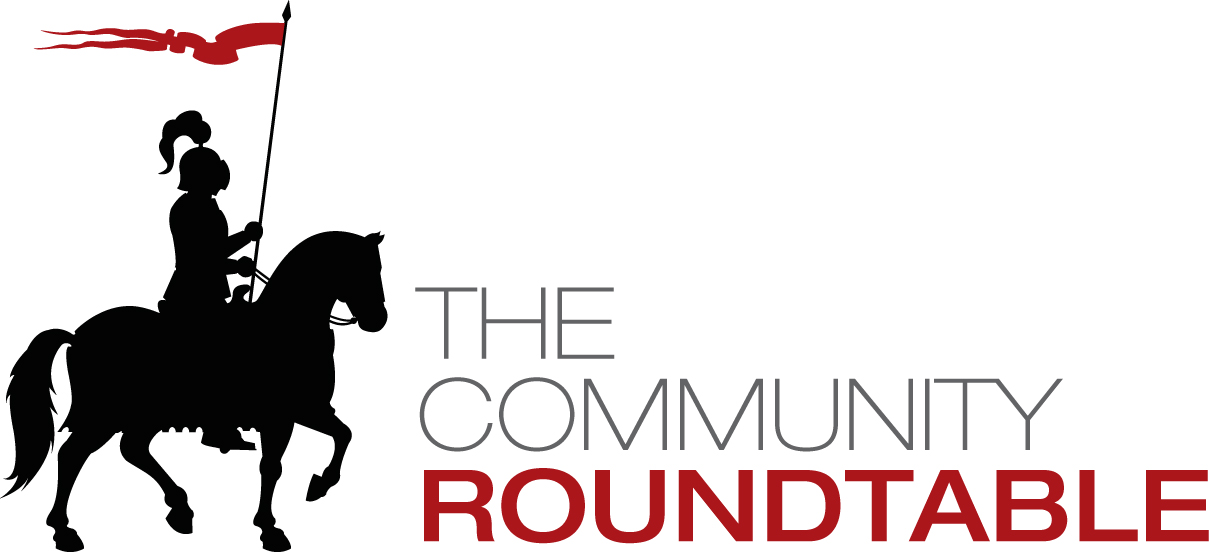 Other CMAD events in Austin include:
A lunch at Google's Austin office (more info coming soon)
Organizer of TheCR Community Manager Appreciation Breakfast – Austin