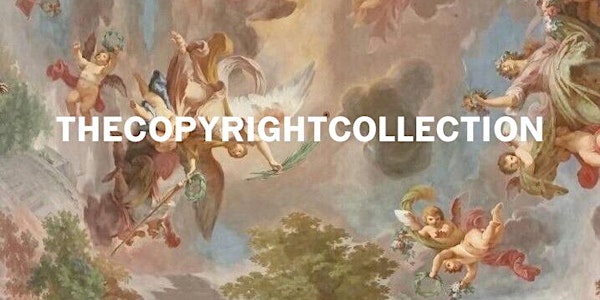 THECOPYRIGHTCOLLECTION 2023 FASHION SHOW
THECOPYRIGHTCOLLECTION is returning for its third fashion show in the beautiful city of Santa Barbara.
When and where
Location
The Presidio Chapel 123 East Canon Perdido Street Santa Barbara, CA 93101
About this event
Welcome to my third fashion show, we can't wait to see you! There will be many new and returning faces this year.
This years theme is Heaven. With the loss of many loved ones in my personal life and in the world as a whole, I would like to explore the idea of Heaven on Earth. A large majority of fabric has been sourced with sustainability in mind via eco-friendly materials or given a second life and used for an entirely new design.
Evening Schedule will be printed on programs for guests and given upon arrival
IMPORTANT INFORMATION
THIS IS AN 18+ EVENT AS ALCOHOL WILL BE SERVED
Dress Code: Semi-Formal with room for creativity. Please dress to look and feel your best. No jeans, jerseys, athletic hats, flip flops, etc. (THINK: wedding but you could upstage the bride.)
Doors: Open at 5pm and Close at 6pm to allow time for guests to be seated. Please note that you will not be allowed inside once the doors close as seats are inaccessible once the show starts. Please arrive during the social hour.
Attendees must be cautious not to damage any property as this is a historic venue and protected by the Santa Barbara Trust for Historic Preservation.
Appetizers and drinks will be served in the adjoining Presidio Orchard. Please note that alcohol being served is limited to beer and wine. ABC license will be displayed at the bar.
DISCLAIMER: Please attend with the intention to enjoy my work and respect the venue.