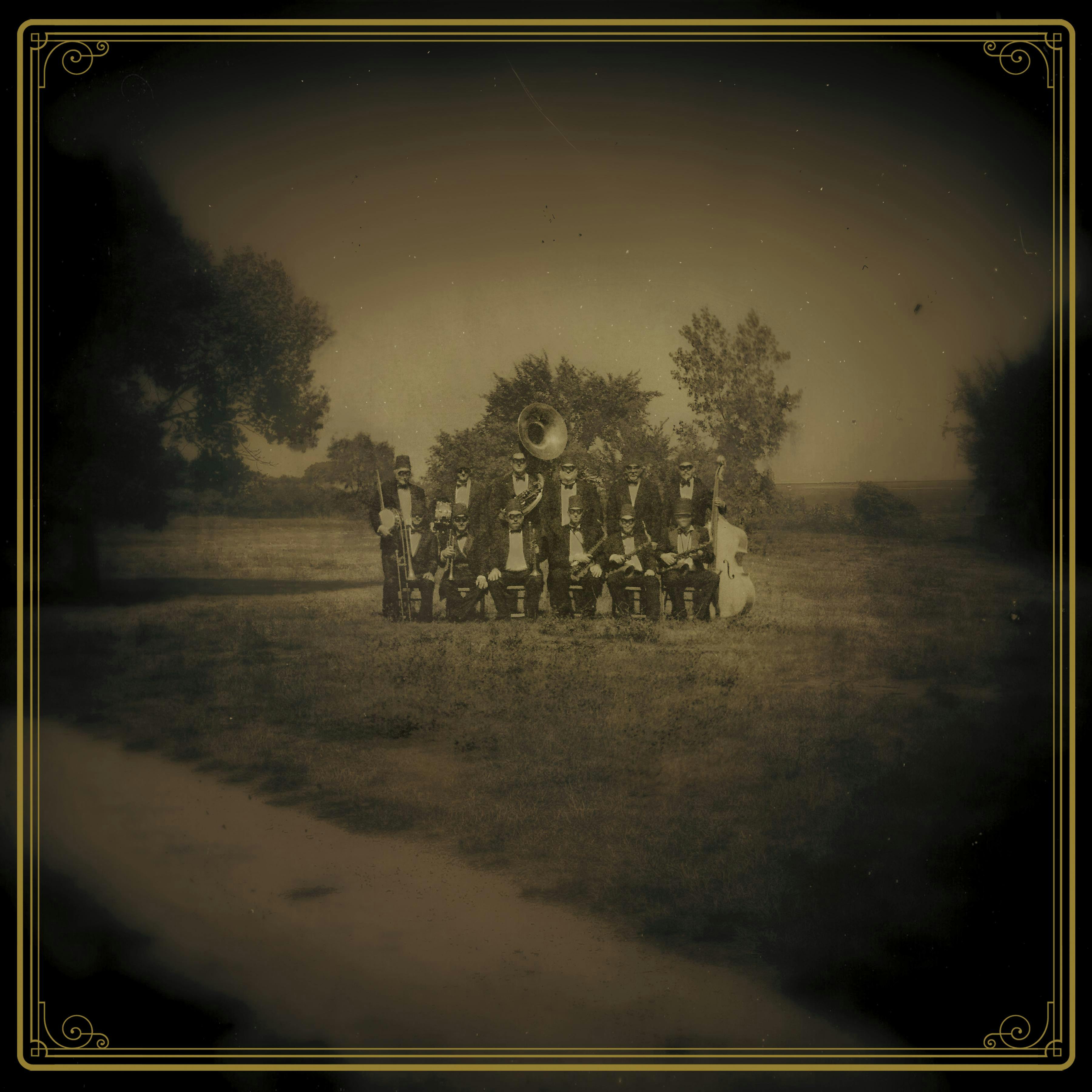 About this Event
The Park Theatre welcomes you to one of the most outrageous and bizarre shows they'll have; The Theatre Bizarre Orchestra wsg Olivia & The Aquatic Troupe.. an old fashioned extravaganza, a strange masquerade and the most eccentric variety show you'll ever see.. and on top of that, Theatre Bizarre Orchestra will be recording this very performance to add to a live show compilation album.. so come on and be a part of recorded history!
THEATRE BIZARRE ORCHESTRA..
The Theatre Bizarre Orchestra is the house band for Detroit's annual Theatre Bizarre Event. Rooted in Detroit's burlesque, rock & roll, jazz, and vaudeville culture, the TBO are a band of musicians invoking the spirit of dark carnivals, demented circuses, and ribald debauchery, which can only be defined as neo-vaudeville. Their music is captivating and mesmerizing, and their show blends the etheral with the burlesque in one fell swoop.
The genesis for this project occurred when David J. (from Bauhaus) was in attendance at the 2014 Theatre Bizarre Gala event, performing a spontaneous rendition of his band, Bauhaus' classic, 'Bela Lugosi's Dead' with the award winning nine piece jazz ensemble, the Planet D Nonet. In their unique take on the song, Bela Lugosi meets up with Cab Calloway's Minnie the Moocher for a delirious sojourn down in Chinatown where they inevitably end up 'kicking the gong around'.
That chance encounter lead to the formation of the Theatre Bizarre Orchestra, the house band for the "greatest masquerade on Earth" known as the Theatre Bizarre.
OLIVIA & THE AQUATIC TROUPE
Ethereal and open hearted, singer-songwriter and guitarist Olivia and her band The Aquatic Troupe are full of surprises. Their uptempo gypsy swing and baroque pop songs accented with punchy horns showcase a vaudeville flair, while other compositions soar into a spaghetti western and chamber pop sound, paring back the band's tendency towards rich layers to reveal Mainville's inspired vocals. Musicians like Django Reinhardt, Josephine Baker, Lee Hazelwood, and David Bowie have been a major influence, and Bowie's guitar player and bandleader Gerry Leonard even played on their 2015 debut album, Maybe The Saddest Thing. Olivia Mainville and the Aquatic Troupe have made a truly distinctive and unforgettable live show and sound for themselves." 
**THE AMAZING Victor Vague will be present, shooting tintype portraits for folks interested in getting their very own thin tin plate portrait!**
-We strongly encourage you to dress up, have fun and be yourself.. or be somebody completely different!-
----TICKETS-----
$20 presale
$30 at the door
*VIP Table optional*