Actions and Detail Panel
Theatre Bizarre Orchestra Live Album Recording
Sat, April 15, 2017, 7:00 PM – 8:30 PM EDT
Description
The Theatre Bizarre Orchestra, emboldened by the successful release of their 2016 album "Carpe Noctem," is set to create an even more lively, tantalizing, and tawdry follow-up recording. Rather than retreating to the hidden catacombs of the recording studio, far from the eyes of the public, the Theatre Bizarre Orchestra is choosing to peel back the curtain to reveal, and expose, their creative processes to the public in a live performance recording session.
As a means of harnessing the full creative potential of the Theatre Bizarre Orchestra, fire dancer Jadey Jeckel, sword handler Heather Marie, and burlesque dancer Lushes Lamoan will be on hand to entice and inspire the musicians and the audience alike. The creative process won't be the only thing we'll be exposing!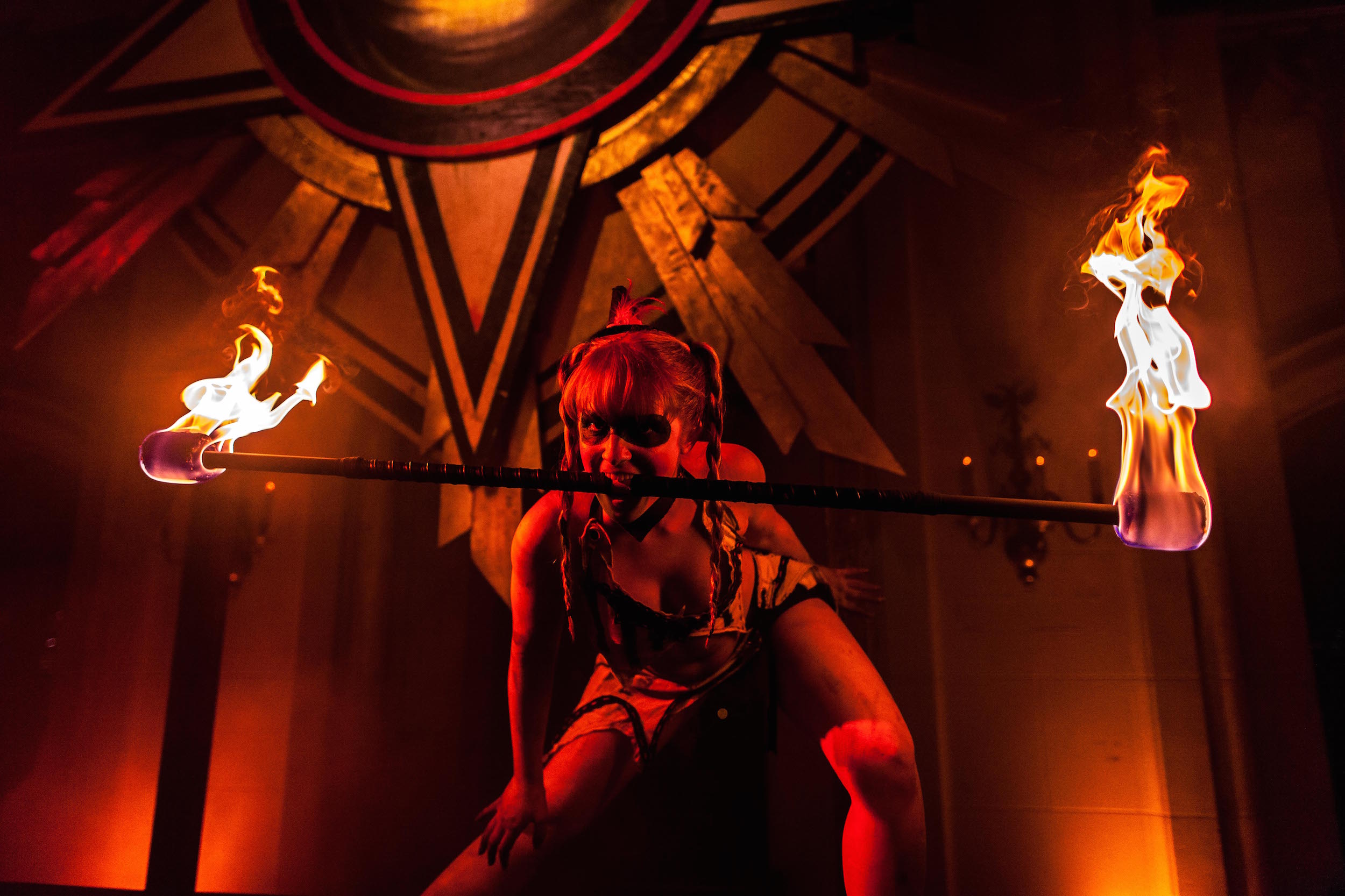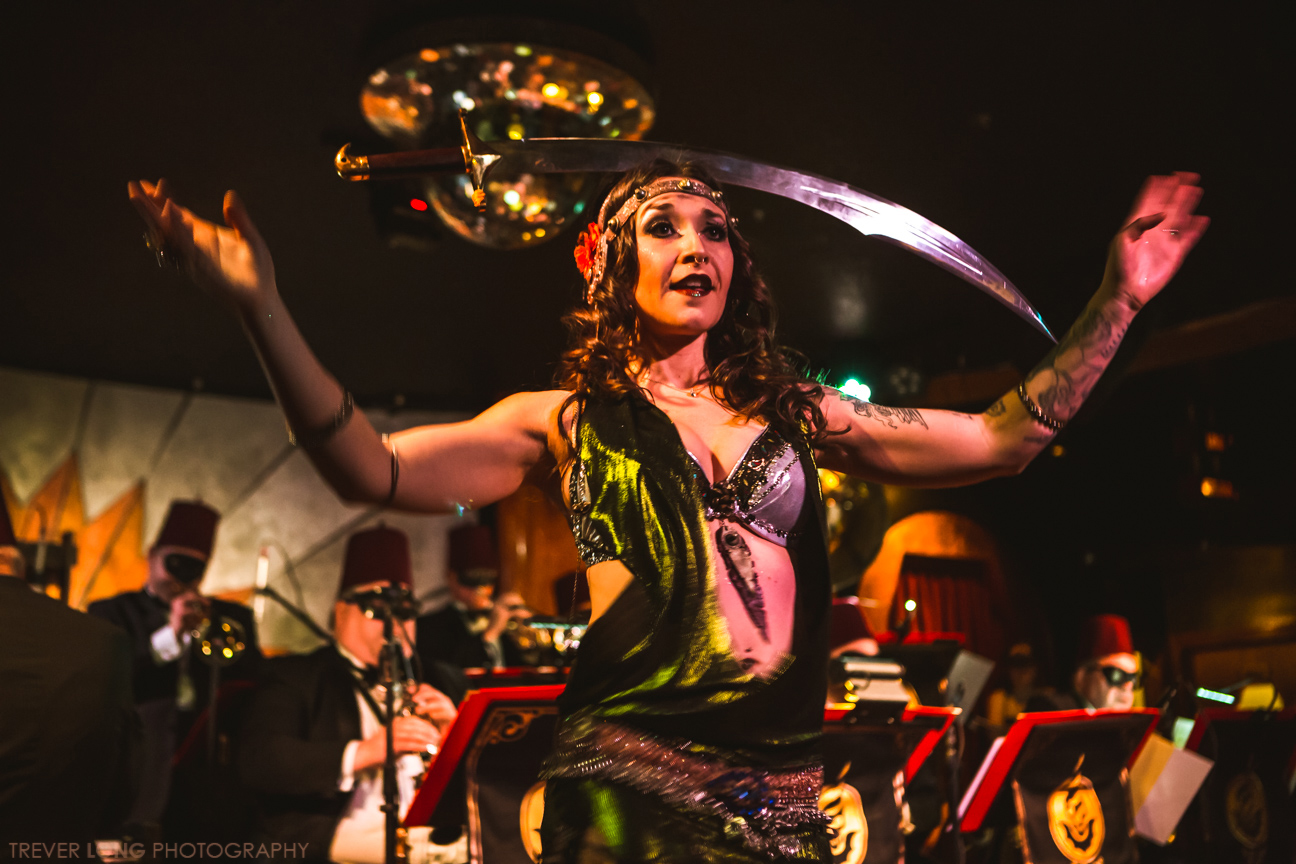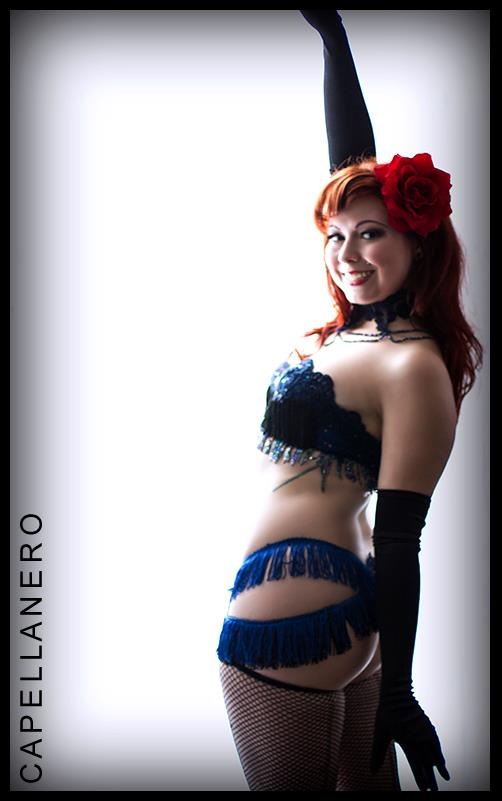 There will be two separate shows on the same night, with the second being completely different from the first. There is also an option to donate to the project. (See the ticket options below.)
Step right up and get your tickets!