Description
***ONLY REGISTER IF YOU CAN MAKE IT, SUPPLIES ARE LIMITED AND WE DON'T WANT ANYONE MISSING OUT***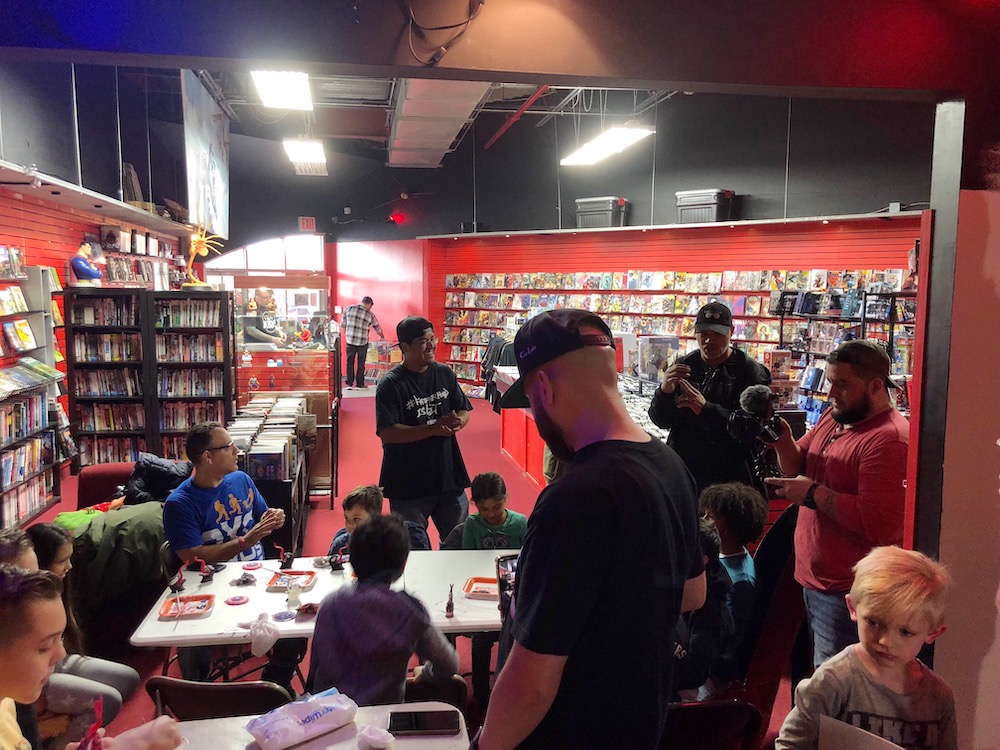 If you missed round 1, read this HERE! Round 2 was even BETTER!
#FatherhoodIsLit and Assembyl 3D Printing are partnering with Comic Book Jones for a special 2 hour Father & Child Painting Event.
On May 18th 2019, children and their dads will be able to paint their own 3d #Pikachu mini figures (you will not be able to buy one anywhere.) Ask about us, we get busy!
Agenda:
Everyone will receive their own mini 3d #Pikachu figure to paint and another special surprise 3d figure to paint, we will provide everything you need
It's going to be special but space is limited to 10 fathers, 2 kids maximum per father!
** Please only register if you're really going to make it, we don't want anyone to miss out. Don't ruin it for someone else.**