Description
A free panel discussion on the pros and cons of hiring millennials!
Start-ups and SMEs are invited to attend a free panel discussion exploring the role of millennials in securing future business success.
Accelerate Places is inviting forward-thinking business leaders to explore 'Youthification' - a big trend with many start-ups and SMEs looking to hire millennials in this fast-moving digital age.
Chaired by Mary Baird-Wilcock, founder of The Simplifiers, and mentor to event planning companies around the world, the discussion will cover why some feel Youthification is a "magic bullet" for success, while a recent CBI/Pearson survey revealed 32% of companies questioned were dissatisfied with millennials' attitudes and behaviours of self-management and resilience. The panel will be made up of:
Mary Baird-Wilcock - Founder of The Simplifiers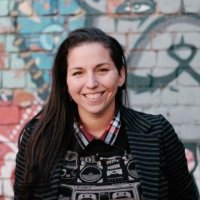 Jay Ludditt - Co–founder of UNiDAYS and currently Head of Digital Strategy at The Institute of Leadership & Management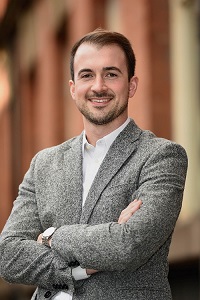 Fiona Duncan - Director at RSViP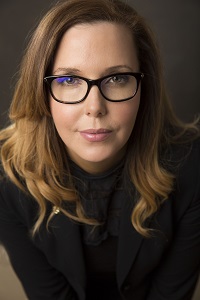 Mark Sanders - CEO of Accelerate Places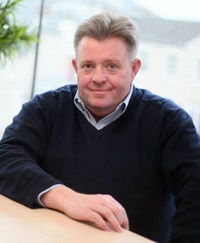 Accelerate Places offers a high tech environment, superior on site network, support services and access to funding, all geared up to support business growth.
The 30 minute session will conclude with a Q&A and networking opportunity/refreshments.