The Young Actors Guild presents Maurice Sendak's "Really Rosie".

Multiple Dates
Event Details
The Young Actors Guild, the River Valley's National Award Winning Youth Theatre, will present Maurice Sendak's musical "Really Rosie" on Thursday, July 24h at 7:00 pm, Friday, July 25th at 7:00 pm, and Saturday, July 26th at 3:00 pm and 7:00 pm at the ArcBest Performing Arts Center. This production is a collaboration with the Fort Smith Public Library and is funded in part by the Arkansas Arts Council. We will have nine outreach programs with the Fort Smith Library as a part of this program.
Really Rosie stars Rosie, the sassiest kid on the block of Brooklyn's Avenue P. Rosie entertains herself and her friends by acting out show biz fantasies, notably directing and starring in an Oscar winning movie. Written by Maurice Senday, the author and illustrator of Where the Wild Things Are and other popular children's books, Really Rosie is a jewel for children and adults. The author, Maurice Sendak, is a winner of a Caldecott Medal, National Book Award, and a National Medal of the Arts. The composer, Carole King,  is a winner of a National Academy of Songwriters Lifetime Achievement Award, a Grammy Trustees Award, the Songwriters Hall of Fame, and the Library of Congress's Gershwin Award for Popular Song. This is more of a songfest and the songs, by acclaimed songwriter Carole King, with lyrics by children's author Maurice Sendak, are fabulous, as well as loads of fun.
 In the Young Actors Guild production, a first-rate, five-piece band, led by Music Director and Director Gini Law, does justice to the music, featuring some of King's best melodies. Some of the songs are lessons, such as "One Was Johnny," about counting; "Alligators All Around," an alphabet song; and my personal favorite, "Chicken Soup with Rice," covering the calendar. Others, such as "Pierre," about what happens to a boy who doesn't care, and the terrifying "Ballad of Chicken Soup," recounting the gruesome death-by-soup of Rosie's little brother, feature the kind of fairy-tale horror that kids delight in. "Awful Truth" a song about a child from a violent home who wants to be the bride of Dracula, is more sadly true-to-life.
Over 30 area youth from the River Valley will create the characters that make this imaginative story come to life. The performers come from over 7 different communities including Fort Smith, Van Buren, Alma, Greenwood, Ozark, Rudy, Poteau. The Young Actors Guild and the Fort Smith Public Library will host a "Library at the Theatre" night on Friday, July 25th. This will be an opportunity for you to get a library card in the lobby prior to the performance, and some activities for the kids, including a dress up booth , red carpet, and an imagination wall. More information is available at yagonline.org.
FAQ:
1. Tickets are non-refundable but you can feel good knowing your supporting youth arts in your community! Good on you!
2. The ARCBest PAC is ADA Accessible and does have areas where wheelchairs can be parked.
3. This show has a cast of kids age 6-14. The recommended age is 3 and up for appropriate viewing age. THIS IS A MUSICAL! 
4. We are SO proud to call the River Valley home!
Where

ARCBest Performing Arts Center
55 S 7th St
Fort Smith, AR 72901


Multiple Dates
Add to my calendar
Organizer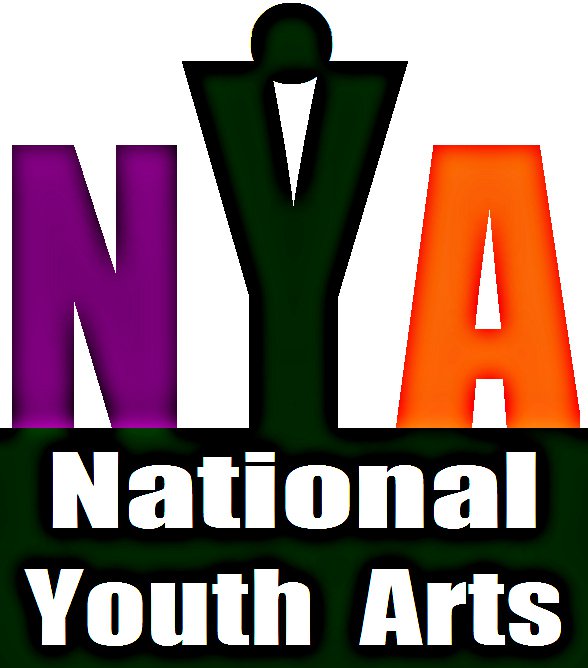 The Young Actors Guild is an 17 time national award winning youth theatre in Fort Smith, Arkansas.
We strive to offer our performers and our community a high quality youth theatre experience through award winning productions, workshops, and master classes.
We strive to make arts accessible to all young people by keeping our productions free to actors that are cast.