The Yoga Sutras of Patanjali: A Principle Approach Practice, Teaching, & Ph
This non-contact 5- week course will explore the eight limbs known as Pantanjali's Yoga Sutras.
About this event
This non-contact self-pace 5-week course brought to you by Deborah L. Green, certified Yoga Alliance Continuing Education Provider ( YACEP), certified Yoga Therapist (C-IAYT) and certified Yoga Instructor ( E-RYT-500), will help students explore the eight limbs known as Pantanjali's Yoga Sutras. Students will gain a knowledge and understanding of practicing with the yamas and niyamas from practice, teaching and philosophical approaches. Upon successful completion of this course, students will be awarded 9- credits for Yoga Alliance continuing education credits.
Required Textbook/ Article Readings:
Desikachar, T. (1995). The Heart of Yoga: Developing A Personal Practice.
Vermont: Inner Traditions International.
Farhi, D (2000). Yoga Mind, Body, Spirit: A Return to Wholeness. New York:
YACEP Course Categories, Objectives/Outcomes covered in course:
• Techniques, Training & Practice (TTP): To learn how to practice yoga and eight limbs in practice.
• Teaching Methodology (TM): To understand and learn how apply and the eight limbs in practice when teaching.
• Anatomy & Physiology (AP): To understand and learn physical approach of the eight limbs on the body and contraindications to practice.
• Yoga Philosophy, Lifestyle & Ethics (YPLE): Learn how to implement and practice eight limbs of yamas and niyamas for development of self and others.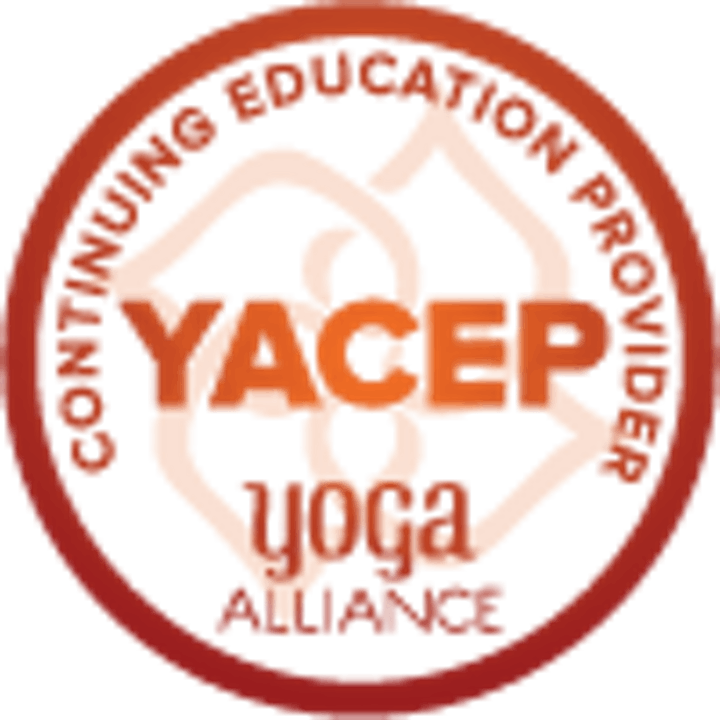 Date and time
Location
Refund policy
Organizer of The Yoga Sutras of Patanjali: A Principle Approach Practice, Teaching, & Ph