The Xchange - Talks With Ambassadors & CEOs- Navigating Investment Opportun...
Description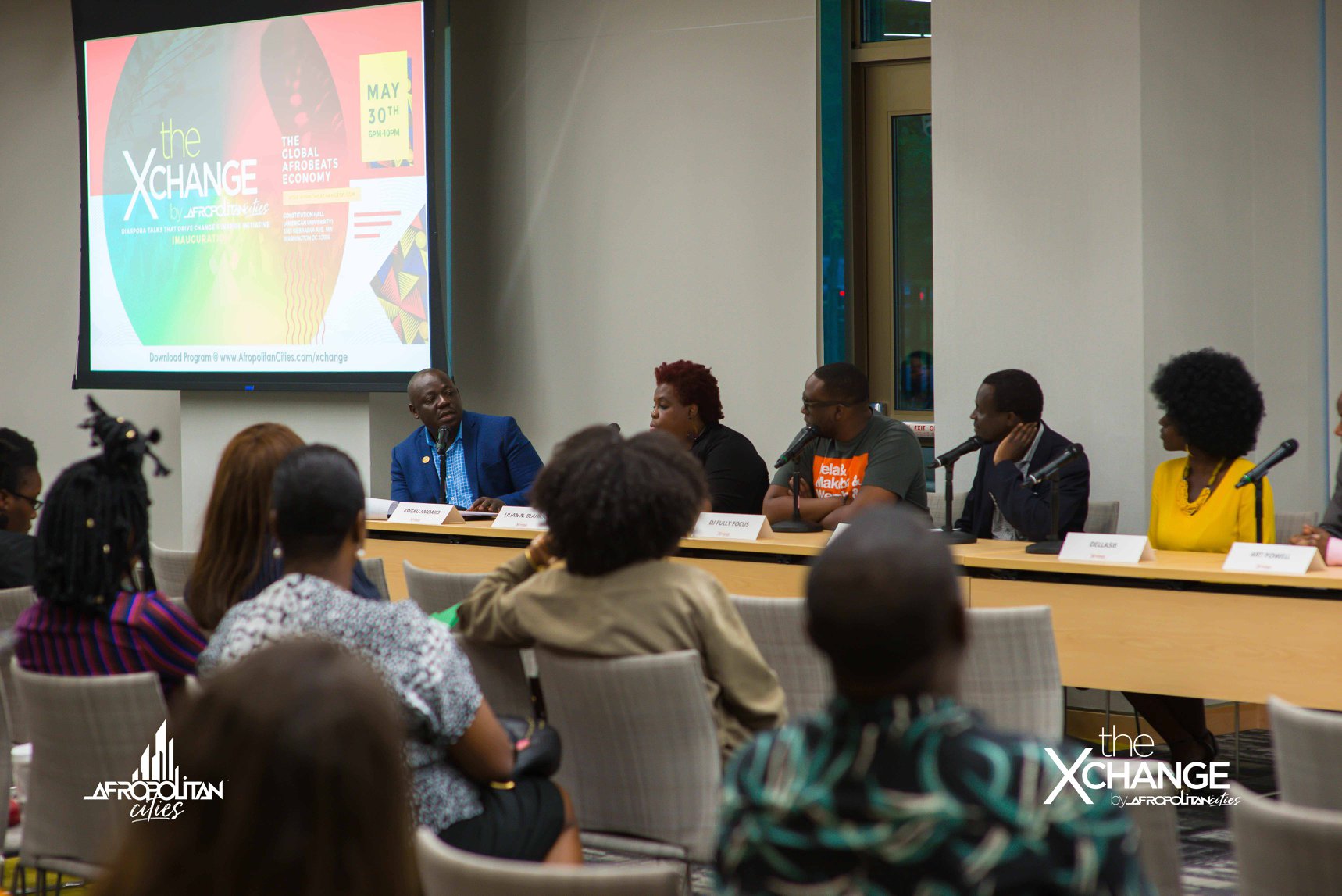 Join us at the next edition of the Xchange for an evening of power networking, knowledge exchange and inspiration as we discuss with a panel of Ambassadors & CEOs how to navigate investment opportunities in various African countries as well as how embassies can develop partnerships and engage the Diaspora in development projects.
About the Xchange
---
The Xchange is our new Diaspora panel talk series designed to share insight and create dialogue on a wide range of issues and topics on business, social, culture, sports and entertainment and politics that affect Diaspora communities. The idea is to mobilize the enormous human and social capital in the Diaspora for big ideas and initiatives and foster cross-cultural partnerships & collaborations across various industries. We will bring together the voices of influence in Diaspora and highlight thought leaders and trailblazers in various industries.
- Get involved today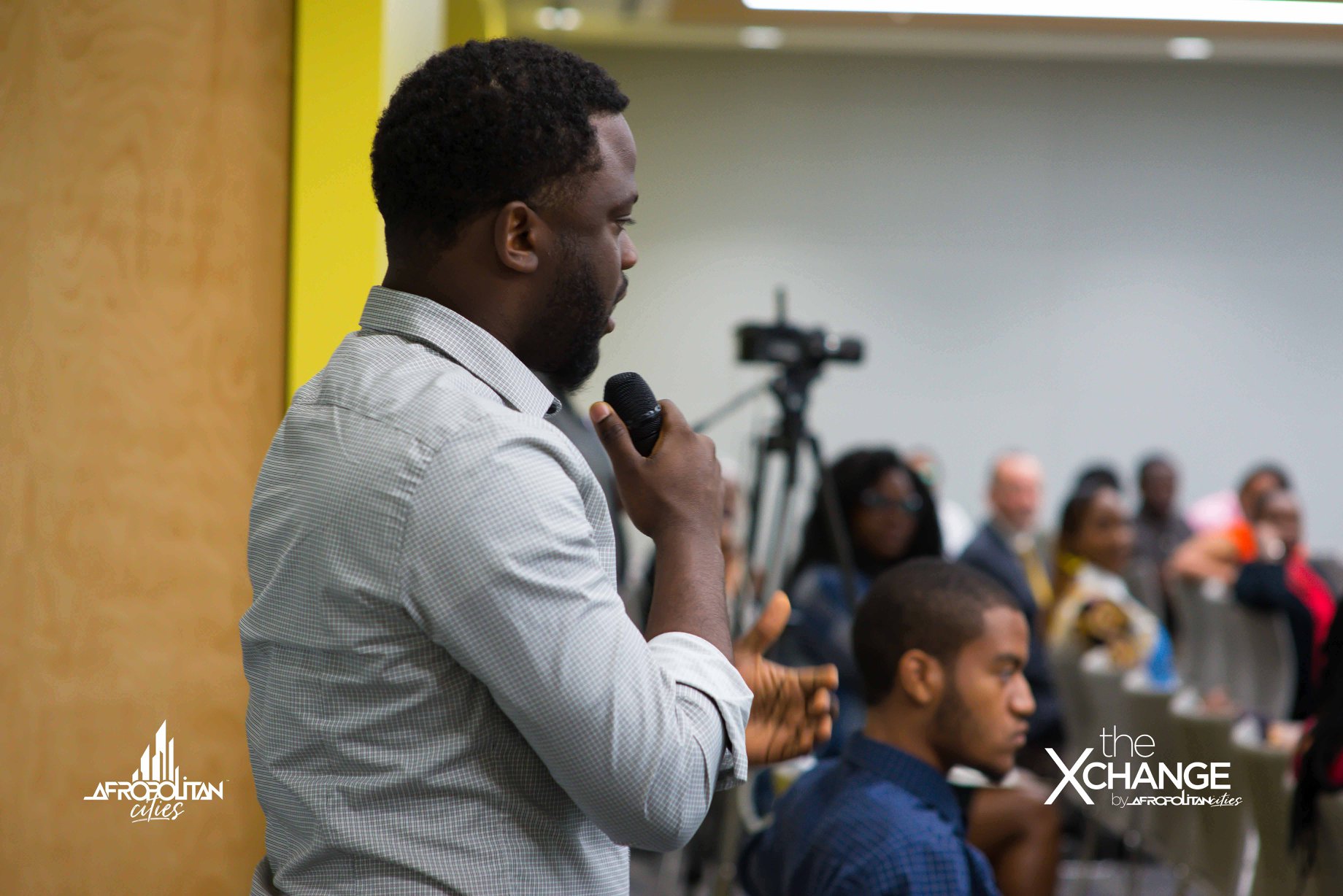 ---
Grow your brand through the largest network of black professionals across 8 cities in the US. Click on the image below to apply on our website at www.AfropolitanCities.com or email us at Info@AfropolitanCities.com or Call us at 1-888-677.6387