Refund policy
Refunds up to 1 day before event
Eventbrite's fee is nonrefundable.
You're invited to the next Film Fatales webinar!
About this event
Join Film Fatales for a discussion about The Art of Screenwriting with writer/directors Jessica Sharzer (A Simple Favor), Laurie Collyer (Sherrybaby), Mora Stephens (Zipper), and moderated by Jamie Burton-Oare (African/American).
Don't miss this opportunity to hear from heavy hitting screenwriters as they discuss what it takes to write a successful script. Where do they find inspiration, how do they discover and maintain their creative voice, what tools and routines help them to get over the finish line, how do they give and get feedback, how do they get their scripts into the right hands, and much much more! With support from community partners Breaking Through The Lens, New Filmmakers LA, Stowe Story Labs, The Jane Club and The Writers Lab.
This event is open to the public and will be accessible with live captioning. The registration link will be shared the day of the event and a video replay will be shared after along with the chat transcript. See you soon!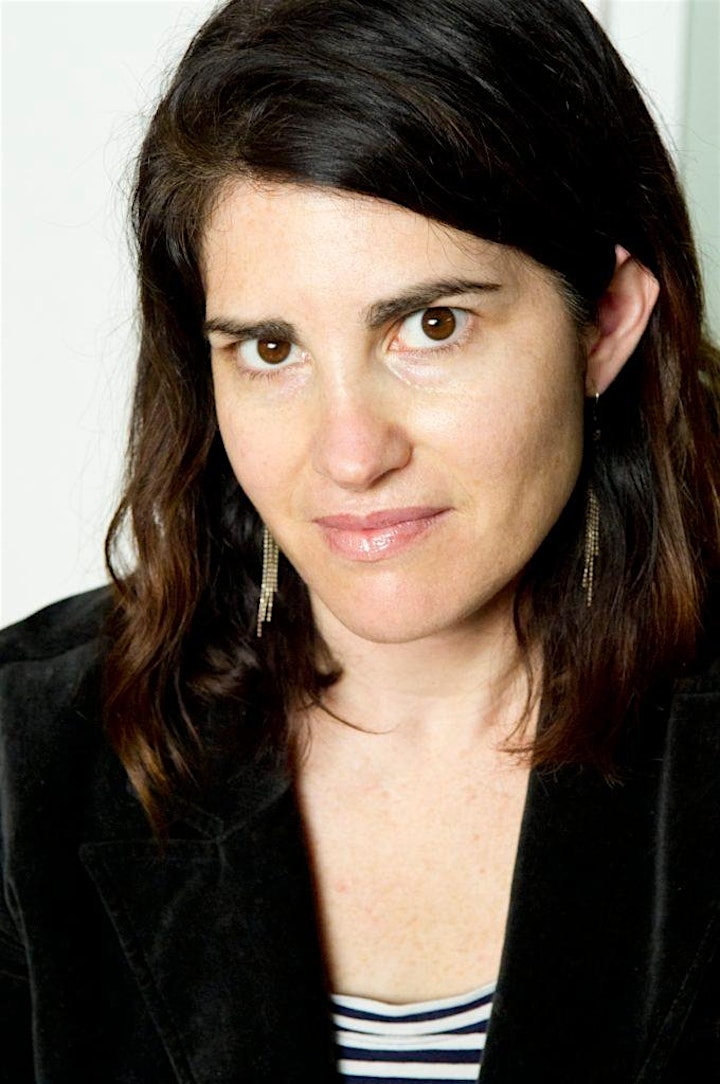 Jessica Sharzer has developed feature films for Universal, HBO, MTV, 20th Century Fox, Fox 2000, Sony, Lionsgate, Netflix and Paramount. Her produced features include NERVE (2015) and A SIMPLE FAVOR (2018). She is currently writing the sequel ANOTHER SIMPLE FAVOR for director Paul Feig at Amazon. Recent projects include original sex comedy LONDON CALLING for Universal, an adaptation of Hitchcock's TO CATCH A THIEF for Paramount and a remake of the 1983 cult classic THE HUNGER for Warner Brothers. In television, Ms. Sharzer has developed drama pilots for CBS, FOX, MTV, APPLE and ABC networks. Recent projects include political thriller THE EMBASSY for Starz and true crime series OVER MY DEAD BODY for Warner Brothers. She was a Co-Executive Producer on NINE PERFECT STRANGERS (Hulu) and AMERICAN HORROR STORY (FX). As a director, Ms. Sharzer made her feature debut with SPEAK (2004) which premiered at Sundance and was nominated for Writers Guild and Directors Guild awards. Ms. Sharzer holds Masters Degrees from NYU and UC Berkeley. She is an adjunct professor of screenwriting and script analysis at USC.
Laurie Collyer is a writer/director living in Brooklyn, NY. Early in her career, she received fellowships from both the Sundance Institute and the Cinefondation of the Cannes Film Festival. Collyer's debut feature, documentary NUYORICAN DREAM, premiered at the Sundance Film Festival and was later broadcast on HBO. She wrote and directed SHERRYBABY which earned a Golden Globe nomination for actress Maggie Gyllenhaal and SUNLIGHT JR. featuring Naomi Watts and Matt Dillon. Her most recent film, FURLOUGH starring Tessa Thompson and Melissa Leo, was written by Barry Strugatz (Married to the Mob). She has also directed multiple episodes of television including miniseries THE SECRET LIFE OF MARILYN MONROE for Lifetime, BILLIONS for Showtime, LAW AND ORDER SVU for NBC, and multiple segments for the THE ME YOU CAN'T SEE for Radical Media and Apple+ TV. Collyer's other writing credits include STORY OF A GIRL for Lifetime TV, COWGIRL RANCH for LD Entertainment, and BOOTSTRAPPER for Archer Grey Entertainment.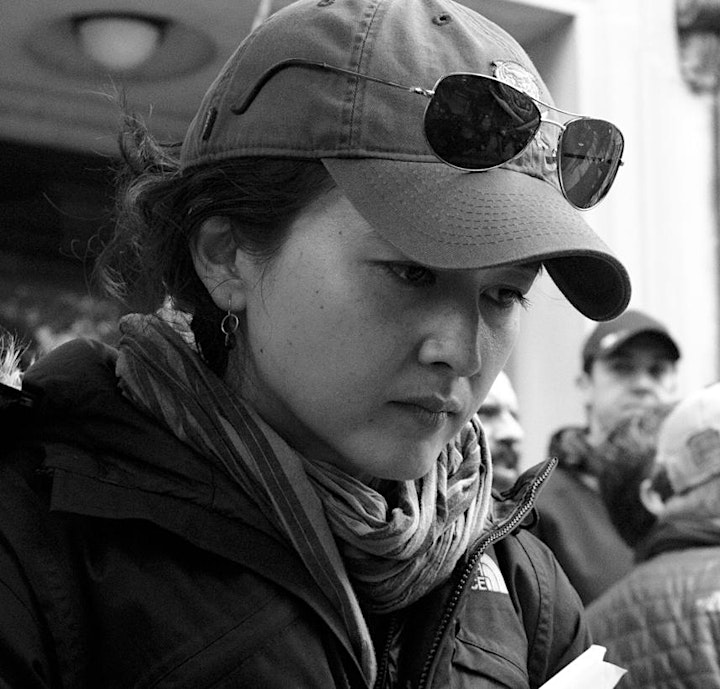 Mora Stephens' latest feature film, ZIPPER, which she co-wrote and directed, premiered at the Sundance Film Festival and was picked up for theatrical distribution by Alchemy. The film was produced by Darren Aronofsky, Mark Heyman and Scott Franklin through Protozoa Pictures, and stars Patrick Wilson, Lena Headey, Richard Dreyfuss, Ray Winstone, Dianna Agron, John Cho, Penelope Mitchell, Alexandra Breckenridge and Christopher McDonald. Mora's debut feature film, CONVENTIONEERS, won the Independent Spirit Awards' John Cassavetes Award for Best Low-Budget Feature, and was named by Indiewire as One of 20 Best American Political Films. The film premiered at the Tribeca Film Festival, and had its international premiere in Korea at the Pusan International Film Festival, and was released theatrically by Cinema Libre Studio. Mora is an alumna of NYU's Graduate Film Program and Princeton University Public and International Affairs. She collaborated on an original screenplay for director Rodrigo Garcia and has taught screenwriting at the Graduate Film Program at NYU's Tisch School of the Arts. Mora is a co-founder of Hyphenate Films which has produced six independent features. Currently as a writer-director, Mora has an upcoming female-driven action-thriller with Millenium and is developing a limited series with Protozoa Pictures.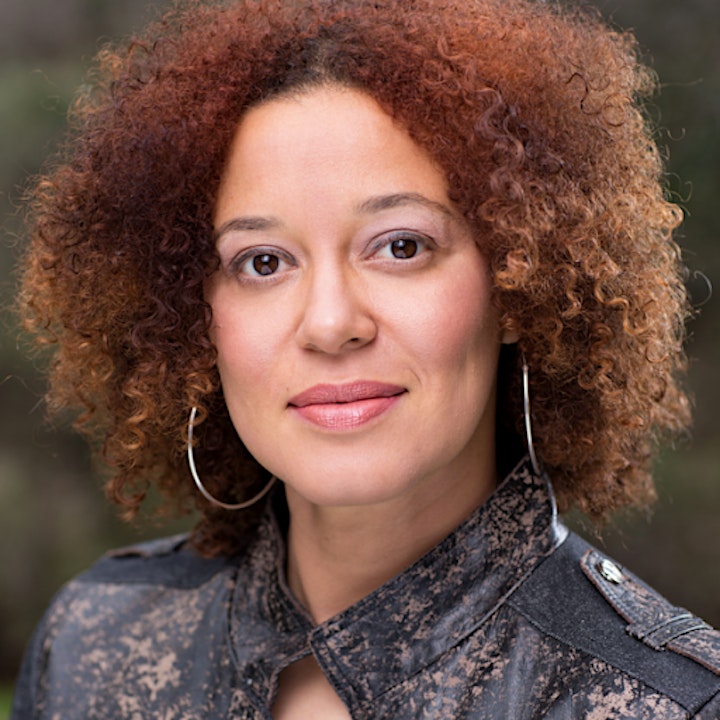 Jamie Burton-Oare is an award-winning Writer/Director/Actor whose feature film directorial debut, DOING THE L.A. THING premiered at the American Black Film Festival, was nominated for the Best Director-First Feature Award at the Pan African Film Festival, and winner of the HBO Best Feature Award at the Martha's Vineyard African-American Film Festival (MVAAFF.) Jamie's short film THE BULLY, garnered the Best Short Film Award at the Boca Black Film Festival, was nominated for the Producer's Award at the MVAAFF. Jamie's film, SOULFUL STEPS:A SOUL LINE DANCE JOURNEY WITH J&J, her first feature-length documentary premiered at the 16th Annual MVAAFF. Jamie's most recent script AFRICAN/AMERICAN, co-written with Skye Dennis, is slated to be produced by Oscar winner Ruth Carter. As an actor, Jamie has starred and appeared in many independent films, including notable television and theater roles, such as Amour Infininty, CSI:NY, The Eleventh Hour, C'Mon Man, Shooter (HBO), RADA (The Royal Academy of Dramatic Arts), and most recently Quiet As Kept. Jamie has a BBA in Marketing from Howard University, completed film school at Los Angeles City College, and earned an MFA in Screenwriting, from Cal State University-Northridge. Her films are produced through her production company Jomaja Films, and she is a native to Flint, Michigan, which provides the foundation for much of her work.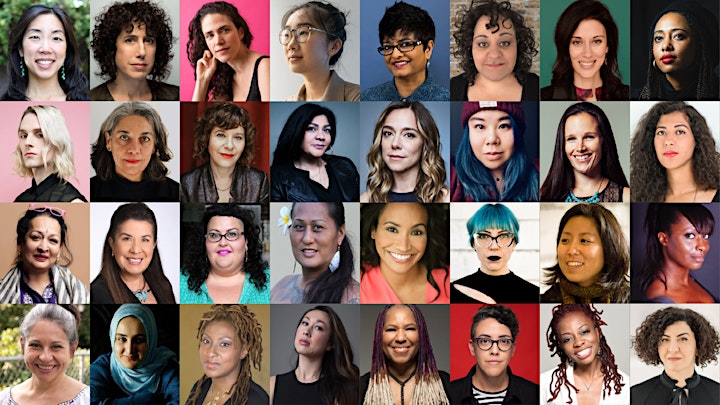 FREQUENTLY ASKED QUESTIONS:
Who is participating?
This public webinar is open to filmmakers of all backgrounds.
Will this be recorded?
Yes, the panel discussion will be recorded and a video replay link will be available for 48 hours after for those unable to attend live.
Will I need to turn my camera on?
No, it will not be possible to turn your camera on.
Will I be able to ask questions?
Yes, you can send in questions in advance or in the Q&A box.
When will I receive the link to join?
You will receive the Zoom link upon RSVP and a reminder will be sent the day of the event.

Film Fatales is a non profit arts organization which advocates for parity in the film industry and supports an inclusive community of over a thousand feature film and television directors of all marginalized genders. We raise the visibility of marginalized directors and expand the talent pool for decision makers looking to work with underrepresented voices.

Breaking Through the Lens is a pioneering initiative connecting female and non-binary directors to finance at top-tier film markets. Our aim is to be a practical resource for underserved filmmakers, one that is multicultural, intersectional and results-driven.

The Jane Club is a community platform for women* to connect and learn, offer mutual support, and grow together. We are actively building a world where women are not forced to give up what nourishes them in order to care for their family. A world where women are supported in equal amounts to the amount that they support others. A world where the village we know we need is real.

NewFilmmakers Los Angeles (NFMLA) is a non-profit 501(c) 3 organization designed to showcase innovative works by emerging filmmakers from around the world, providing the Los Angeles community of entertainment professionals and film goers with a constant surge of monthly screening events. NFMLA provides a forum where filmmakers can be recognized for their contributions, have open audience discussions about their projects and connect with industry professionals for insight on distribution, production, acquisition and representation.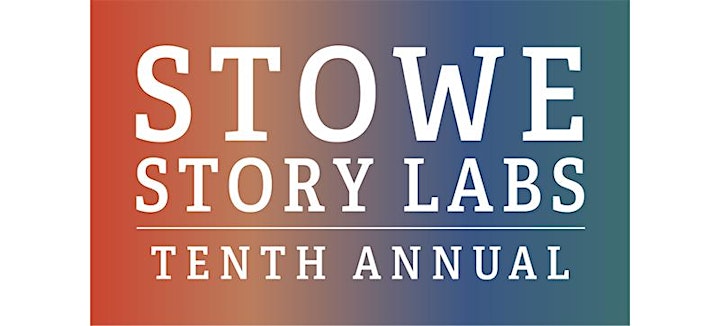 Stowe Story Labs is a nonprofit dedicated to bringing top emerging screenwriters, filmmakers, and creative producers from around the world together with seasoned industry professionals to help get film and TV projects made and seen.

The Writers Lab amplifies the voices of women in their prime whose stories have not been told. We are working toward a new landscape where the female narrative is in equal proportion to the male narrative, and where shared stories strengthen our ties to one another and empower younger generations. We started The Writers Lab because we were infuriated by a glaring lack of films for, by, and about women – especially women past the age of 40. We wanted to take control. We wanted to see the stories of the curious, furious and hilarious women all around us. Each year we change and grow, and aim higher – to find great stories, help great writers, and ultimately create a paradigm shift in how all women are perceived.

Film Fatales organizes panel discussions, educational workshops and networking mixers focused on amplifying marginalized voices in film and television. Capacity is limited. The session will be recorded for those unable to participate in the live program. Your participation constitutes your consent to being recorded and photographed during the event and to Film Fatales sharing those recordings and photos with the world. Please contact us if you require an accessible accommodation.