Description
Welcome to THE WRAP-UP!

Game Habitat invites you all to our POST-NORDIC GAME AND CREATIVE COAST WRAP-UP session presented by Elie Abraham with guest speaker Niklas Mikkelsen, organiser for this year's Creative Coast Festival to share his best takeaways and highlights.

Come and relax with us over a lovely Sunday Brunch with wraps (of course it is a wrap-up!), drinks and games!
For those who missed the talks at Creative Coast Festival and Nordic Game Conference, do not worry, we got you covered! Come and catch up with the week highlights and latest news.
For those who went to the talks (and the parties, oh yes the parties...), it is a great opportunity to wind down and just chill out, have some ice cream or beer and just talk about your impressions of both events.
--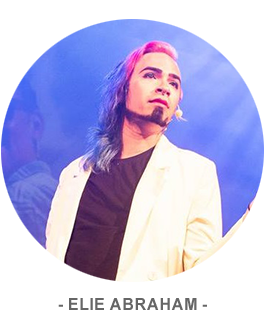 Elie Abraham is a queer/poc activist, stand-up comedian, games writer, and audio developer who holds the world record for number of games soundtracked at a single game jam. They host the first and only live game dev stand-up comedy show "Funny = TRUE" and DJ at game events under the name Meduusa.
You can contact or read more about Elie's work at https://www.elieabraham.com/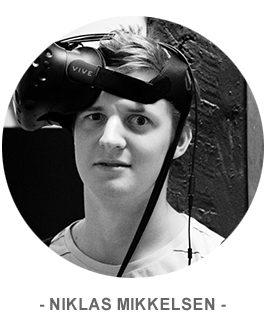 Niklas Mikkelsen is the business developer at Gameport during the day, Co-Founder/CEO of the game studio Something We Made during the night. Niklas focuses on building courage, trust, and team spirit within teams and aspiring game devs.
--
[ GAMES SHOWCASE ]
// SNEAK PEEK! There will be some demos from games currently in develpment or recently released for people to have a go.
// WANT TO PLAYTEST YOUR GAME? If you want to demo your game at our event, please contact me on eliana@gamehabitat.se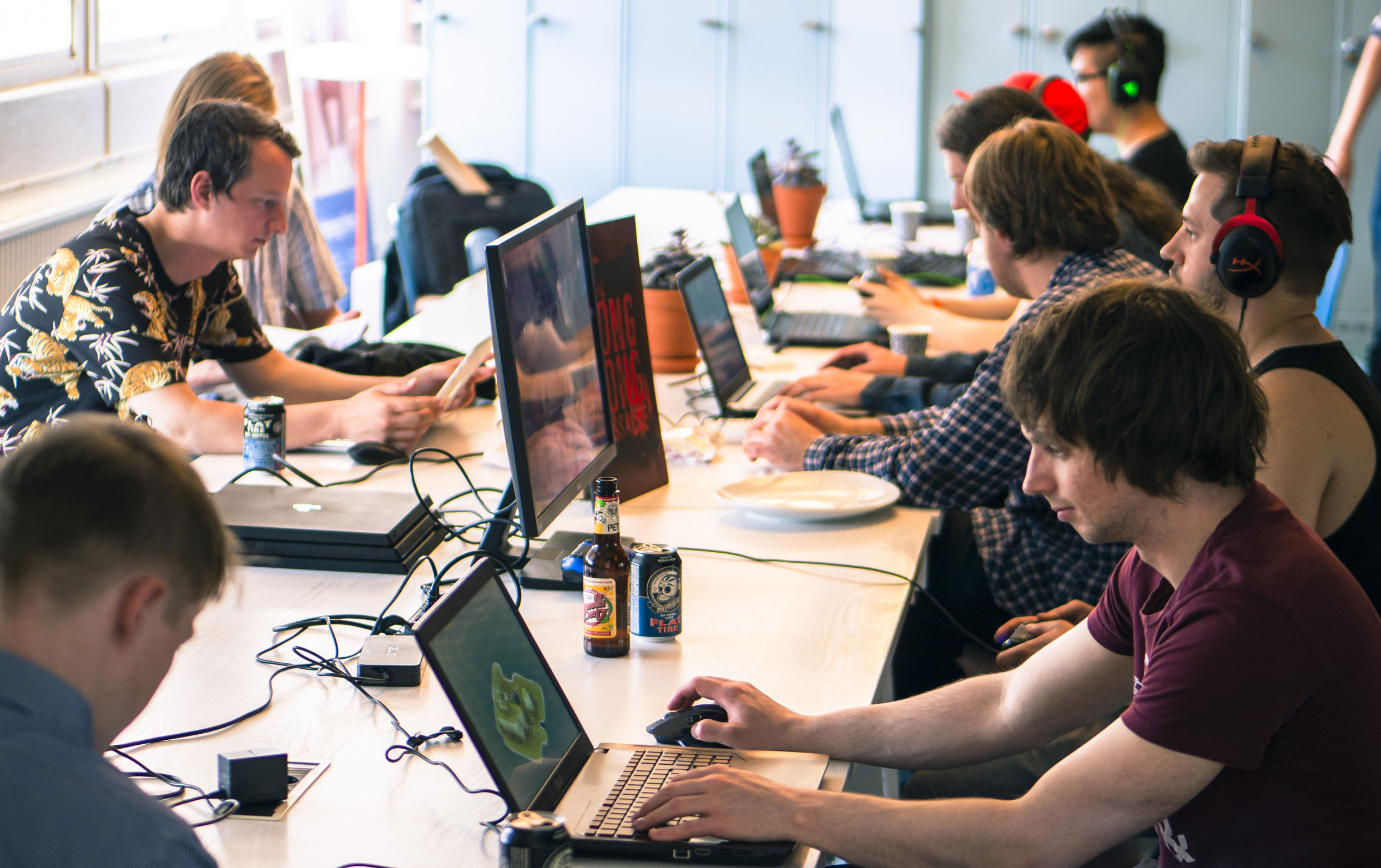 --
[ NOTE ]
// FREE event, but registration is required. Limited places.
// CHANGE OF PLANS? If you signed-up but no longer can make it, please cancel your ticket with 48h prior to the event, so we avoid food waste and a happy person from our waiting list can take your spot.
Hope to see you there!
// Game Habitat team