The W.O.W. Experience 2019 - Awaken the Wonder
About this Event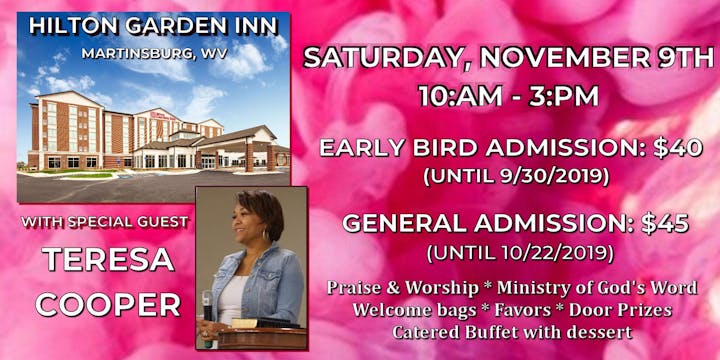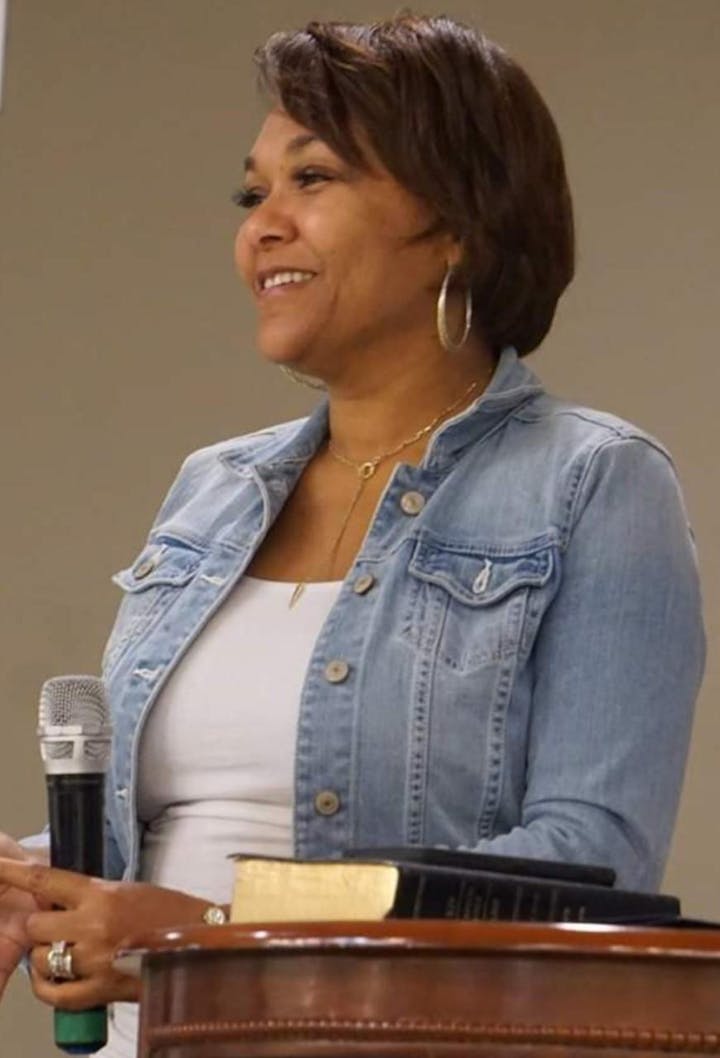 Teresa Cooper, of Martinsburg, WV, is co-pastor at New Life World Ministries in Hagerstown, MD, alongside her husband Pastor Jamol Cooper. Her calling is to empower & encourage women to their full potential in Christ. This passion inspired her to start the "T235" ministry, an annual Women's Empowerment, which was birthed from the scripture Titus 2:3-5. This is a time where women from all walks of life, learn to overcome issues that are hindering them from their optimal life goal in Christ. She is also the co-founder of the ministry "Impacting Your World" where the single purpose is to serve people according to Mark 10:45. Teresa and her husband Jamol, have six beautiful children.
This event is an Awakening WONDER of God and His Word (Empowering, Embracing, and Encouraging women to restoration of faith, hope, joy and peace).
RESERVE YOUR SPOT TODAY!
Also, there will be a gift bags, door prizes, catered buffet-style meal, photo-booth, and much more!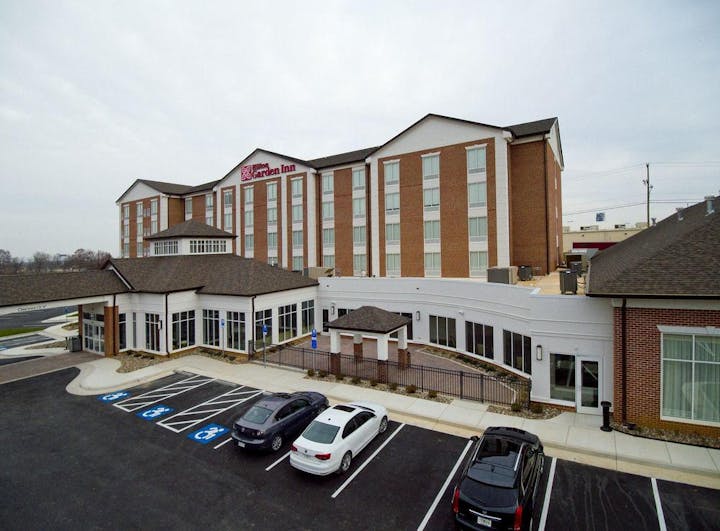 The WOW Conference is being held at the modernly beautiful Hilton Garden Inn & Conference Center at 65 Priority Dr, Martinsburg, West Virginia, 25403.