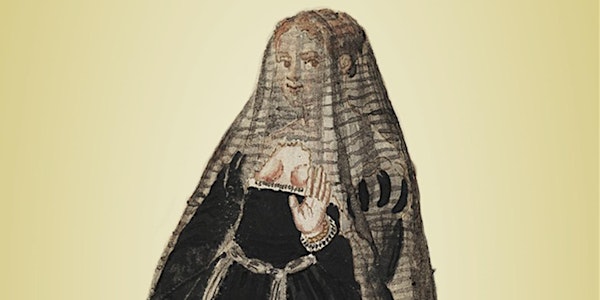 The Worth of Women
When and where
Location
Italian Cultural Institute @ Embassy of Italy 3000 Whitehaven St, NW Washington, DC 20008
Description
Seven women debate gender equality, the true worth of women and the responsibility of husbands, fathers, sons and lovers.
From a 1600 book written by a Venetian noblewoman.
by Moderata Fonte | translated by Virginia Cox | directed by Laura Caparrotti
Moderata Fonte was the pseudonym of Modesta Pozzo. Through this witty and ambitious work, Fonte seeks to elevate women's status to that of men, arguing that women have the same innate abilities as men and, when similarly educated, prove their equals. A fine example of Renaissance vernacular literature, this book is also a testament to the enduring issues that women face, including the attempt to reconcile femininity with ambition.
LOCATION
Embassy of Italy
3000 Whitehaven Street NW
Washington, DC 20008

If you still don't receive our invitations, please Join Our Mailing List

---
REGISTRATION & PHOTO ID REQUIRED
DOORS OPEN 30 MINUTES PRIOR EVENT START-TIME
Due to new safety regulations, we are not allowed to add extra seats to the auditorium or let anyone stand. A registration is not a guarantee of a seat as these are assigned on a first-come first-served basis. Doors close at event start-time. Ticket availability date subject to change.
RESERVATIONS ACCEPTED EXCLUSIVELY THROUGH EVENTBRITE. NO PHONE OR EMAIL RSVP AVAILABLE