The Worm: a newlywed couple discover something strange in their backyard.
About this event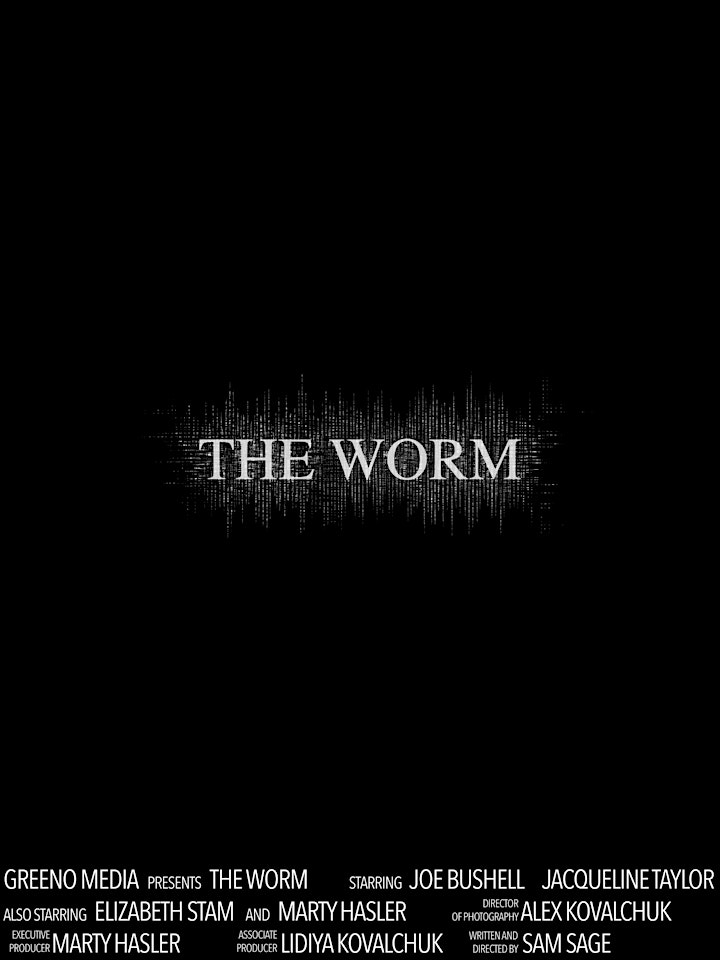 THE WORM
Total runtime: 21:35
This event is free, but donations will be accepted.
MUSIC BOX THEATRE COVID-19 PROCEDURES:
Theatre Procedures
-Masks will be required for entry and at all times while in the building. Once seated in the auditorium/Lounge, masks may only be removed while eating or drinking.
-Ticket purchases must be made online and in advance.
-Please do not enter the Music Box Theatre if you are experiencing any COVID-19 or flu-like symptoms.
How We're Keeping You Safe:
-All staff will wear gloves and masks for the duration of their shifts
-Online only ticket sales to eliminate box office lines
-Social distancing markers placed at our Concession Stand and Bar Area
-Removal of all self-service stations
-All Popcorn & Soda refills will be given a new container instead of using the original
-Plexiglass dividers at all points of sale
-Reduced capacity and socially distanced seating in both theaters. The Main Theater will seat 50 patrons and the Screening Room will seat 15 patrons.
-Reduced capacity and socially distanced seating in the Lounge & Garden.
-Ushers present in both theaters to assist with social distance seating
-Frequent cleaning of high-touch surfaces
-Restrooms to be cleaned every half hour, and right before & after seating opens up for each showtime.
-Seats and armrests to be cleaned between each movie screening
-Staggered movie start times to encouraged social distancing
Comments? Questions? Concerns?
E-mail: sam@greenomedia.com