Chatham Marconi Maritime Center welcomes its Chief Historian Edwin Moxon, PhD for a Special Program on Sunday, April 18 at 1:30 PM
About this Event
This year, the Marconi-RCA Wireless Museum celebrates the final of three consecutive centennials historically important to both Cape Cod and America.  On December 1, 1919 the Chatham wireless station was one of only five properties that constituted the Radio Corporation of America (RCA) on its first day of business.  RCA went on to become a pillar of 20th Century American industry.  On May 17, 1920 RCA inaugurated service at its new Chatham station WSO, finally realizing Guglielmo Marconi's dream of sustainable trans-Atlantic communication.   And on April 18, 1921, RCA's Chatham station was converted from trans-Atlantic service to maritime ship-to-shore operations.  Established under "RCA Special Order 138", newly commissioned radio station WCC went on to become the largest US coastal station in the marine service.  Our speaker will share his knowledge of this pivotal era in the history of communication that put Chatham at the forefront as "The World's Greatest Coastal Station", and is featured in a new exhibit Chatham Maritime Radio - 1921.
Edwin (Ed) Moxon is a retired electrical engineer who returned to the Cape in 2004 after a career in research and manufacturing.  He holds a PhD from MIT in the field of communication and has a keen interest in the history of radio and of Chatham station WCC.  Ed joined Chatham Marconi in 2003, was elected a Director in 2005, and served as Secretary from 2007 to 2010.  His work on exhibits and research into wireless technology history began with the 2010 opening of the museum and continues today.  
The Speaker Series is free for Chatham Marconi Members, and Members' courtesy Guest Passes will be honored. General admission for non-members is $10, which permits one linked computer to access the Zoom webinar.  Why not join now at www.ChathamMarconi.org to enjoy this and future programs at no charge?!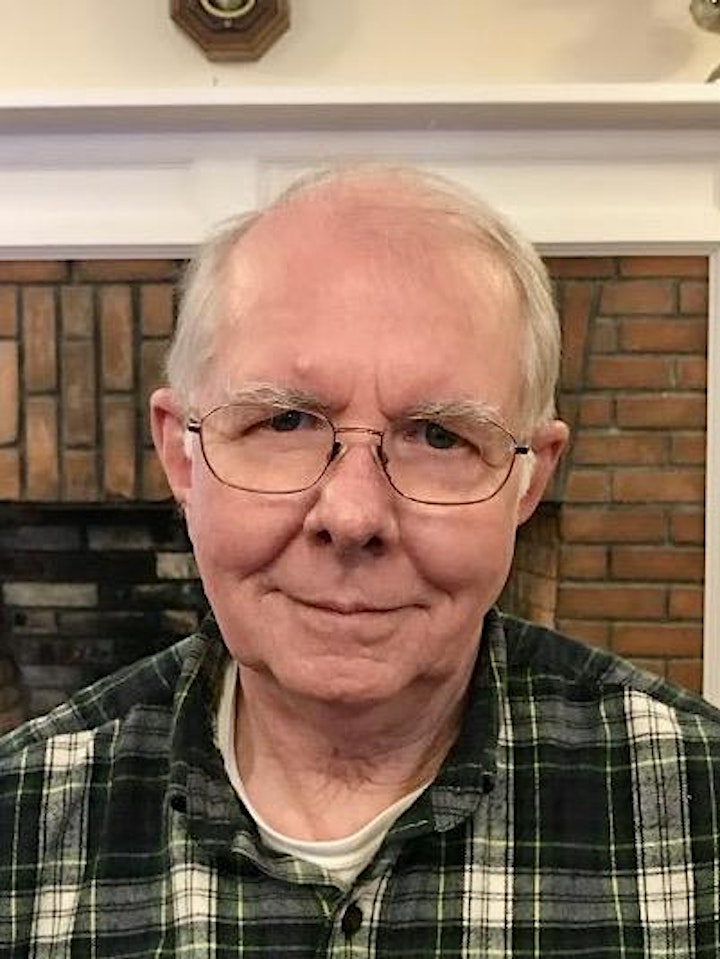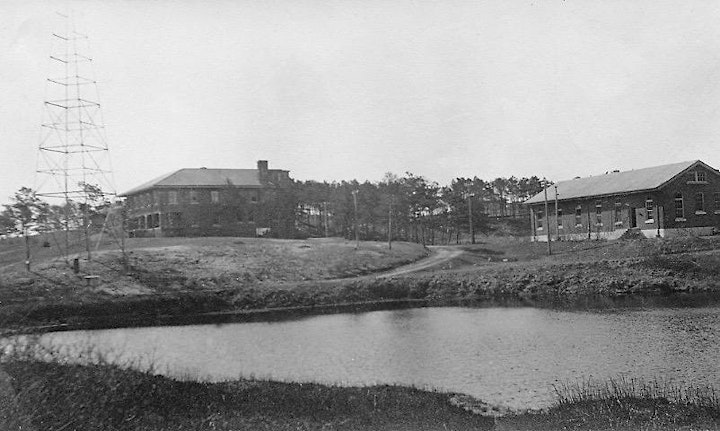 The Chatham wireless receiving station campus as it appeared in 1922. The Operating Building is on the right, and the Residence Building for staff is on the left. (courtesy photo)
The 1914 radio station campus, now the Chatham Marconi Maritime Center, as it appears today. The Marconi-RCA Wireless Museum is headquartered in the Operating Building on the right. (Christopher Seufert photo)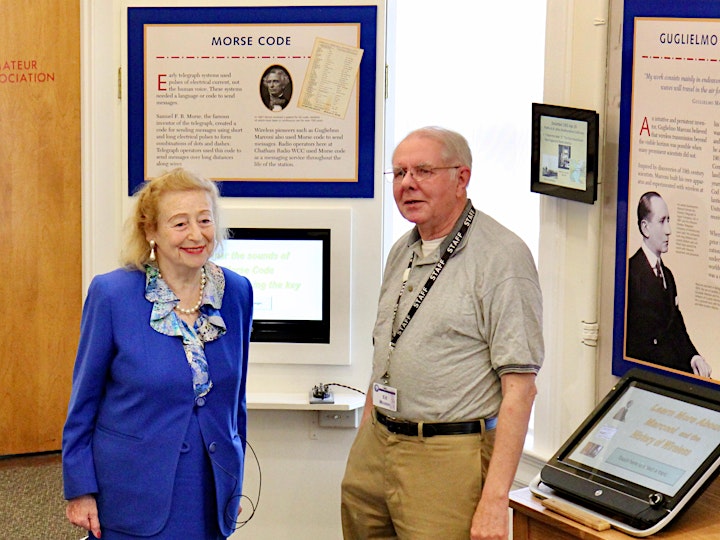 Ed Moxon conducting a tour of the Marconi-RCA Wireless Museum for Princess Elettra Marconi Giovanelli, daughter of wireless pioneer Guglielmo Marconi. (courtesy photo)
About Chatham Marconi Maritime Center Founded in 2002, the Chatham Marconi Maritime Center is a 501(c)(3) organization which celebrates the rich history of 20th Century maritime radio and explores the innovative advances in science and technology that continue to transform our lives. The Center comprises the historic Marconi-RCA Wireless Museum, an Education Center offering in-house STEM education in communications science and technology, and the TechSmart education outreach initiative designed to bring its proven wireless technology curricula directly to children in Cape Cod classrooms.
About the Chatham Marconi Speaker Series Programs are presented on Thursday evenings during the Summer, and on the first Thursday of each month from October through May. Subjects are drawn from the resources of the Marconi-RCA Wireless Museum, the STEM After Hours program, or member-suggested topics related to its mission. For the foreseeable future the series will be presented virtually, or if conditions permit in a hybrid format with a limited live audience.
More at: www.ChathamMarconi.org.