About this Event
Big News! Use code ATLASINVITEDME
Run of Show schedule is posted below!
Atlas Black has had Elevate Pictures and Primary Endeavors come on board as underwriting sponsors for 2019! That means tickets are now free! You just need to go hunt for a discount code from one of the talent's social posts, our partner Nationwide Children's On Our Sleeves, or one of your friends that is in the knowl The one thing we're asking is come in character and jump into the imagination pool with the rest of us to create a special world we all bring to life this year!
If you choose to purchase a ticket, we'll donate 100% of it to the On Our Sleeves campaign!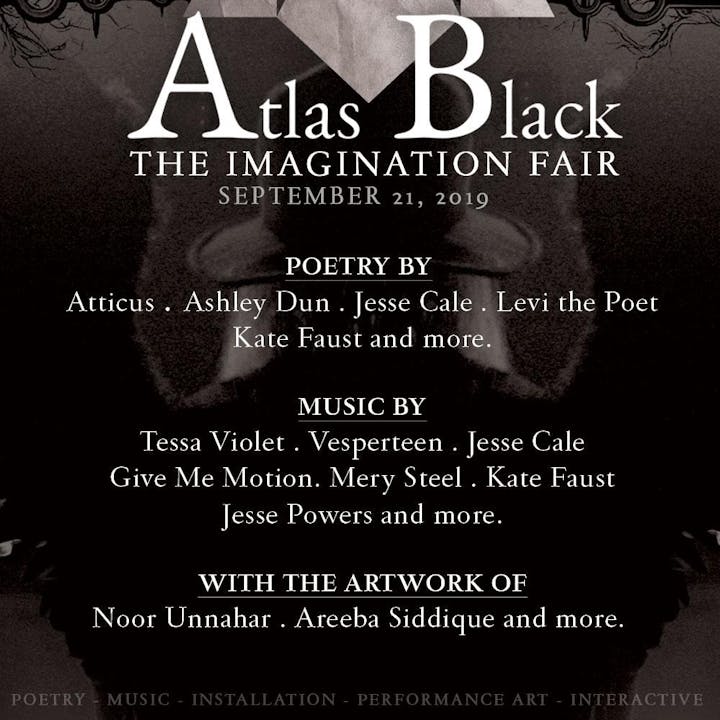 THE WORLD OF ATLAS BLACK
In Greek mythology, Atlas the titan was condemned to hold the sky over head for all of eternity after the Titanomachy.
In our story, as Atlas stands tall supporting the heavens, he casts a shadow on the earth below creating a place of permanent darkness. The area was abandoned for years until artists from around the world, inspired by this eternal state of night, flocked to create a world of their own in the shadow of Atlas.
Painters, Writers, Singers, Sculptors, Dancers, Actors, Designers, Tailors, Photographers, Directors, Chefs, Inventors, Insomniacs, Bohemians, they all came and the town took on an indescribable life of curious displays of creativity. The area was given the nickname Atlas Black by visitors in neighboring towns who state: "Black seems to be the only color these odd people use."
Once a year the maniacal characters living in the shadow of Atlas invite the public into the world they've created. The world of Atlas Black.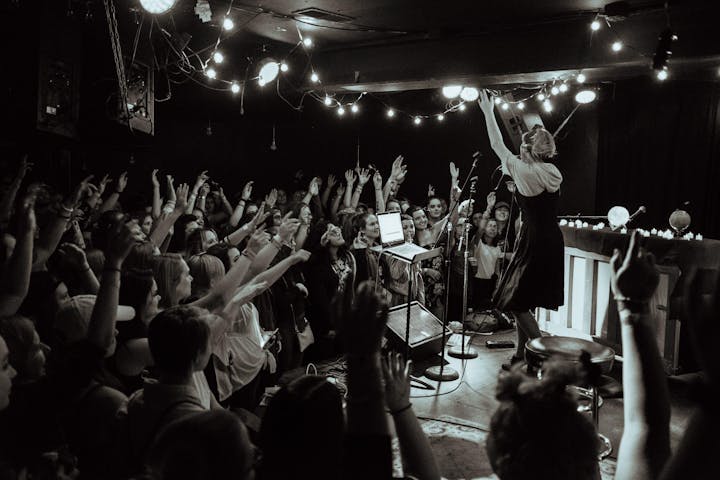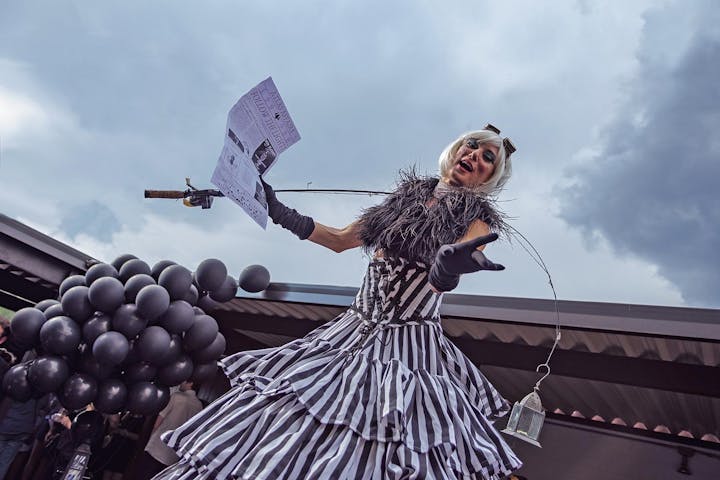 WHAT IS ATLAS BLACK? WHY SHOULD I COME?
Atlas Black is an immersive and participatory experience. Imagine Tim Burton and the world of Harry Potter came together and you're on the right track for what you're coming to be a part of here. The best part? We're inviting you to be a part of the experience. Dress up, create props, bring something to contribute to the world! Scheduled throughout the event is poetry, spoken word, music and ending the evening with an open mic where you have the chance to get up and share. Explore installation art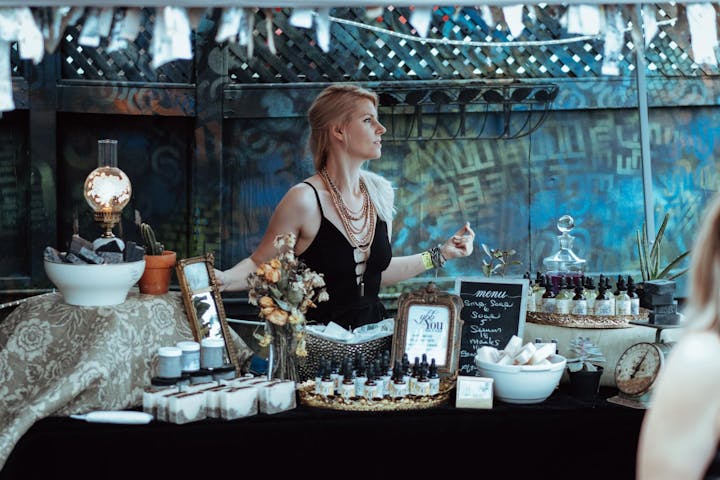 THERE IS HEART BEHIND ATLAS BLACK
Behind the fun that is Atlas Black is the creation of a safe space. A place where there is no judgement, emotions can be real and a place where we can share together and make new friends while exploring the worlds of poetry, art and music and their ability to bring us together. Atlas Black is partnered with Nationwide Children's On Our Sleeves mental health initiative where each ticket sold will have a portion donated to the betterment of mental health in our society.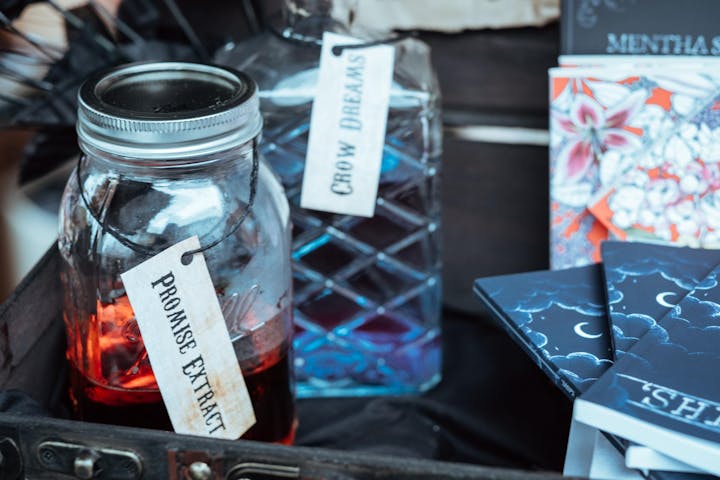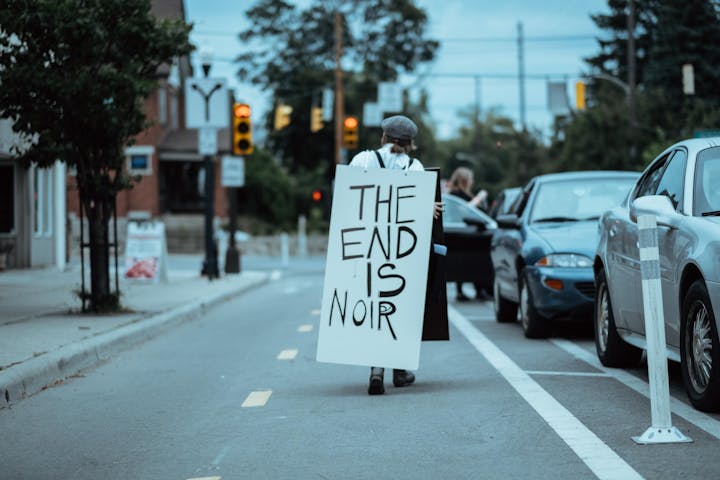 BE A PART OF A LIVING STORY!
Atlas Black is immersive. Come dressed up and play a role as a Citizen of the world of Atlas Black! Be a character you create that is making this world a better place. It's a chance to role play and be a part of a story and short film that we'll be building together.
Through the event, a muse will be floating through the world, interacting with all the other characters through improv where you'll have a chance to play a part in the short film we'll put together at the end of the event.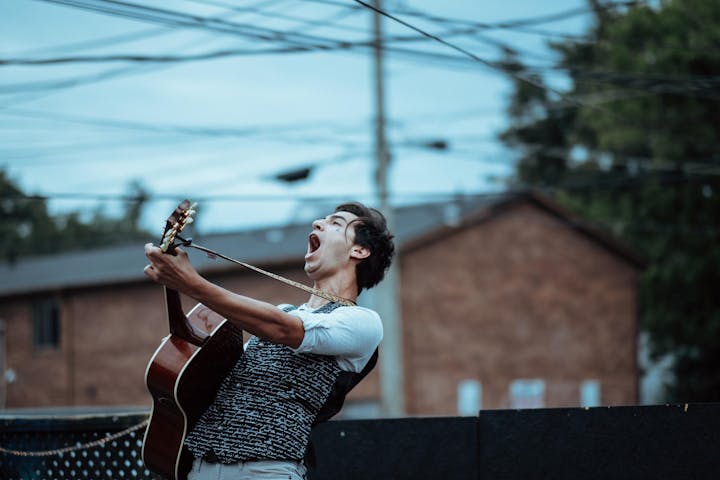 2019 LINE-UP!!
Atticus
Tessa Violet
Vesperteen
The artwork of Noor Unnahar
Ashley Dun
Jesse Cale
Levi The Poet
Jesse Powers
Give Me Motion (Emcee)
Kate Faust
Mery Steel
The Amazing Giants
... and many more!
@atticuspoetry @tessaviolet @noor_unnahar @ohareeba @ashleydun_ @jessecale @vesperteen @levithepoet @givememotion @iamkatefaust @themerysteel @jessepowersmusic @secretmidnightpress @400westrich
RUN OF SHOW
12:-12:30p Hainted
12:30-1p Regan
1-1:30 Jesse Powers
1:30-2 Isabelle Hyde
2-2:30 Mery Steel
2:30-3 Kate Faust
3-3:30 Jesse Cale
3:30-4 Ashley Dun
4-4:30 Levi the Poet
4:30-5* N/A
5-5:30* N/A
5:30-6:00 Give Me Motion
6-6:30 Vesperteen
6:30-6:45 John / Alon
6:45-7:30 Tessa Violet
7:30-8:30 Atticus
8:30-8:45 Jesse Remarks
8:45-9:00 Costume Contest Winner
9-9:45 Open Mic
10:00 PM Event End.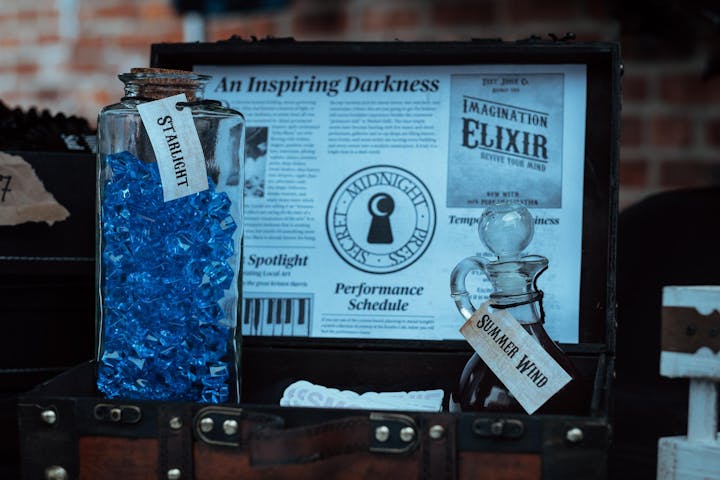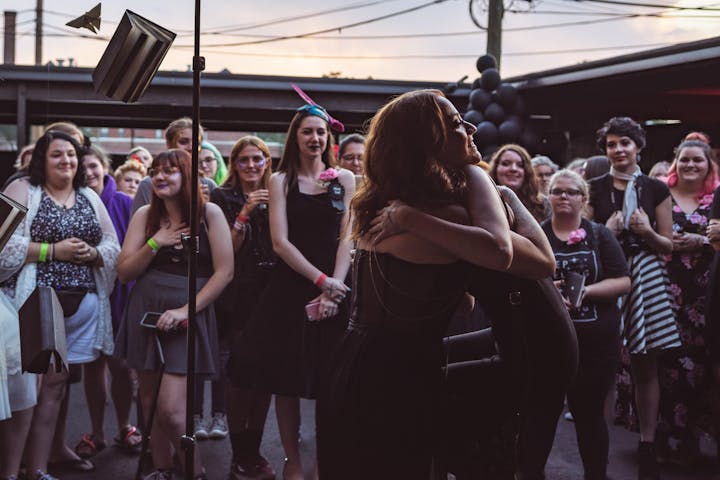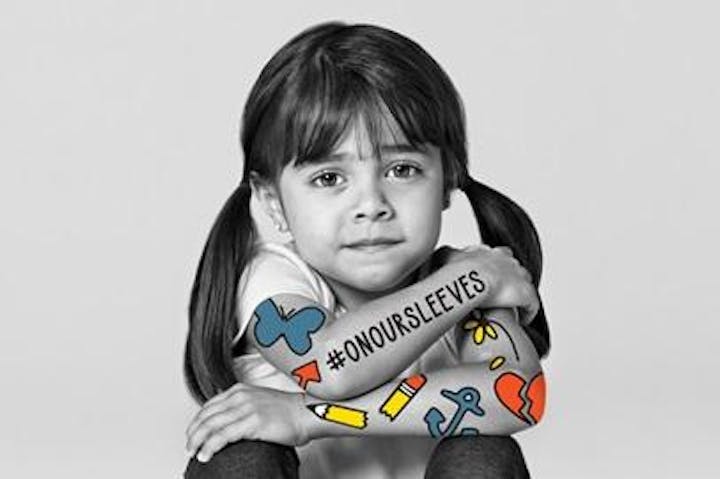 Nationwide Children's On Our Sleeves
Nationwide Children's behavioral and mental health for kids initiative On Our Sleeves has partnered with Atlas Black to raise money and awareness around mental health, depression and suicide. Atlas Black's underlying message of mental wellness for our youth is a core driver of the festival and its founders and we're excited to have a platform to both build up and work through with On Our Sleeves to create an increased impact on kids' lives around the world.
The need is great:
50% of all lifetime mental illness start by age 14*
Suicide is the second leading cause of death among persons aged 15 to 24 years, and the third among persons aged 10 to 14 years.**
1 in 5 children has a significantly impairing mental disorder; less than half get the treatment they need.*
15,000:1 One child psychiatrist is available for every 15,000 youths under 18*
"Basically, it's 9/11 happening every 18 months."
– John Ackerman, PhD, Center for Suicide Prevention & Research at Nationwide Children's Hospital