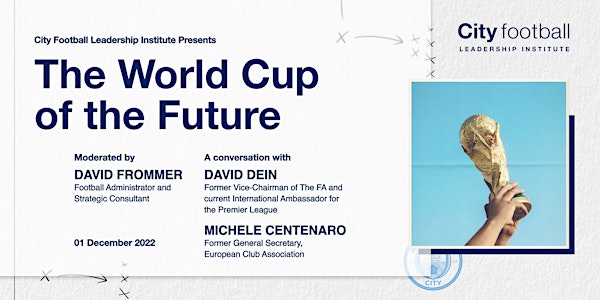 The World Cup of the Future
Explore with us what the planned changes to the 2026 Men's World Cup might mean for the future of the tournament and the game as a whole
About this event
Qatar 2022 will be the first-ever World Cup held during the Northern Hemisphere winter months, but it is set to be the last tournament with 32 teams.
With 48 countries set to qualify for the 2026 competition due to be held in the US, Canada and Mexico, what will an expanded World Cup in 2026 mean for the future of the game, at home and abroad?
HOST: David Frommer (Football Administrator and Strategic Consultant)
David is an experienced football administrator having worked since 2003 with a number of leading organisations across the European institutional football landscape. During this period, he has helped shape, plan and drive the implementation of the core goals and objectives of bodies such as G-14 and the European Club Association (ECA) working closely with the leaders of some of Europe's most prestigious clubs to ensure that the club voice has gained in influence in shaping the development of the elite professional game. His responsibilities have included managing key functions such as, communications, public affairs, stakeholder engagement, governance and more long-term strategic work around the future of the game as a whole. His work has taken him on speaking engagements across the world to share his know-how and expertise, including to audiences in the US, China and Indonesia.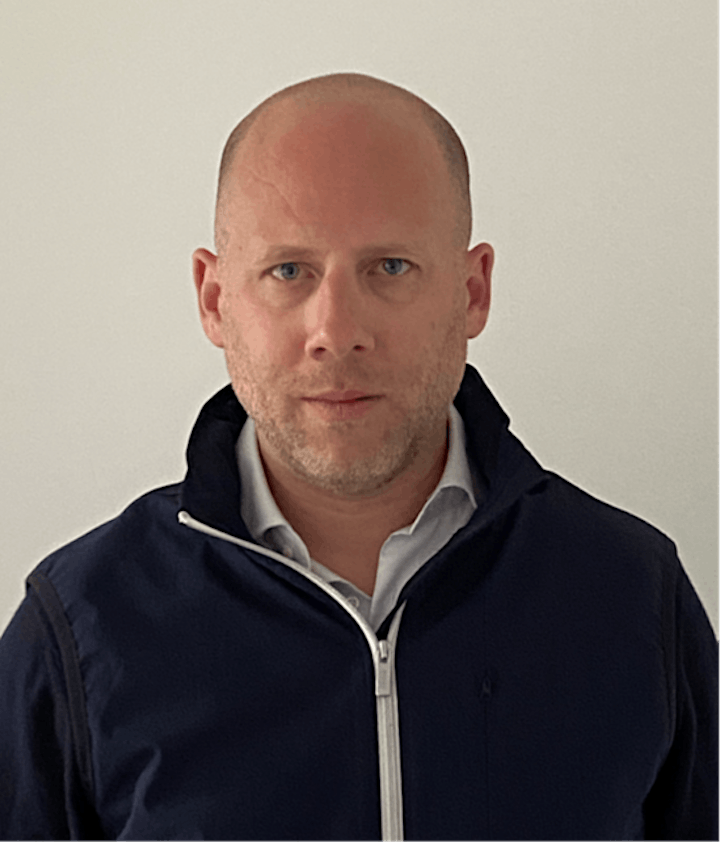 Michele Centenaro (Former General Secretary, European Club Association and CFLI Advisor)
Michele Centenaro is an enthusiast of the world of sport, passionate of its sporting values, highly supportive of its socio-cultural function and, as well, knowledgeable of its entrepreneurial and political dynamics. As semi-professional footballer in Italy first, he has lived in depth the real passion for the game and the so-called "locker-room spirit". Thereafter, he served football throughout a 30-year executive career at top-level functions both in the sports business as well as within the international sports policy makers.
Michele has presided on UEFA, FIFA and EU Committees, and as the former General Secretary of the European Club Association (ECA), he has been closely involved in many of the key developments in European and World football competitions. Michele recently joined City Football Leadership Institute as a member of the Advisory Board.
David Dein (Former Vice-Chairman of The FA and current International Ambassador for the Premier League)
David Dein MBE is currently International Ambassador for the FA and Ambassador for the Premier League. He was the former Vice Chairman of both Arsenal Football Club and the Football Association. He was also President of the G-14 group of European football clubs and International Ambassador of England's bid to host the World Cup in 2018.
Dein was the driving force behind the creation of the FA Premier League in 1992 which is now the most successful league competition in the world. He has been at the forefront of many important changes in football, including the introduction of Goal Line Technology and VAR.
In 2019 David was awarded an MBE for his services to football and charity.