| | |
| --- | --- |
| The Workshops - Trade Show 101 - September 21, 2017 | |
Event Details
We have worked to pull together leading experts to help you be
successful at any tradeshow!
---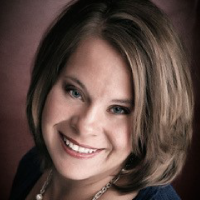 Building Your Brand's Visual Identity
Presented by Jennifer Andos, Paperfish Creative

Key Points:

Discover your Brand
Tools to Help Build Your Brand's Identity
Building your Tradeshow Signage Must-Haves
---
Visual Brand Spotlight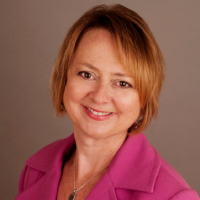 Signage - Do I REALLY Need It?
Presented by Shawn Flaherty, SpeedPro Imaging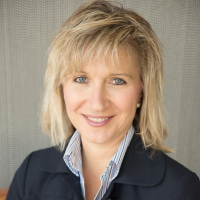 Tchotchkes - What Is It and Do I Need It?!
Presented by Sheryl Hine, Quail Creek Promotions

 
---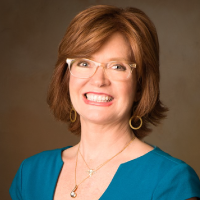 The First Impression... IS Your Personal Brand!
Presented by Cyndy Porter, Cyndy Porter Style & Photography

You have 7 seconds to make a first impression. You will no doubt put much time into the content, branding and look and feel of your marketing materials and exhibit table the day of the conference. You want to make an impact.

But what about you? How will you and your associates dress that tells a consistent story, that communicates you at your best, that showcases your professional and personal brand? In this session, Cyndy Porter will tell you how to dress your personal brand.
---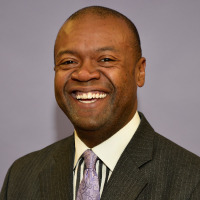 Tactical Talking Tips "Networking"
Presented by Geoff Crawley, Your Networking Ninja

Want to make your business networking more effective? Learn "Tactical Talking Tips" that guide you through effective business networking. Learn how to quickly link together with individuals who, through trust and relationship building, become walking, talking advertisements for your business.

Tactical Talking Tips teaches you how to determine what your goals are in networking, quickly assess the people you are meeting, present yourself as genuine and authentic, and develop a system to enhance the connections.
---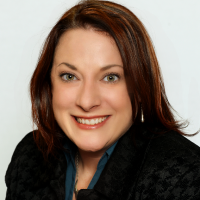 "I Came, I Sold. Now What?" Trade Shows...the Days Before...the Days After.
Presented by Katie Nelson, Sales UpRising

You are exhausted because it has been a long day of people, and talking and smiling...and it was wondrous. You've sold from the table, GREAT! You've even got a handful or two of business cards, AWESOME! But is that all you came for? Did this one event and the sales you made meet your expectations?
 
Everyone can agree that we would all do a lot more tradeshows if the cost of them was covered by the sales done at the Event, right?  Sadly, it rarely, if ever, works out that way. So, why do we still go?

Is there benefit to Trade Shows outside of the day of the big production? Of course there is, that's why we do it! It doesn't matter if you are a products company or a services company, there are a lot of dollars left on the proverbial table after every event. In this session, Katie discusses how to get more of those dollars out of pockets and into your business! Just like you have a sales plan and goals for your business, you should have a sales plan and goals for your events! So, where do we begin?
 
Key Points

Sales Goals - not just selling from the table
Lead Gen - more than just business cards and swag
Prospects - The Good, The Better, The BEST
The Follow-Up Plan and when to start
---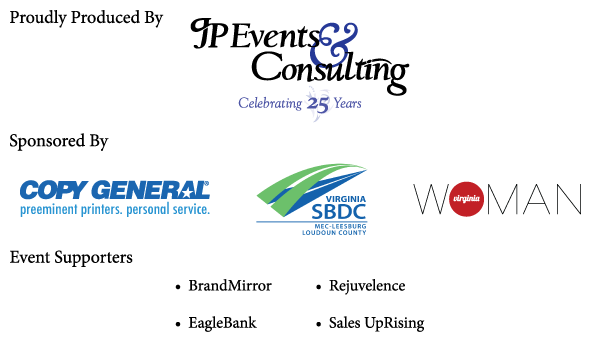 Where

Mason Enterprise Center
202 Church St. SE
Suite 100
Leesburg, VA 20175


Organizer
JP Events & Consulting
JP Events & Consulting is a full service event management company, creating some of the regions most sought after corporate and private events. From design through execution, our team produces quality events, reflecting our clients' vision, purpose and image. Businesses contract our services because of our 25+ years of management and industry experience in providing turnkey solutions and unsurpassed events to a wide variety of clients.
The Workshops - Trade Show 101 - September 21, 2017