Description
We will be getting together to share the joys of the season and celebrate our membership.
We are going to have a Yankee Swap and an Ugly Sweater Contest.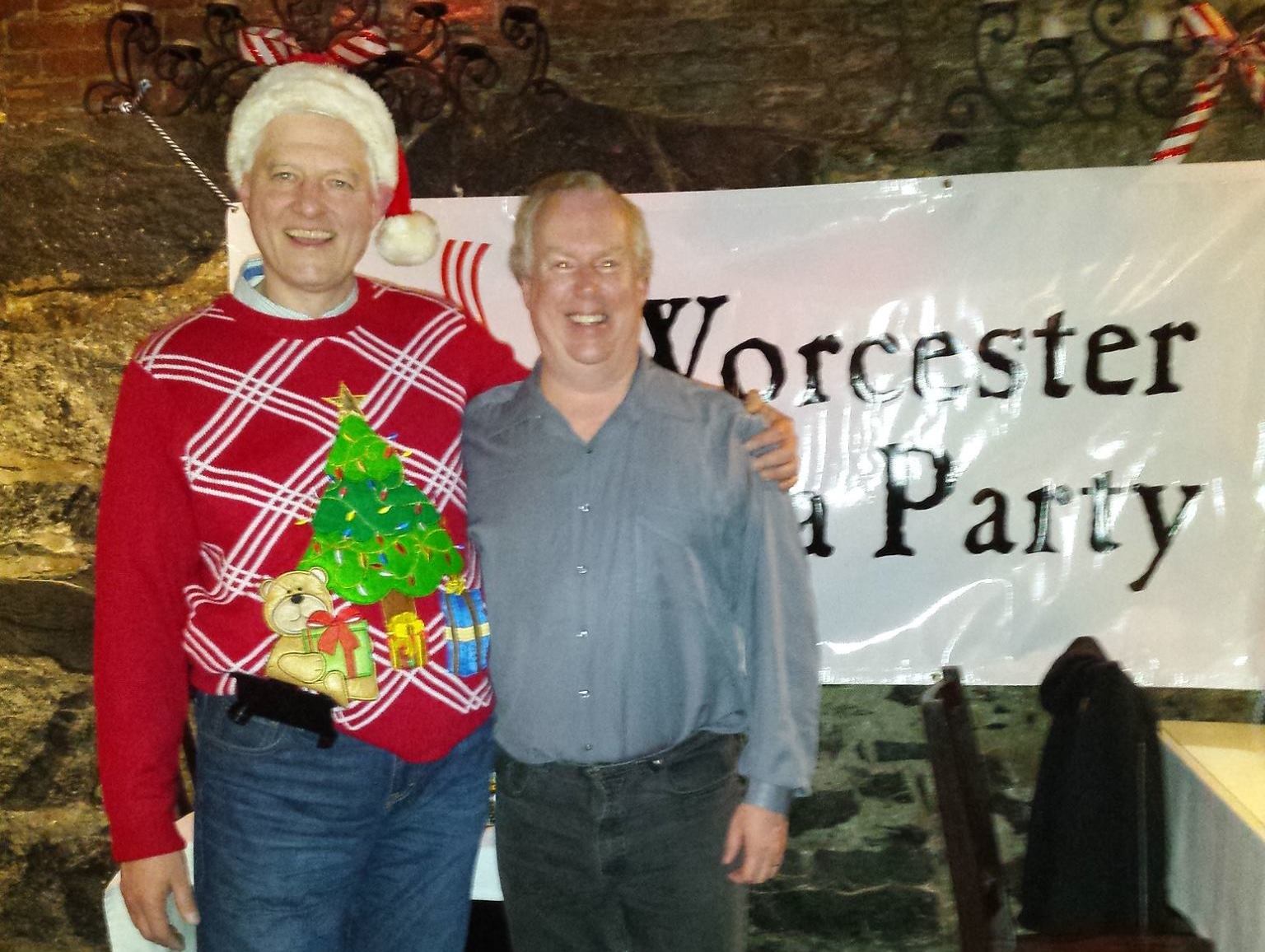 We shall be taking our annual membership photo and sign our holiday cards.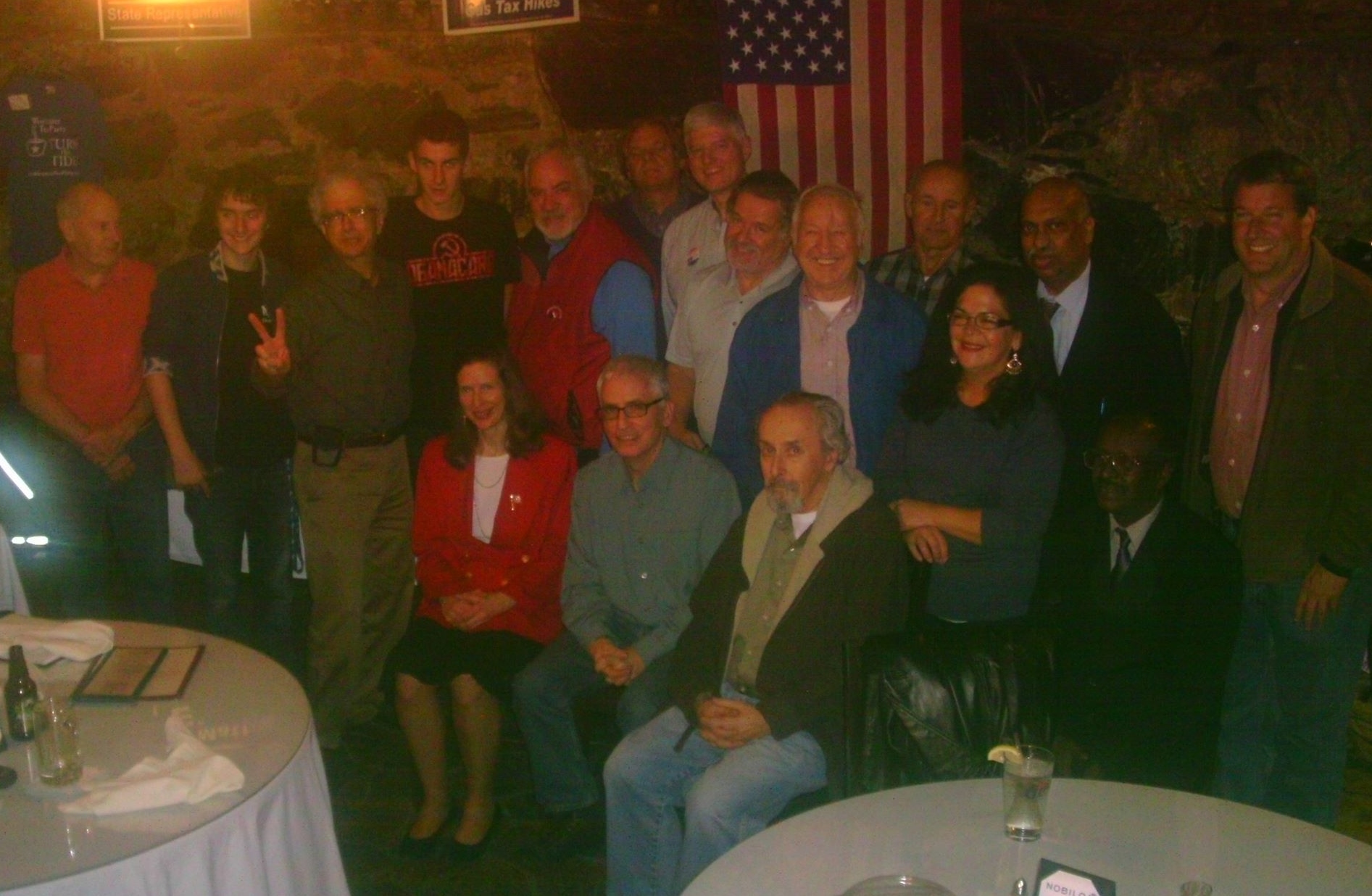 $$ 15.00 or less is the value of our Yankee Swap Gift
Yankee Swap Rules
1) Participants bring one wrapped gift ($15) and places the gift in a pile on the table.
2) Participants draw numbers to determine the order in which they go.
3) The person who drew #1 goes first and must open a gift from the pile.
4) The person who drew #2 goes next and has the choice of taking the gift opened by #1 or selecting an unopened gift. If #1's gift is taken player #1 must open another gift from the pile.
5) The person who drew #3 goes next and can either take #1's gift, or take #2's gift, or open a gift. If player #3 takes an opened gift from player #1 or #2 then that player who is now giftless has the option of taking the other gift that was opened or opening a wrapped gift (they cannot take player #3's gift -- see rule 8).
6) Play continues as such with players either taking/swapping a gift or opening one.
7) When a gift is opened the round is over (you can't decide you don't like what you opened and decide to swap for something else).
8) Any single gift can only be swapped once per round.
9) Once the round for the highest numbered player has completed player #1 can swap gifts with any other player (for this final round there is no further swapping after that).
Some rule additions for the Worcester Tea Party group.
A) After taking your turn you must keep your gift out where other players can see it.
B) When it's your turn if you touch a wrapped gift you have to open it.
C) If a participant takes too much time deciding which gift to swap/open the remaining participants can start counting aloud from ten down to zero. If zero is reached the participant must take the wrapped gift closest to them.