Description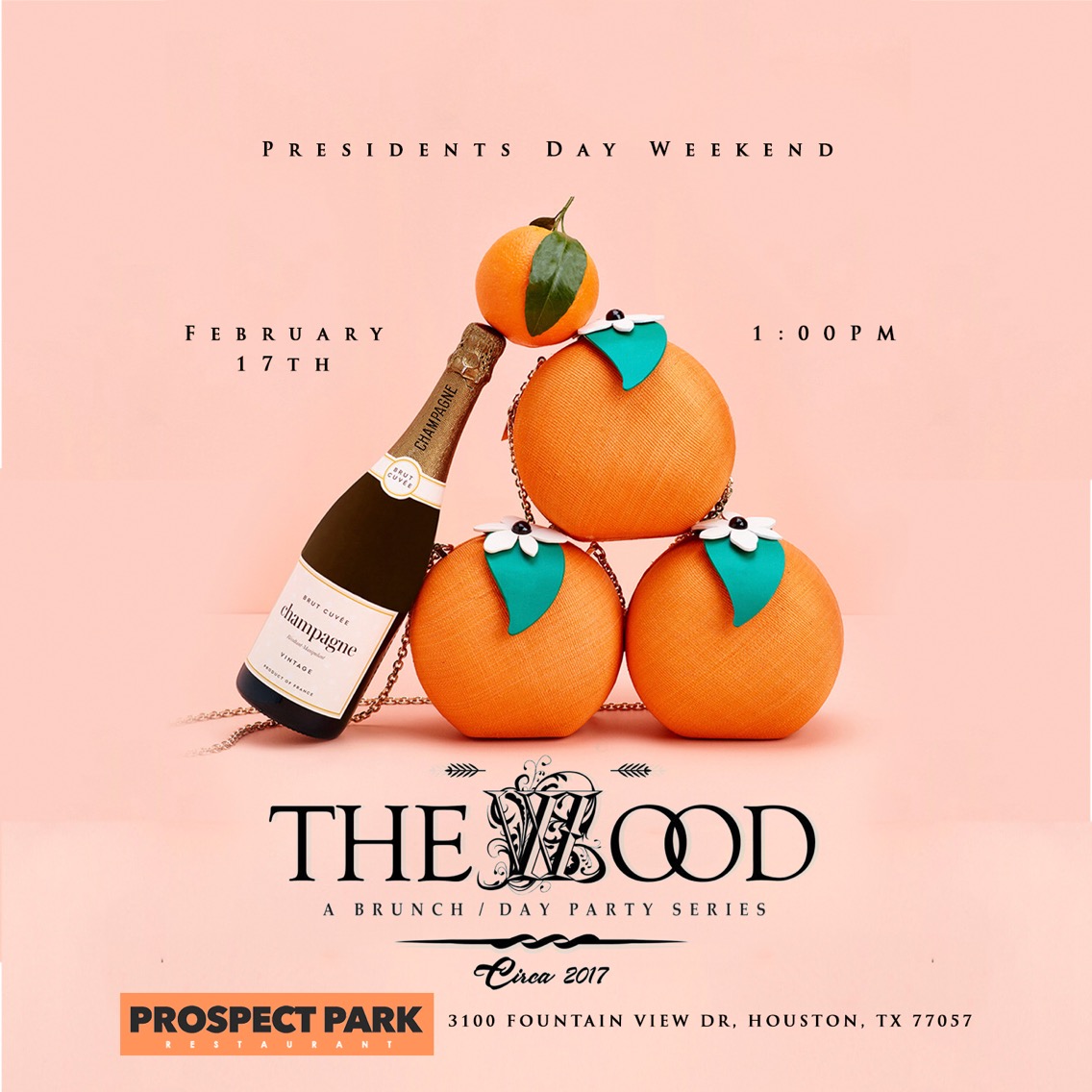 Come be apart of the collection of creative and professional alumni that excel in their perspective arena. We cultivate an experience that compliments not only our professional experience, but also identifies the creatives that drive us and compliment the culutre!
We are reintroducing the idea of networking, breaking it down to its basic element and we are doing it our way!
Come ready to converse with the cities best and brightest...and enjoy a drink or two!
Sunday, February 14th l 1:00PM - 5:00PM
@ProspectParkHou
3100 Fountain View Dr, Houston, TX 77057
Music By: @ConcreteKash, @CoolBeMike, @DJ_TruStory
Whats on the Menu?
Steak & Eggs
Cajun Chicken & Waffles
Shrimp & Grits
$3.00 Mimosas
& Plenty More!
Walk-ins Welcome!
Dress To Impress!
Free admission with RSVP!
Take a look at one of our previous events!