Come and join us for our annual one-day Fall Conference, in Crosby MN, sponsored by the Common Slaves Fellowship of NE Minnesota
About this event
What is the essence of how a sinner is made right with a Holy God? Why does it matter and how is it glorious and freeing? Let us explore together the essentials and practicality of the Doctrines of Grace.
We invite pastors and ministers to speak at our conferences, men who have been around long enough to have preached and counseled from the Word both "in seasons" and "out of seasons", from whose clarity and wisdom we will all benefit.
8:30-9:00 Welcome & Sing
9:00-9:40 Session 1 - Dale McIntyre ("T")
9:40-10:00 Break
10:00-10:40 Session 2 - Bob Dalberg ("U")
10:40-11:00 Break
11:00-11:40 Session 3 - Ivan Fiske ("L")
11:40-1:00 Lunch Break
1:00-1:20 Announcements / Sing
1:20-2:00 Session 4 - Kevin Sorenson ("I")
2:00-2:20 Break
2:20-3:00 Session 5 - Dan Erickson ("P")
3:20-4:00 Closing Session - Kevin Carr
We believe that we will all benefit, not only from the content presented, but also from the fellowship time together as brothers-and-sisters who share a common faith and master in northern rural Minnesota.
*Our bi-annual free book exchange will again be part of this conference. Please bring and return with some Biblical/Theological titles, which are both sound and good.
(This event is Free, yet we do need you to pre-register. If you want to help contribute to the costs, donations will be accepted at the conference or a link found at www.visitlifespring.com)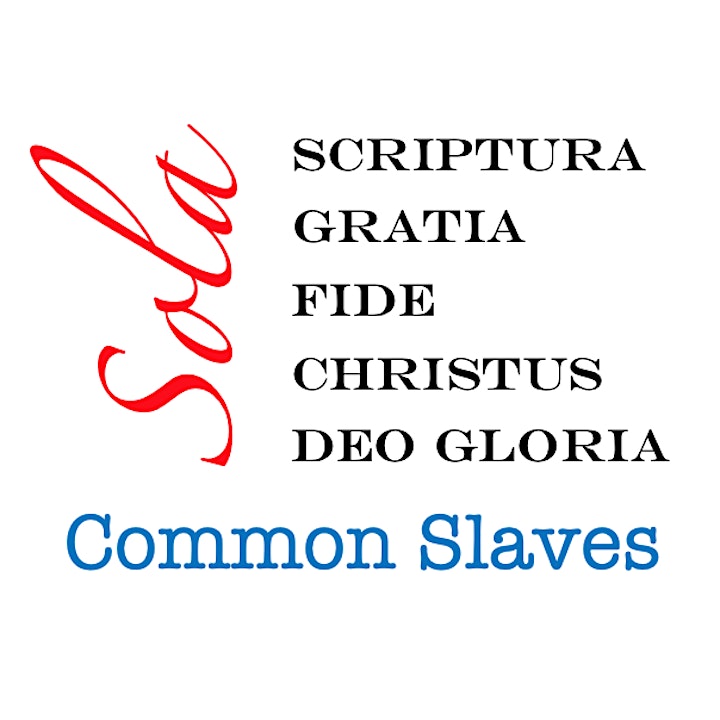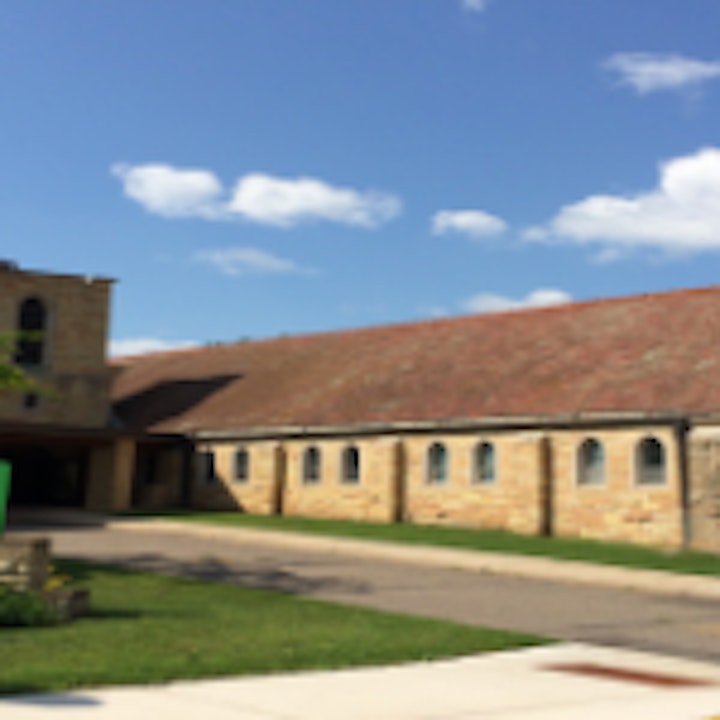 Organizer of The Wonderful Doctrines of Grace


The Common Slaves is a Northern Minnesota fellowship of Rural Reformed (and reforming) pastors, elders and churches
www.commonslaves.com
It is the purpose of the Common Slaves to foster a brotherhood and network of mutual encouragement and edification among brothers who are united doctrinally, yet diverse denominationally. Furthermore, we wish to encourage and foster a sense of community and fellowship between the churches we are privileged to serve by providing regular events at which multiple congregations may gather and worship together, with a focus on the ministry of preaching. It is our hope that the lifting up and strengthening of pastor and congregation, of shepherd and sheep, will strengthen the entire rural church in our corner of Minnesota so she may be more bold in her witness and striking in her resemblance of her Savior, for the good of the little communities in which we live, which so desperately need the gospel.