Location
E14 9SZ
Bellerive House
Muirfield Crescent
London
E14 9SZ
United Kingdom
FREE indoor coffee morning sessions for women and children in the local community to connect and socialise and make friends!
About this event
The Women's Network Coffee Morning is a gathering of mothers and children in the local community, to meet over hot drinks and refreshments.
Come along to this lovely gathering for women; and bring your pre-schoolers and homeschoolers with you!
We have toys, games and activities to keep the children occupied. Over the duration of the term we will have various activities for the mothers to also participate in and enjoy their time at the coffee morning.
If you cannot attend a session that you have booked, please email to notify us before the session so we may give your space to someone on the waiting list.
To be added to our whatsapp group please message via whatsapp on 07368615837. We post important updates regarding the sessions on there.
WHAT TO EXPECT
The sessions are FREE. You are welcome to bring food from home to share with everyone, or snacks and refreshments for parents and kids.
The session will start at 1pm and finish at 2.30pm
The first half an hour we allow everyone to arrive and settle in
In the next hour we sit in a circle and engage in activities and discussions
We also have guest speakers for the sessions
There will be craft resources out for the children if they want to draw and colour etc
Coloured play dough and toys and games will be out for the children
Hot tea and coffee with refreshments, (please bring suitable snacks for your children)
We need help with some small volunteer roles, like putting toys and craft away etc. We will have a list where you can put your name down to assist for that session.
SESSION RULES
Parents at all times must be present and supervising their children and must accompany their children to the toilets
Please ensure children are sitting at a table when having snacks, especially with very young children as they may drop food and spread around the hall
Please feel free to bring any activities with you for your child that may help them occupy their time at the session
If children get into fights or disagreements where an adult needs to intervene, please do so calmly and respectfully.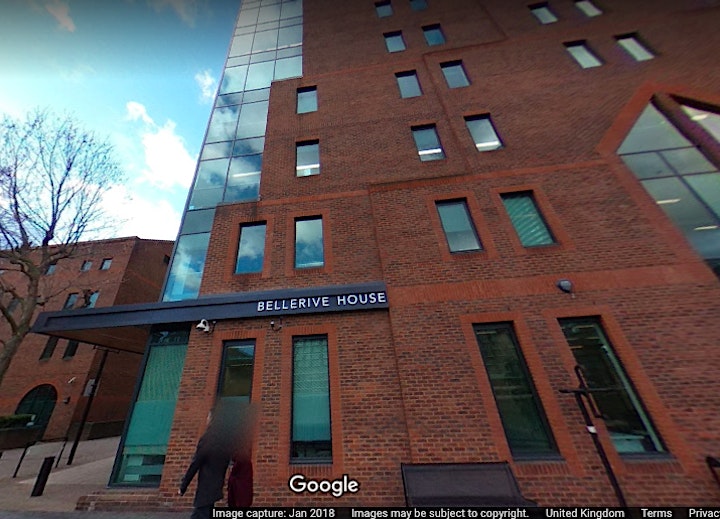 We are located on the 7th floor in Bellerive House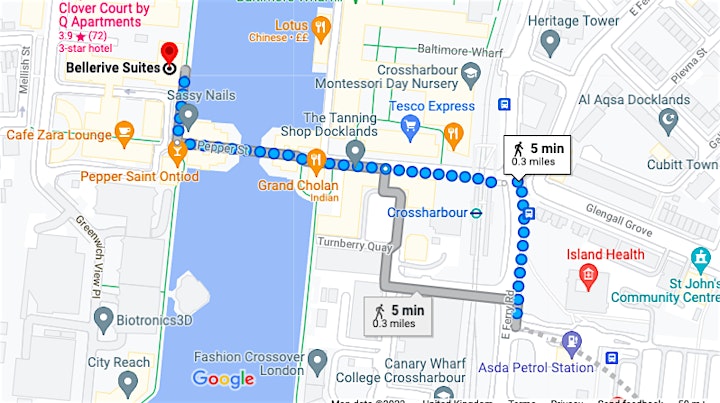 It is just a few mins walk from Asda (3hrs free parking) and Crossharbour station.