How today's female leaders, designers, employees, and customers can take charge in shaping the future of women's health.
About this event
There's no denying that women's health is becoming a green field in the healthcare and med tech space. To us, one thing is certain: after being ignored by the healthcare system for so long, the last thing we want is for our newfound voice to be drowned out by products dreamed up by male founders, funded by male-dominated VC's, and built by all-male engineering teams. The gold rush is here and as female founders, employees, and customers, we need to be deliberate about being on the front lines.
For the third installment of our series, we've invited three executives to share their stories of creating wearables that solve real problems for women. Tackling issues like managing periods, providing support through menopause, and taking a proactive and preventative approach to sexual assault, these leaders are pushing the boundaries.
Join us for our most candid conversation yet, and stick around for a live Q&A with our speakers.
About Our Panel Series:
Six months ago, fed up with attending conferences and speaking on panels that talked around women's health issues but not directly about them, we started our own. It was meant to be a one-time thing ...but then over 100 people registered ...and then we got a ton of feedback from our community asking for more ….so here we are. And this time around, we're making it a podcast, too. So don't wait to register – this is going to be our most candid conversation YET.
These panels are meant for anyone who wants to be part of boundary-pushing conversations around women's health. All are welcome. SEE YOU THERE!
Meet the Panelists: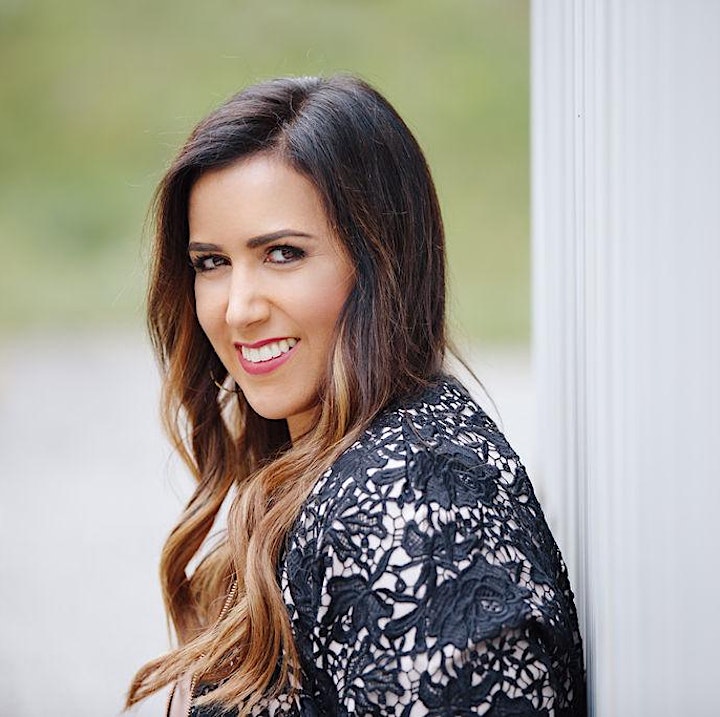 Carinne Chambers-Saini
As the CEO and co-founder of Diva International Inc, (Diva), Carinne has led a 15-year journey to create and market the revolutionary product and brand, DivaCup. Launched in 2001, Diva disrupted the industry, taking the concept of menstrual cups from niche to mainstream. In the last five years, Carinne has led the company to triple-digit growth, outselling established brands. As Diva's CEO, Carinne has received notable recognition, most recently being awarded the Telus Trailblazer Award from RBC, and the 2020 Mompreneur® Award of Excellence. Beyond product innovation, Carinne is committed to sustainable impact and social change through DivaCares, a program that works to create a world where menstruation is a fact of life, not life limiting. Last year alone, DivaCares supported over 180,000 periods and is committed to fighting for menstrual equity for all.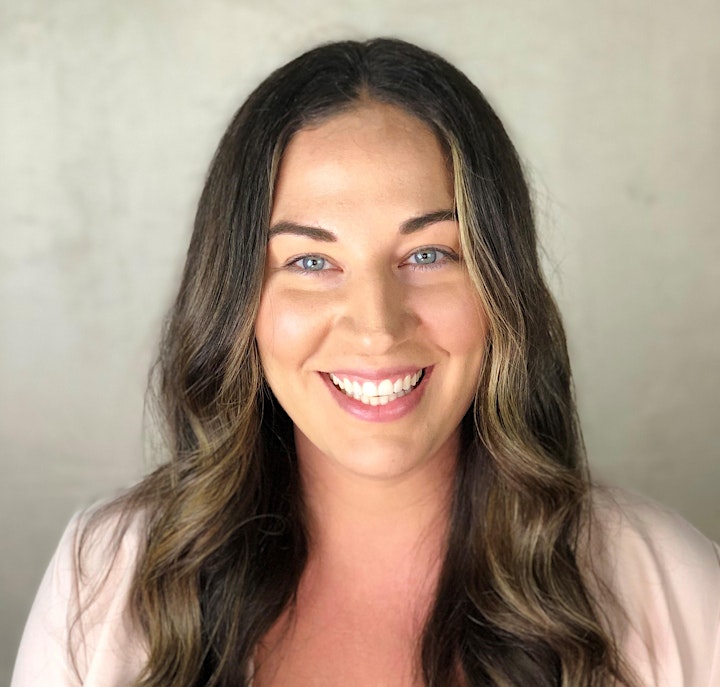 Sara Dickhaus de Zarraga
Pursuing a passion for women's rights, adventure, and safety, Sara Dickhaus de Zarraga co-founded Flare in 2016. Sara is a solo traveler and paragliding pilot who loves the feeling of freedom she gets from visiting the far corners of the world. Through her travels and work at the World Bank, she has seen the impact that safety has had on women's quality of life all around the globe. Sara is a champion for women's empowerment. She attended Wellesley College, where in a powerful community of strong women, she found herself becoming a trusted confidant to her friends and classmates on how to navigate sex and relationships. Her passion is to help women everywhere live the lives that they want free of threats of violence or harassment - where women can explore the world around them, pursue their interests, and their sexuality safely. While attending Harvard Business School, she met Flare co-founder, Quinn Fitzgerald, and they immediately bonded over their own experiences with sexual assault which led to the creation of the business today. She currently resides in Boston.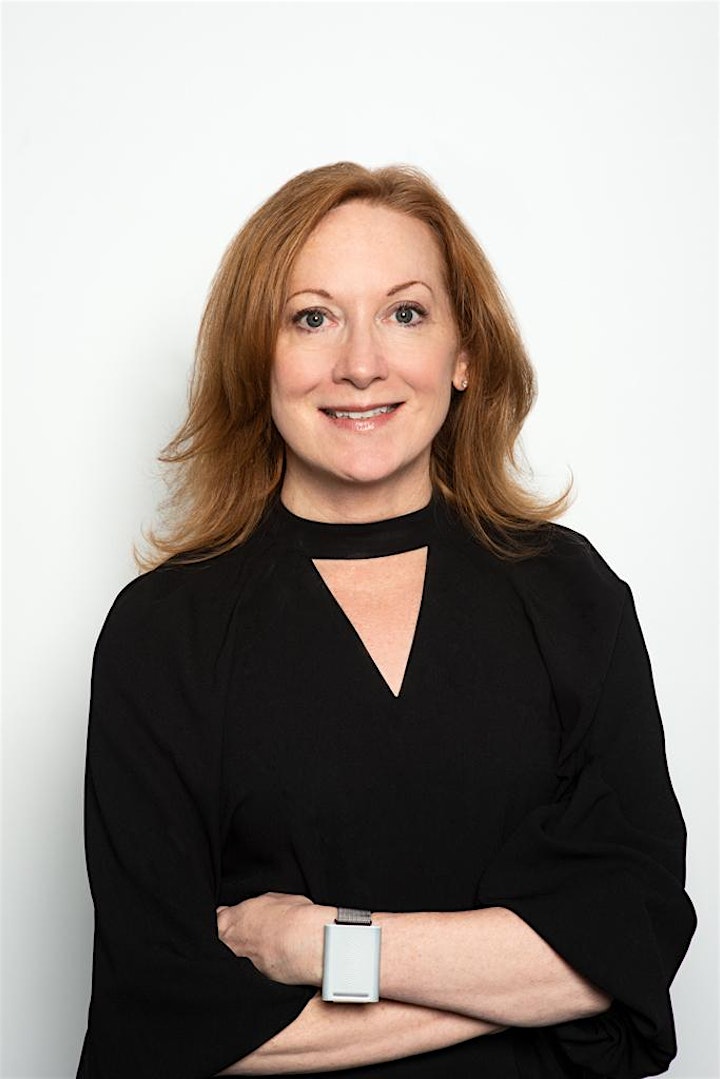 Elizabeth Gadza
Elizabeth Gazda is the CEO of Embr Labs, a Boston-based wearables company that developed the Embr Wave – a wrist-worn, personal thermostat that improves sleep, relieves anxiety and helps with hot flashes.
Prior to Embr Labs, Liz was a member of several founding teams including Doni, a fintech company, and Noteflight, a music technology company and has also worked at a number of Boston's fastest growing companies, including m-Qube (acq. Verisign) and unicorn Art Technology Group (acq. Oracle). Liz began her career with Philips Consumer Electronics in the Netherlands, where she was responsible for driving innovation in several business divisions across multiple countries.
Elizabeth received her undergraduate degree in Anthropology and International relations from UC Berkeley where she was also a member of the Women's Varsity Soccer team. She also holds an International MBA from Nijenrode University in the Netherlands and an Executive Coaching degree from William James College. Elizabeth serves as a board member and advisor to several Boston-based startups in IoT, hardware and software.