An illustrated talk by author Tessa Boase on the forgotten female founders of the RSPB: Emily Williamson, Eliza Phillips and Etta Lemon.
About this event
Hear all about the pioneering female founders of the RSPB, and the bitter battle waged against fashionable women and feathered hats. Didsbury is rightly proud of Emily Williamson – but what became of her 1889 campaign to save the birds? Join author Tessa Boase for a fascinating talk, on a very special date – the eve of the Plumage Act centenary (1 July 1921). Enjoy light refreshments with Tessa before taking your seats in the beautiful events room of the Old Parsonage. The 50m talk will be followed by questions and a book signing of 'Etta Lemon: The Woman Who Saved the Birds' (Aurum Press).
Social historian Tessa Boase is running the high-profile campaign for a statue of RSPB founder Emily Williamson in Fletcher Moss Park, Didsbury. Four bronze maquettes are to be unveiled in Fletcher Moss Park the following day, 1 July, at 2pm. www.emilywilliamsonstatue.com
And whilst at The Parsonage why not take a few minutes beforehand to enjoy the beautiful gardens?
This is a live, in person event. We will notify you if we are forced to change our plans.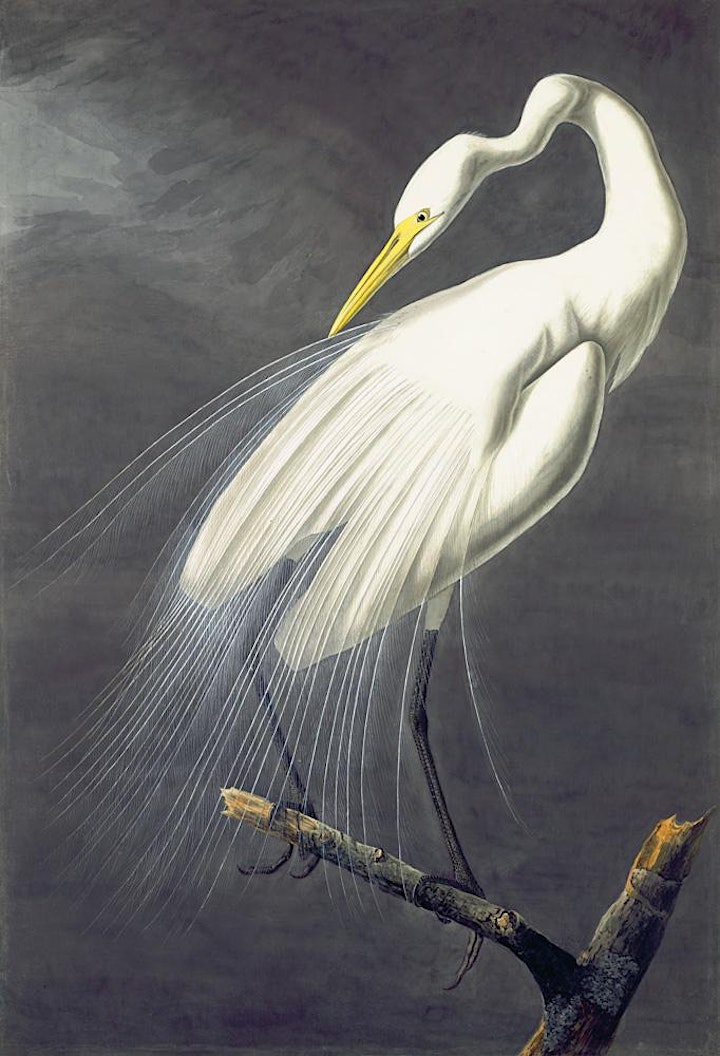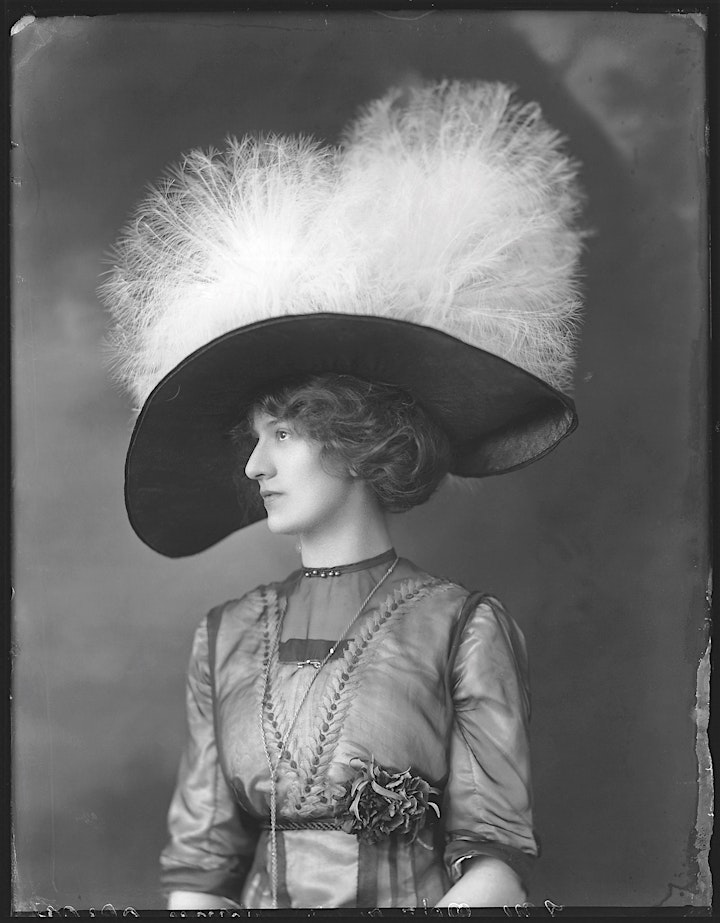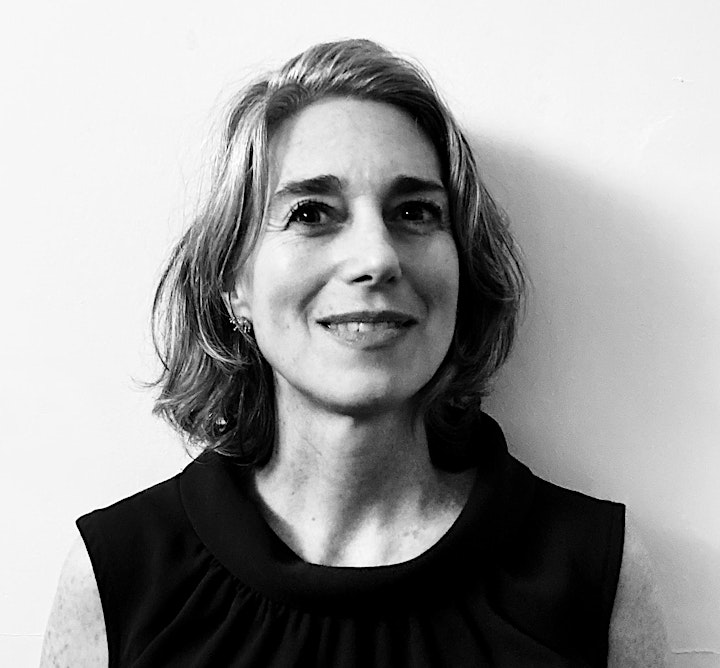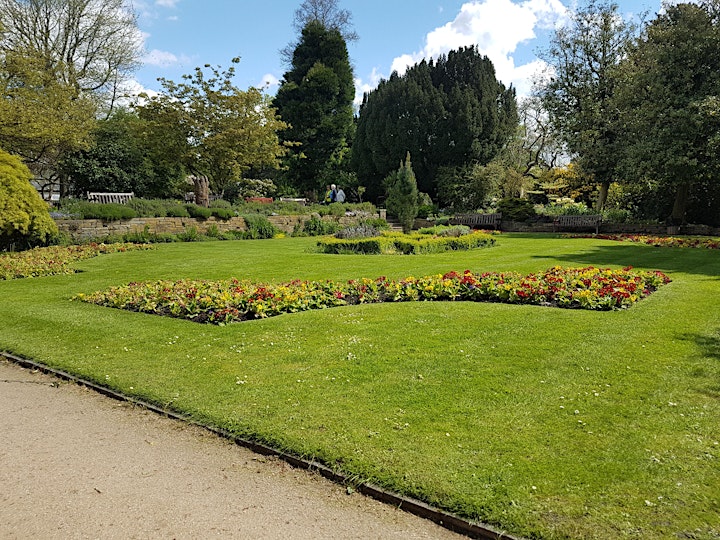 The beautifully maintained gardens at The Parsonage