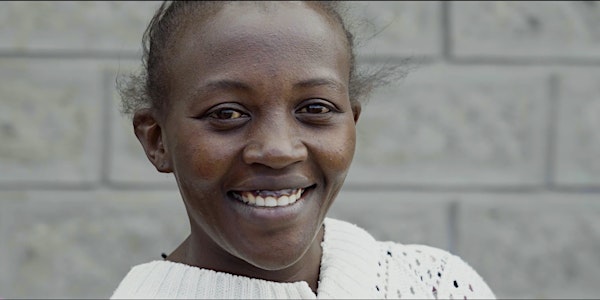 "The Women of Kibera" // Fundraising Event & Short Film Premiere
Join us for the premiere of our film, and help us reach our goal of raising $10,000 to help With My Own Two Hands continue in their mission
About this event
Please join us Thursday, December 15th at 8:30pm EST for the premiere of "THE WOMEN OF KIBERA", Big River Film Co.'s latest short film collaboration with With My Own Two Hands and Zoom Afrika.
We've truly enjoyed working with With My Own Two Hands over the past several years and would love to give back by hosting a premiere and encouraging donations.
Set in Kibera, Africa's largest slum, this year's film follows the story of Veronica, a loving mother, small business owner, and founding member of the Kipawa Women's Group - an all female financial lending group.
By partnering with Kenya-based production company Zoom Afrika, Big River was granted unique access to the struggles of Veronica's everyday life in Kibera. She is a testament to the intrinsic power women hold and how access to clean water is vital for women in Kibera to encourage and maintain health, education, and lifelong prosperity.