Come listen as Professor Lear and Edith de Belleville bring the women of Impressionism out of the shadows--not just as Muses but artists!
About this Event
Can't make the live event? Buy a ticket for the recording and watch the event in your own time! Details in FAQs below.
When we talk about the Impressionists, we say men's names over and over: Claude (Monet) Auguste (Renoir) Édouard (Manet) Edgar (Degas) and so on. But where are the women? Where is Berthe ( Morisot)— the only woman who exhibited with the Impressionists? Where is Eva (Gonzalez) Manet's student, a successful and talented painter? Where is Victorine (Meurant), a famous model, but also an artist?
The women were not only passive wives and Muses!
Berthe, Eva and Victorine were not only beautiful: they were also brave. They challenged the masters of Impressionism with their artistic talent. They challenged a patriarchal society with brushes and paint—and left their mark on art history.
Come listen as Professor Lear and that fabulous Parisienne Edith de Belleville, bring the women Impressionists back out of the shadows.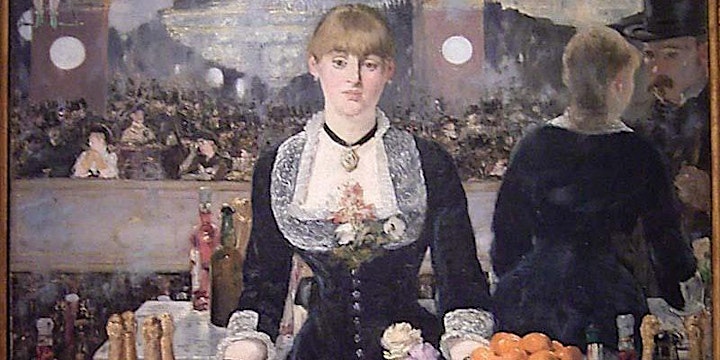 Speaker Bios
A Parisian native, Edith de Belleville was an attorney at law for many, many years, but her passion for Paris and its history led her back to university (at the age of 50) to get her official tour guide license. Deeply inspired by Parisian women of the past, Edith decided to write a book, in French, entitled The Beautiful Rebels of Paris (Belles et Rebelles, Editions Erik Bonnier). Edith also teaches Jewish heritage in Paris at University Gustave Eiffel (Marne la Vallée), and has just finished a book in English about the fabulous life of a mature Parisian woman in the City of Light.
Andrew Lear is a renowned expert on same-sex relations in Greek and Roman antiquity. During his academic career, he taught at Harvard, Pomona College, and NYU. In recent years, he has founded Oscar Wilde Tours, the LGBTQ history and culture tour company and Shady Ladies Tours, a women's history and culture tour company. He is also working with actor/author Stephen Fry on a podcast about the "Scandals and Secrets of London's National Portrait Gallery."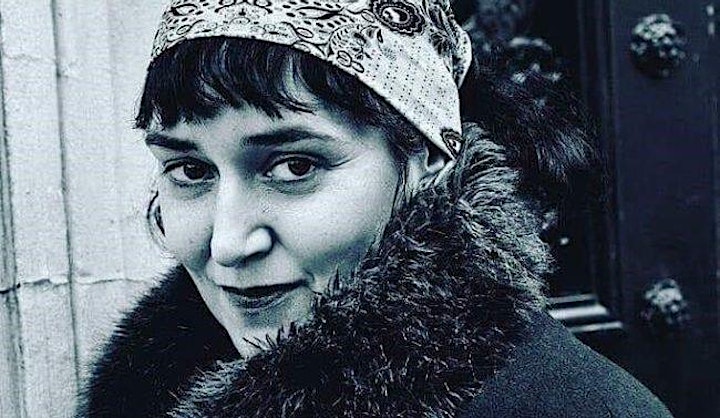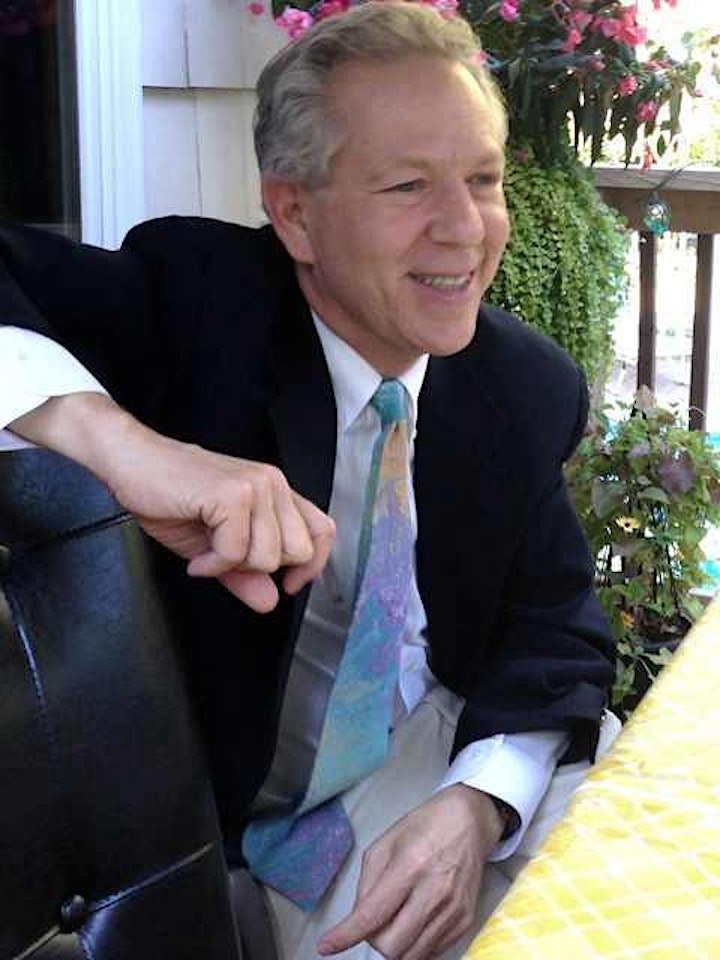 Date and Time
Location
Refund Policy