Description
Join The 21 Club for an interactive full-day session using a Wizard of Oz theme to help folks to see the connections between what we need to know, the work of our heart, and the courage it takes to create truly inclusive schools. This is a presentation for any teacher, administrator, therapist, or CSE chair who is interested in how to create more inclusive classrooms and schools. Attendees will leave with clear direction, the inspiration and clear action items to lead this work.
Filled with useful ideas and strategies, our featured speaker will cover how to create inclusive classrooms and schools, and the dramatic achievement results of an inclusive shift for students with and without disabilities.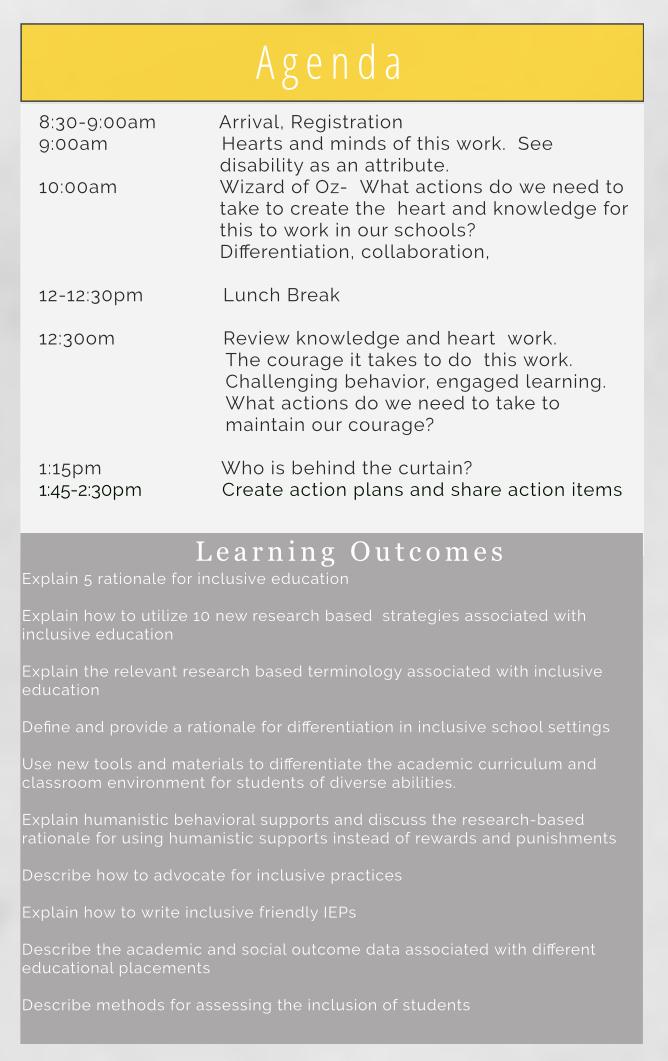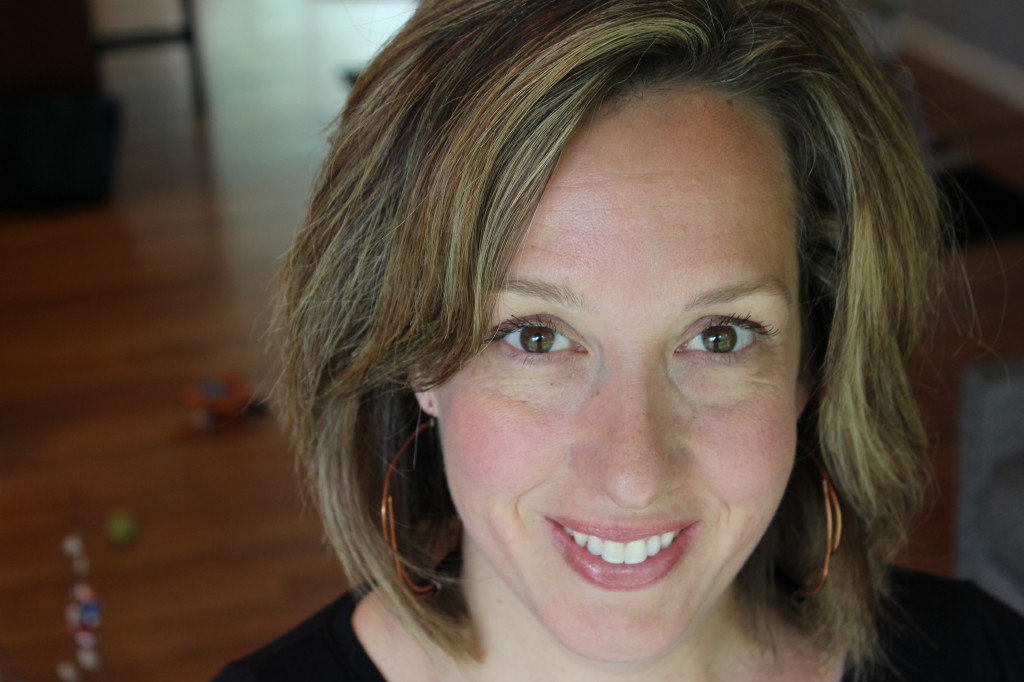 Julie Causton is founder and CEO of Inclusive Schooling. She is a former Professor in the Inclusive and Special Education Program in the Department of Teaching and Leadership at Syracuse University. She has spent the past 20 years studying best practices for inclusive education and as a former elementary, middle and high school special education teacher herself, she knows firsthand how inclusion leads to better outcomes for students.
She is an educational consultant and works with administrators, teachers, paraprofessionals and families across the country to help them promote and improve inclusive practices. Her dynamic presentations focus on engaging ways to educate all students within the context of general education.
Julie is the author of many books about inclusive education and she has published articles in over thirty educational research and practitioner journals.