About this Event
Dark Hearts unite all for the love of the night... The Witching Hour and it's glorious resident DJs XAM RENN + TRISTAN play host to Texas-by-way-of-Los Angeles minimalist synth-pop duo BOAN for an extra-special night of dark romance.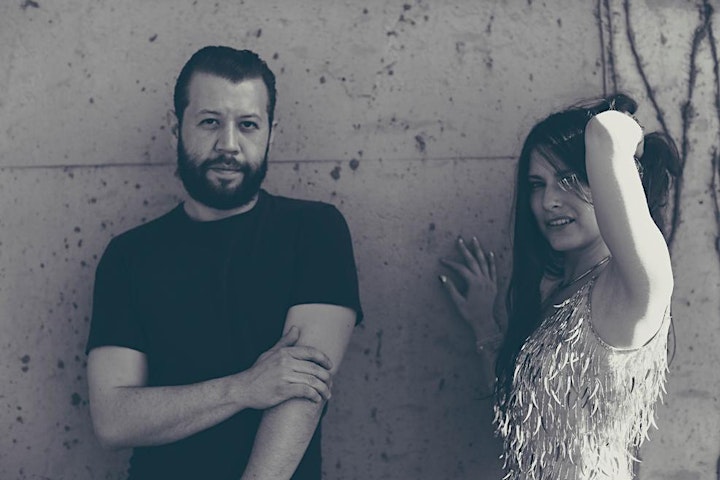 BOAN
BOAN is the new post Medio Mutante project featuring Mariana Saldana (//TENSE//, MM) and Jose Cota (SSLEEPERHOLD, MM) with audio production by Michael Stein (SURVIVE).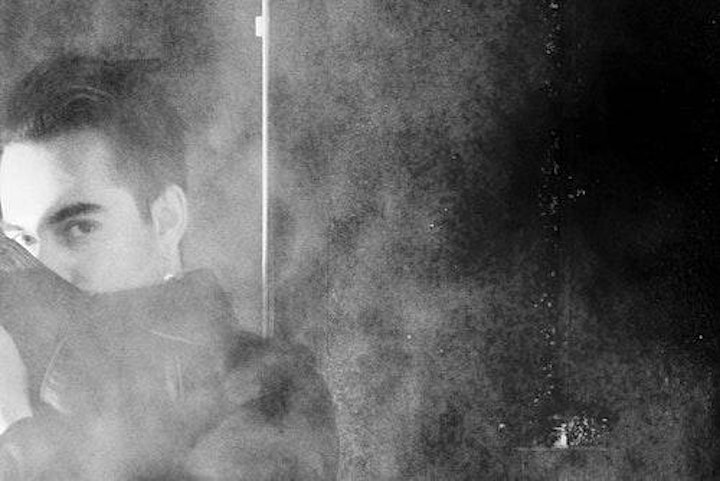 XAM RENN : DJ | Promoter
Join the Abuse Mixtapes : Love and the Void : Club Movement : Grave Wave : Nu/flesh : The Witching Hour : 1984!