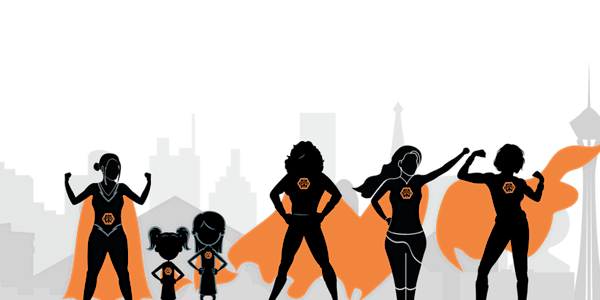 The WIT Network Presents - August Meeting Featuring Scott Blackman
When and where
Location
Microsoft Office - Iselin 101 South Wood Avenue 9th Floor Woodbridge Township, NJ 08830
Description
Come join us, August 14th @ 9:30AM featuring our very own SCOTT BLACKMAN. We will learn about patents, copyrights, trademarks, and trade secrets and how to protect your ideas and solutions. There will be a light breakfast, networking, updates and our featured presenter, Scott Blackman will be leading us in a trivia game to test our knowledge!
SCOTT H. BLACKMAN is a Partner in the Chemical, Pharmaceutical and Biotechnology Department of Nath, Goldberg & Meyer. Mr. Blackman has spent almost 30 years practicing a wide range of intellectual property law, particularly patent, trademark, and trade secret matters. He specializes in all aspects of pharmaceutical and chemical patent and regulatory matters, including pursuing and procuring U.S. and foreign patents, developing robust corporate patent portfolios, conducting due diligence investigations, preparing patentability, non-infringement and patent validity opinions, and assisting in developing and processing ANDAs as well as in licensing and other transactional matters.
Nath, Goldberg & Meyer offers leadership to its clients in developing, managing and licensing patent and trademark portfolios. We have a track record of protecting advanced technologies in biomedical, chemical, pharmaceutical, electrical and mechanical inventions, designs, trade secrets, trademarks. We offer both domestic and international general counsel services.
Especially for Women in Technology, Nath, Goldberg & Meyer offers extensive consultations and advice regarding how best - and when best - to protect your business and technology.