The Wistar Institute's Authors Series - The Violinist's Thumb, by Sam Kean

Tuesday, September 11, 2012 from 7:00 PM to 8:30 PM (EDT)
Event Details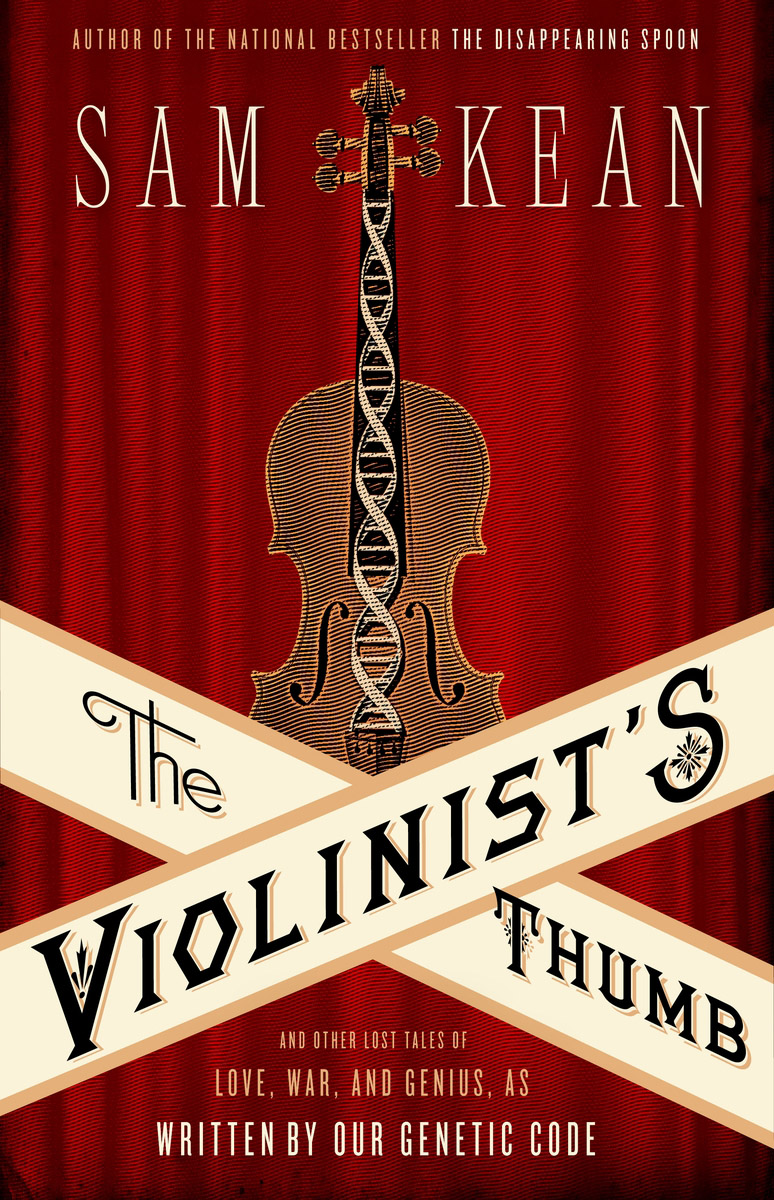 Sam Kean discusses his book The Violinist's Thumb followed by an interview with Marty Moss-Coane, host of WHYY's Radio Times.
Did the human race almost go extinct?  Can genetics explain a crazy cat lady's love for felines?  How does DNA lead to people with no fingerprints, or humans born with tails?  And how did theright combination of genes create the exceptionally flexible thumbs and fingers of a truly singular violinist?
Unraveling the genetic code hasn't always been easy—from its earliest days, genetics has been rife with infighting, backstabbing,
 and controversial theories—but scientists can now finally read the astounding stories inscribed in our DNA.  As we make advances into DNA mapping and modification, genetics will continue to be the hottest topic in science, shaping the very makeup of our bodies and the world around us.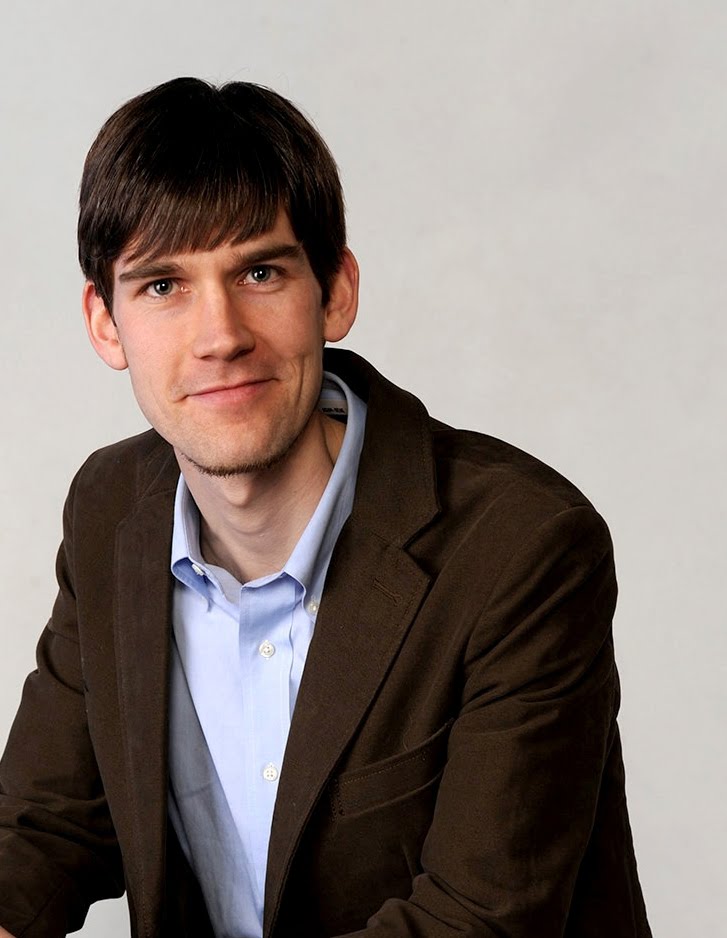 With the same masterful combination of science, history, and culture he brought to The Disappearing Spoon, Sam Kean untangles the secrets of our genetic code, explaining how genetics has shaped our past, and how DNA will determine humankind's future.
SAM KEAN is a writer in Washington, D.C. He is the author of the New York Times national bestseller The Disappearing Spoon, which was also a runner-up for the Royal Society's book of the year for 2011.  His work has appeared in the New York Times Magazine, Mental Floss, Slate, and New Scientist, and has been featured on NPR's Radiolab and All Things Considered.
When & Where

WHYY
150 N 6th St
Philadelphia, PA 19106


Tuesday, September 11, 2012 from 7:00 PM to 8:30 PM (EDT)
Add to my calendar
Organizer
The Wistar Institute
The Wistar Institute is the nation's first independent institution devoted to medical research and training.  The Institute has evolved from its beginnings as an anatomical teaching museum to its present-day status as an international leader in basic biomedical research.
In 1972, The Wistar Institute was designated a National Cancer Institute Cancer Center in basic research—a distinction it holds to this day.
Wistar discoveries have led to the development of vaccines for rabies, rubella, and rotavirus, the identification of genes associated with breast, lung, and prostate cancer, and the development of monoclonal antibodies and other significant research technologies and tools.
The Wistar Institute's Authors Series - The Violinist's Thumb, by Sam Kean