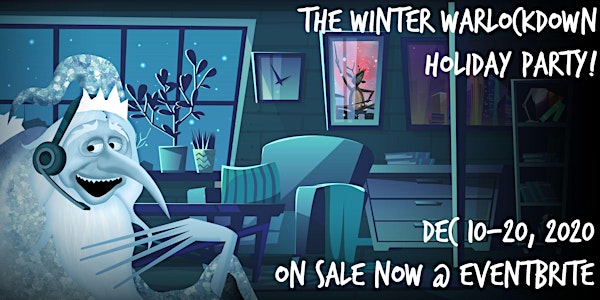 The Winter WarlockDOWN Holiday Party
The Winter WarLOCKDOWN Holiday Party! On Zoom! Dec 10-20th
About this event
The Troubies celebrate their 25th season by zooming into your living room with a live virtual watch party that also includes a brisk walk through their winter wonderland of holiday hits – and, audiences will be able to interact with the Troubies live and in-person!
Singing, dancing, comedy, clowning, and the Troubie bag-o-tricks are sure to inspire some much needed holiday cheer – just don't be latecomers!
So join the Troubies online this holiday season, and as they're dashing through the show, you'll be laughing all the way! (Ha ha ha!)
One ticket per screen, not per person!
If purchasing as a gift for someone else, make sure to include that person's email address at registration.
Once confirmed, you'll receive your zoom viewing link ONE HOUR PRIOR TO EVENT START TIME.
The Troubies thank you for your support of our company during this time!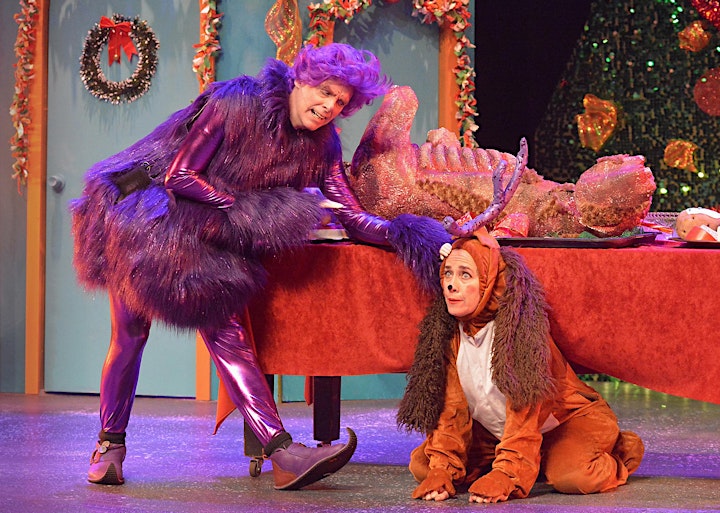 MORE! Besides getting to see the Troubies, the Troubies get to see you!
Make sure to decorate your background if you'd like to be entered into our "Most Festive Background Contest".
And because our Troubie family is so dang creative, if you decide to dress up like a reindeer, elf, or some other holiday icon, be prepared to be in the "spotlight view"!
If you'd prefer just to view and not be seen, no worries, we've got you covered...literally.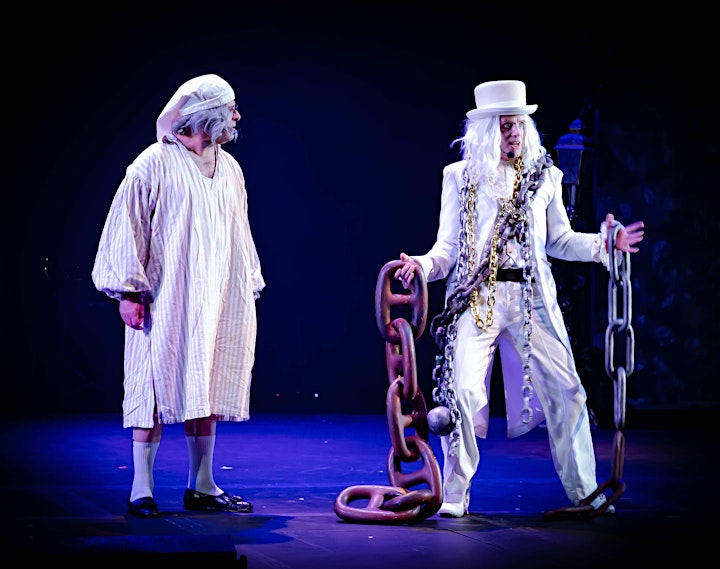 There are no refunds for this online event, but you can switch to another date if you're having connectivity issues, can't figure out zoom, or you just can't bear to be latecomers! (Availability may be limited)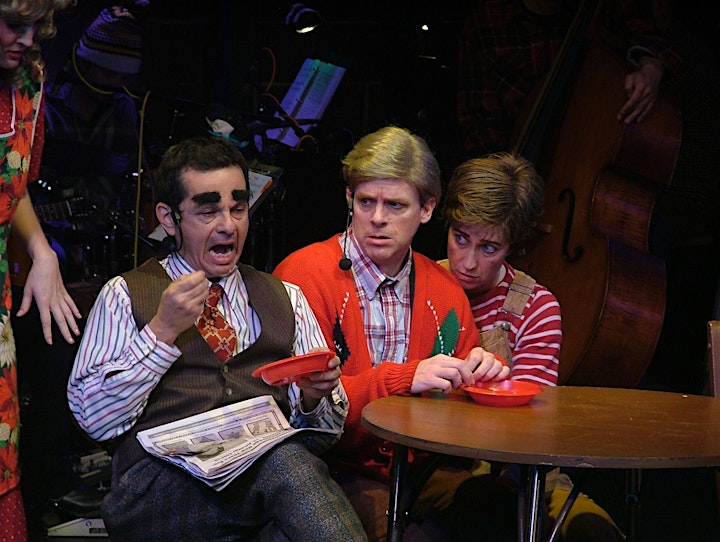 Looking forward to a one-of-a-kind holiday experience with our Troubie family!